Uhm Tae-woong cast in melodrama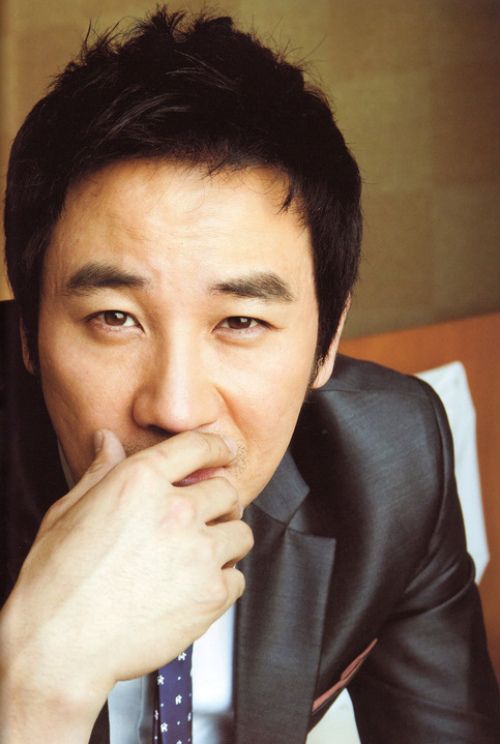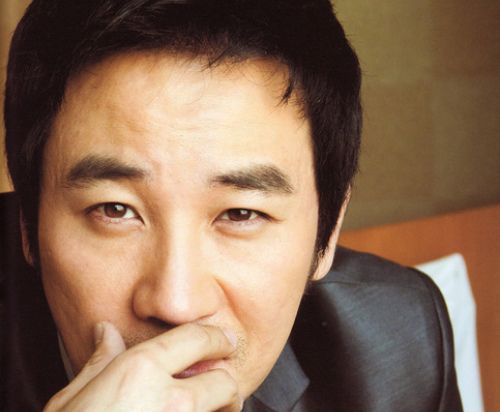 Lately I've gotten so used to seeing Uhm Tae-woong's dorky variety persona on 1 Night 2 Days that I kind of forgot about Serious Actor Uhm Tae-woong. Now he just seems like Geeky Adorable Uhm Tae-woong, who blushes around girls and gets teased by his friends.
But he's actually been shooting a film during his introduction to 1N2D — Special Investigation Unit, which is due out later this year, and is about to go straight into a new project. He's been cast in the melodrama Never Ending Story, which (don't even get me started) has nothing to do with 1984's The NeverEnding Story. Why do Korean films repeatedly choose titles for which previous films totally exist? 'S a mystery to me too.
The film is about a man and a woman who both have terminal illnesses, who then meet and fall in love. Oh no, right? That's what I said, but the tone of the film is then described as "bright and upbeat." Hm. If that's actually the case, this might be a melodrama I can stomach. I dislike sad for the sake of sad, unless it's extremely well-made or there's something extraordinary about the story, but if a story about death is quirky and offbeat and uplifting in a cheery way, I'm all for that.
Directing is Jung Yong-ju who helmed 2005's romance thriller Tea and Poison. Uhm Tae-woong will be heading from the set of Special Investigation Unit straight to Never Ending Story before the first film even wraps. Busy, busy, busy!
Via Star News
RELATED POSTS
Tags: Uhm Tae-woong