Car accidents plague drama production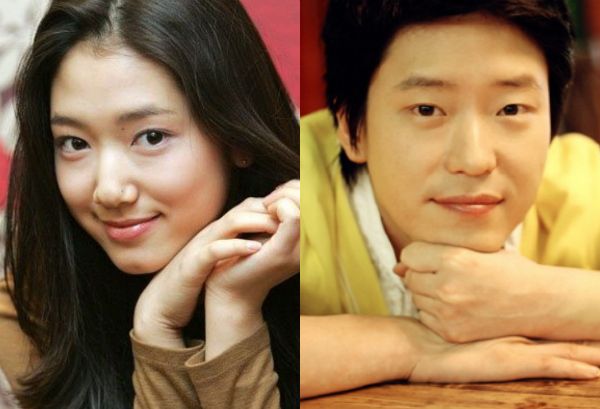 Two wholly unrelated car accidents occurred in close succession this week, but both have an impact on currently-airing drama production. Park Shin-hye, lead actress on MBC's youth melodrama You've Fallen For Me was in a car accident on the 18th along with her staff, and was reported to be unharmed. She received treatment and then returned directly to the set, but quickly felt the aftereffects and had to return to the hospital mid-shoot. Production was halted and Park's health was announced as the top priority.
What would have been today's Episode 8 has been pushed back, and it remains to be seen how long her recovery might take. Hopefully she'll get a clean bill of health and be able to return to set fully recovered, and the drama will only be one episode off-schedule. This show has already been plagued with production woes, so I fear any further setbacks like having go a week or more without its lead actress. Today's broadcast was replaced by a clip show of the past seven episodes.
And then early this morning, actor Eom Ki-joon got into a car accident as well. His accident doesn't report any injuries, thankfully, but he blew over a 0.1% blood alcohol content, which means he will be indicted for drunk driving. He reportedly rear-ended a taxi, but neither party suffered injury.
Eom is currently starring as the second lead in upcoming SBS weekend drama Scent of a Woman, which premieres this Saturday. It's unclear how his accident will affect that drama's production, which isn't even out of the gate. I'd hate to see such a highly anticipated drama have to make a sudden left turn days before its premiere.
Can't we just put our drama actors in little bubbles during production so they can do no harm to themselves or others? Sigh.
Via TV Report, Sports Seoul
RELATED POSTS
Tags: Eom Ki-joon, Park Shin-hye, Scent of a Woman, star accidents, You've Fallen For Me