Character stills and posters for Myung-wol the Spy
Here's a whole slew of official posters, character stills, and behind-the-scenes photos from romantic-spy-action-comedy Myung-wol the Spy, which premieres this week. I have to say, some of these look utterly ridiculous — I love it.
My particular favorite is the poster of the leads on a motorcycle, dressed in wedding garb. It suits the drama's wacky premise: Beautiful and deadly North Korean spy (Han Ye-seul) infiltrates the South with her fiercely loyal sidekick (Lee Jin-wook) and is ordered to get close to a Hallyu star (Eric)… by marrying him. Hello, hijinks.
The comic angst is sure to multiply when our top spy then falls for her husband/target/mark, which makes me think this is like a cross between Shiri and Notting Hill. I don't know why nobody's ever done this premise before, but I'm thankful for it now.
The fourth leg of the main character quadrangle is played by Jang Hee-jin, a top actress and hotel heiress. Can we have her fall for the strait-laced sidekick, please? For some reason I think it would be hilarious if Lee Jin-wook's agent character were tightly wound and utterly humorless, only to find some bratty little princess upsetting his world order.
The story's crazy enough that it could go either way — hilarious or lame — but I deeply hope it gives us some screwball magic. Also, with both male leads recently out of the army, I don't suppose it's too much to ask for double the shower scenes? Oh, all right, I won't be demanding. Half-nekkid pool shots will do just fine. Or shirtless volleyball.
Spy Myung-wol replaces the just-ended Baby-Faced Beauty on KBS.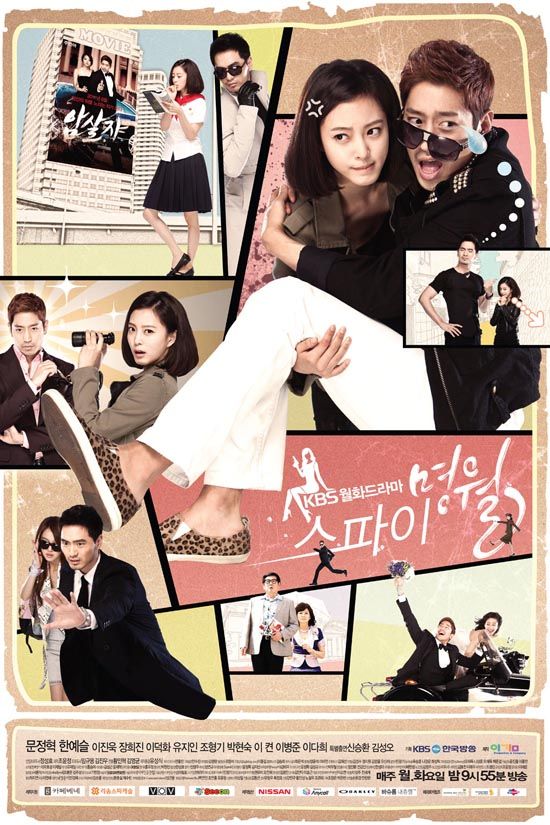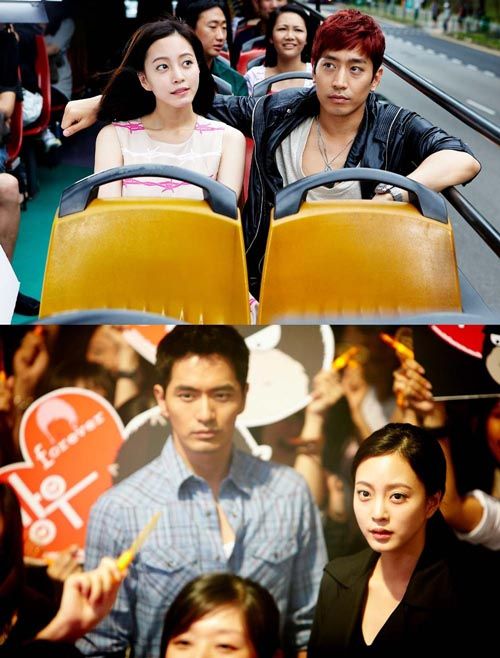 Via Review Star
RELATED POSTS
Tags: Eric, Han Ye-seul, Jang Hee-jin, Lee Jin-wook, Myung-wol the Spy