Eom Ki-joon in danger of being cut from Scent of a Woman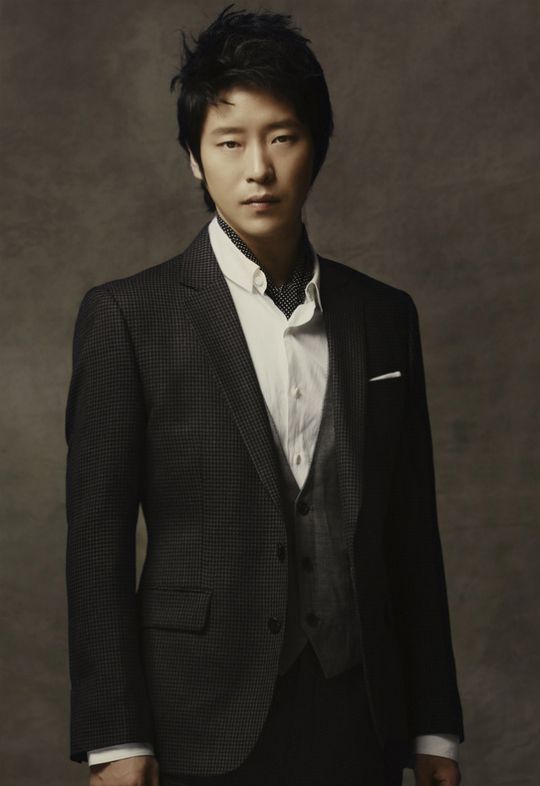 Noooooooooo! Bad, bad news. There's an update on Eom Ki-joon's car accident, and it looks like his recent DUI does in fact put him in danger of being cut from his current SBS weekend drama Scent of a Woman, starring Kim Sun-ah and Lee Dong-wook. BUT! He's my favorite character in that dramaaaaaaaaa!
I know, this is not about me. And I KNEW it was a possibility. But waaaaaaaaaaaah.
Eom was in a car accident on July 21st, where he rear-ended a taxi while driving under the influence. Thankfully no one was greatly injured, and now everyone is waiting with bated breath for the court to make a ruling on his case. He apparently was over the legal limit on the test at the scene, but the final word will come from the blood test, currently being analyzed. That'll determine his culpability, and also his punishment.
SBS has issued a statement that no decision can be made until the court gives its ruling, so they wait, along with everyone else. So what does this mean for the drama? Basically they keep going for the upwards of two weeks until the verdict, after which Eom's character will either get to continue being awesome crankypants Doctor Poopy-seok, or he gets written out and replaced by some other oncologist who did not poop his pants in grade school. Damnit.
Why, Universe, why?
Via Financial News
RELATED POSTS
Tags: Eom Ki-joon, Scent of a Woman