Park Jin-hee and Park Ji-yoon in Grape Candy
Park Jin-hee (Giant, The Woman Who Still Wants To Marry) and singer-actress Park Ji-yoon (Lie To Me) have been cast as the leads in a movie titled Grape Candy, whose tone is described as "mysterious and delicate." There's something about the description and the premise that reminds me of the dark indie film Bleak Night, and while it doesn't sound nearly as grim, I'm intrigued.
The background for the story takes place in high school, when one girl in a trio of friends dies. Years later, the other two women run into each other as adults, and the movie depicts "the growing pains experienced by its leading ladies as they experience pain, mystery, and truth."
Park Jin-hee and Park Ji-yoon will play those two women, neither of whom can live entirely freely in the present because of the trauma of their past. A third role will be played by Kim Jung-nan (President, Creating Destiny, You're My Destiny).
I like both leading actresses, though I'd say Park Jin-hee's by far the more experienced one. She's got a lovely screen presence that can be both warm and vulnerable (see: The Woman Who Still Wants To Marry and My Mom), as well as a nice comic touch. Not that she'll be using that in this movie, it sounds like. Park Ji-yoon, on the other hand, barely had screentime in Lie To Me, and made me wonder if her role was intended to be bigger at the outset. (There was all that weird chemistry/tension with her boss-friend Kang Ji-hwan, which went nowhere.) However, I do think she's got an appropriately enigmatic air that seems in keeping with the tone of this movie.
Grape Candy was the winner of the audience and the Artreon awards (for best project) at the 13th International Women's Film Festival in Seoul, in the Pitch & Catch competition category, which honors films that "open doors to a new future" for the Korean film industry. Given that this movie hasn't begun filming yet, I'm guessing we're talking about a different version upon which this feature film is based.
Directing is Kim Hee-jung, who earned recognition for her sensitive portrayal of the psyche of a teenage girl in Girl Thirteen. Grape Candy begins filming this month.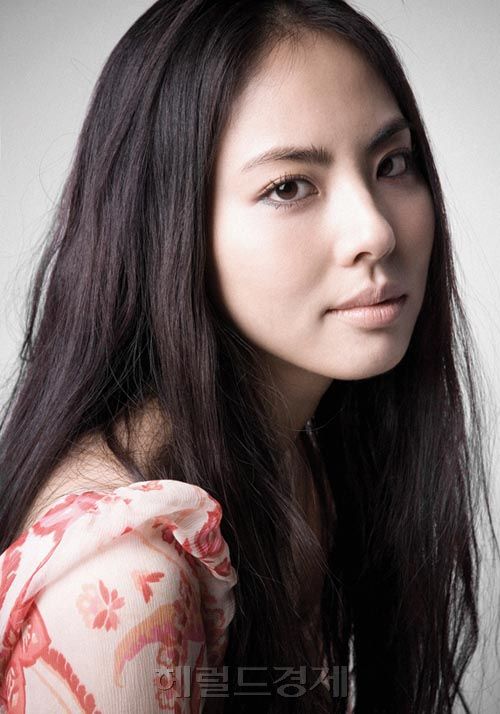 Park Ji-yoon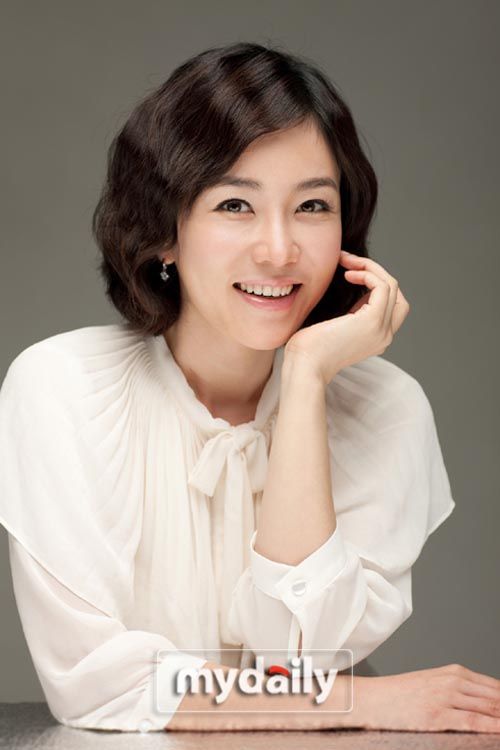 Kim Jung-nan
Via Osen
RELATED POSTS
Tags: Kim Jung-nan, Park Ji-yoon, Park Jin-hee