Park Shi-yeon returns to film as a femme fatale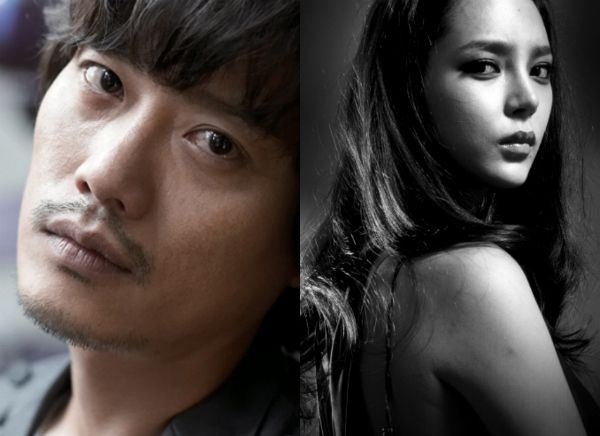 Actress Park Shi-yeon (Coffee House) will be making her big screen comeback early next year opposite Park Hee-soon (A Barefoot Dream) in a thriller sex comedy (How's that for a genre mashup?) called Scent of a Woman. Yeah, someone should tell them there's a drama around with the same name. Wouldn't that be your first order of business? Emergency title brainstorm meeting?
Park Shi-yeon will be starring as a femme fatale in the film described as a "sexual comedy with thriller elements." I don't know what that means, but I just hope it's not a sign of an identity crisis. PD Kim Hyung-joon who directed the thriller No Mercy will be at the helm. There's not too much detail about the story, but Park Hee-soon will play a detective who comes across Park Shi-yeon during an investigation, only he somehow ends up the prime suspect because of her. His underling detective, played by Joo Sang-wook (Thorn Birds, pictured below), will end up chasing him in turn.
So love triangle with two detectives and one femme fatale? That's not an unfamiliar setup, but I'm more intrigued by the so-called thriller-sex-comedy angle. Especially because I'd be uninterested if Park Shi-yeon were playing a straight-up femme fatale, which she's done before. But I like her much better as a rom-com actress, because she has a naturally bubbly personality that comes across much better onscreen. So if they actually pull this off as a laugh-out-loud comedy, then I'm down.
Scent of a Woman starts shooting in late August, and plans for an early 2012 premiere.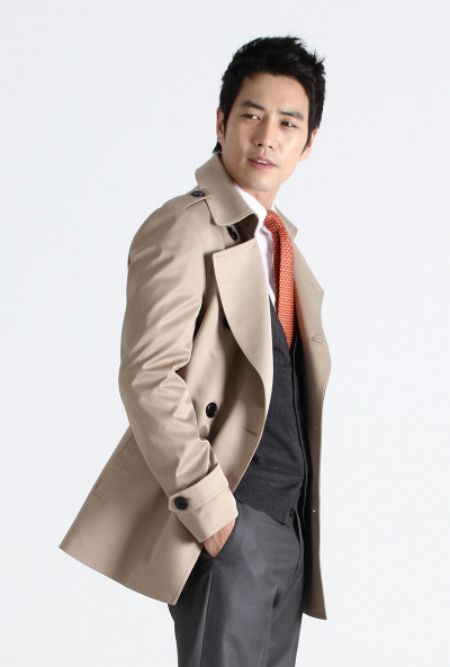 Via My Daily
RELATED POSTS
Tags: Joo Sang-wook, Park Hee-soon, Park Shi-yeon