Stills released from You're My Pet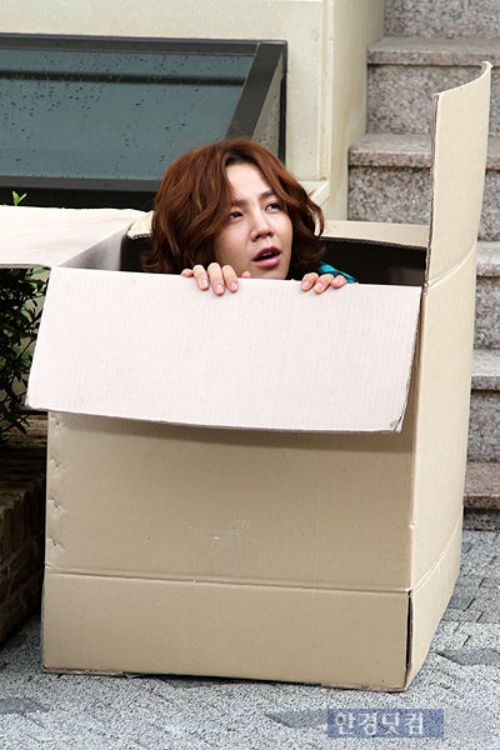 Finally! Here's our first look at stills from the set of the highly anticipated romantic comedy film You're My Pet, starring Jang Geun-seok and Kim Haneul, due out later this year. I thought they were never going to make this movie. Seriously, it's been eons since the project was announced, then halted, then restarted, but now we finally have proof — they're making the movie, and it looks adorable.
Kim Haneul stars as a career woman who is awesome at all things but love, and decides on a rather unconventional tactic of getting a pet. Because yunno, why not? Jang Geun-seok plays a younger ballet dancer who dreams of making it big as a musical actor and choreographer. I'm not gonna lie — the setup still makes no sense to me, not being familiar with the original source material (a Japanese manga), but it sounds adorably quirky and cute.
Well apparently the mail-order-pet thing is real, because there's Jang Geun-seok in a box, sitting on her doorstep. Like a little puppy. Either that or he's got a homeless backstory or some bizarre drinking habit.
Judging from the stills, the film's basically going to be buckets of cute. I mean, you've got a puppy in a box on a rainy day… how're you going to turn that away? I can just hear him whimpering now…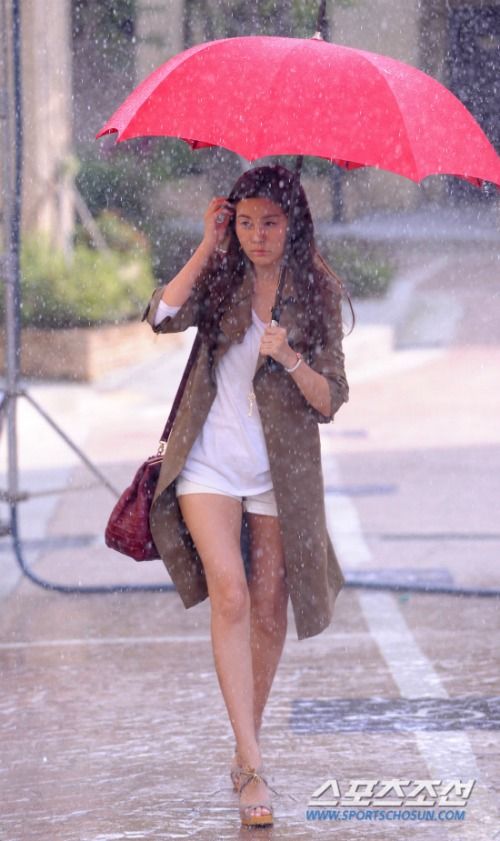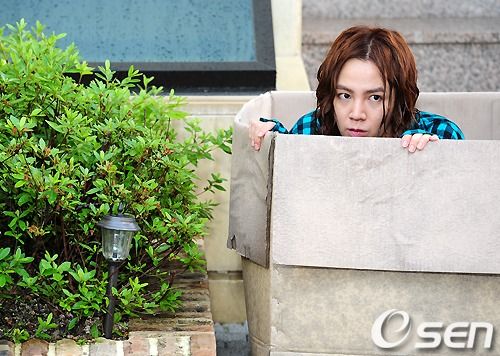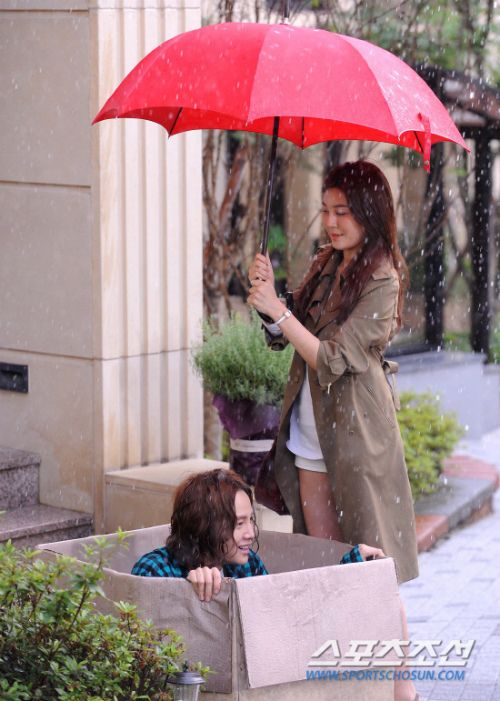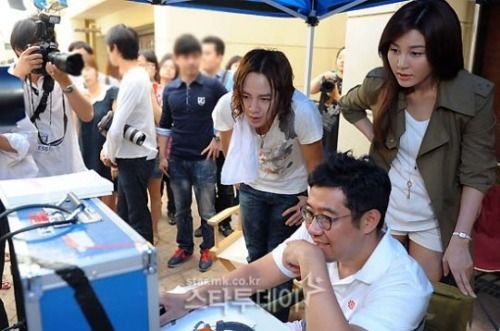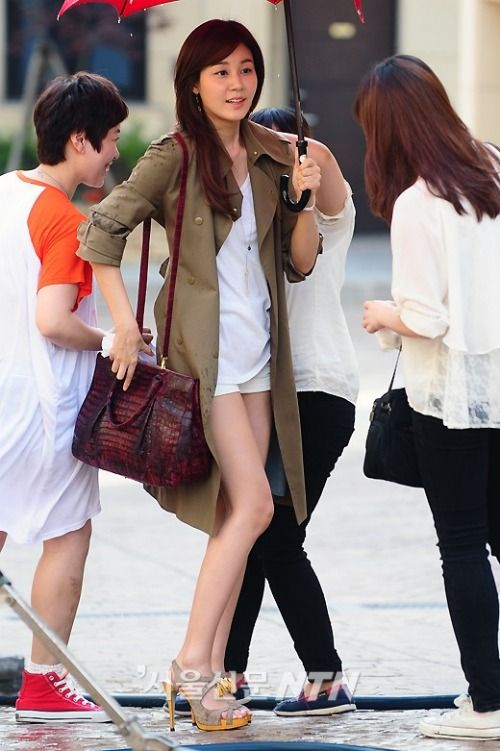 Via Osen
RELATED POSTS
Tags: Jang Geun-seok, Kim Haneul