Su Ae cast in Kim Soo-hyun's Forget Me Not
Looks like the first big star is lined up for highly anticipated drama Forget Me Not, from star writer Kim Soo-hyun (Life Is Beautiful). The lead role will be played by Su Ae, who is one of those rare actresses who is awesome at EVERYTHING: drama, comedy, action. I haven't seen her mime, but I bet she's good at that too.
I think I love her best when she's light and breezy a la Bottom of the 9th with 2 Outs, but she kicked some serious ass in Athena, despite all the boys around her being super lame. It looks like she'll mostly be stretching her melodrama muscles for this project though, as she will be playing a character who is slowly losing her memory.
I know what you're thinking — is the male lead going to have a rapidly increasing memory, so they'll be diametric opposites like every k-drama ever? No, no memory superpowers for him. He'll be the "absolute pure" soul who stays by her side and takes on the burden of her failing memory because he loves her.
Whoa, that sounds… not light, that's for sure. I envision many tears, at floodgate volumes. If this is the story, I'm not sure if I want Song Seung-heon to be the frontrunner for the male lead, just because he's played this guy A LOT. Many many times, over many many years, and I was just starting to think he was getting somewhere on the rom-com train.
Though the male lead has yet to be finalized, a child actor has been cast. Yang Han-yeol, aka Ding Dong of Best Love, will be joining the production, though there are no details yet on his character. He did a great job as Dokko Jin's only friend who championed his relationship with Ae-jung, and I'm glad his run as Pororo hawker kid matchmaker scored him another high profile role. I don't think I'll ever forget his particularly heartbreaking apology for selling his buddy up the river for a bucket of doughnuts. Heh.
Forget Me Not will take over Warrior Baek Dong-soo's Monday-Tuesday slot on SBS in September.
Now that I know the premise, I'm a little warier of this drama, but we'll see what the tone is like at the outset. There's a chance that it's a funny, uplifting kind of memory loss, right? Er… right?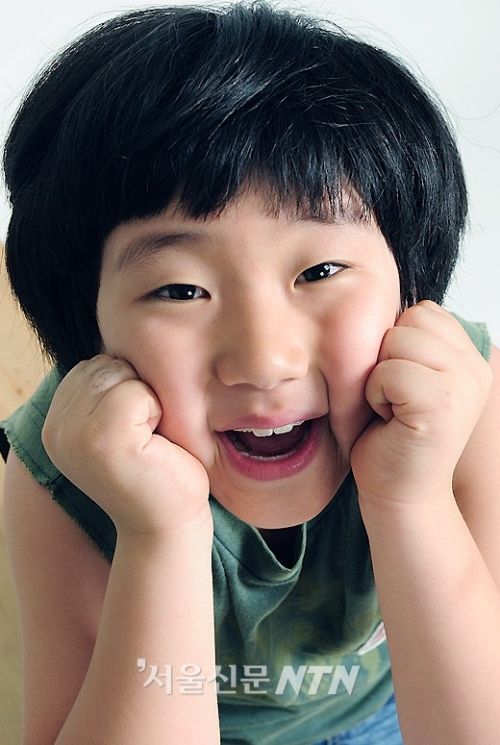 RELATED POSTS
Tags: Su Ae