Teasers and more stills for The Princess's Man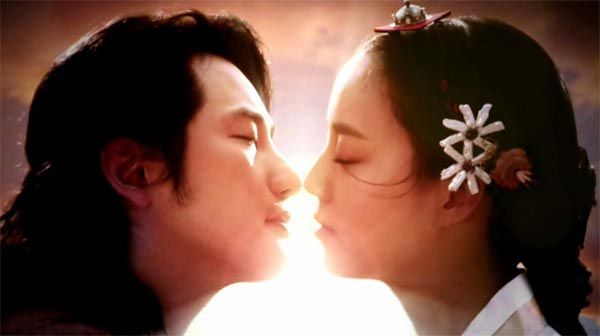 Looks like The Princess's Man is really going for the epic romance angle, which is fitting given the whole Romeo & Juliet premise that the story's built upon, starring Park Shi-hoo (Queen of Reversals) and Moon Chae-won (It's Okay, Daddy's Girl) as the Joseon-era version of the star-crossed lovers.
Here are two teasers and more stills from the KBS "premium sageuk" set to premiere in just a week and a half. It definitely looks pretty, that's for sure. The first clip introduces the lovers-from-rival-families angle (in this case, their fathers are political rivals), while the second introduces the characters in a little more detail.
Playing second lead as another princess is Hong Soo-hyun (Lie To Me), Moon Chae-won's haughty cousin, who glares with jealousy upon catching wind of the burgeoning romance. Song Jong-ho (Will It Snow For Christmas), whom you can barely catch a glimpse of in the second preview, plays our hero's friendly rival. I wonder how friendly that relationship will remain once the rivalry heats up.
The Princess's Man replaces Romance Town and premieres on July 20.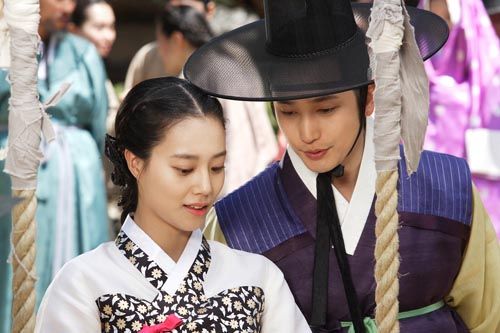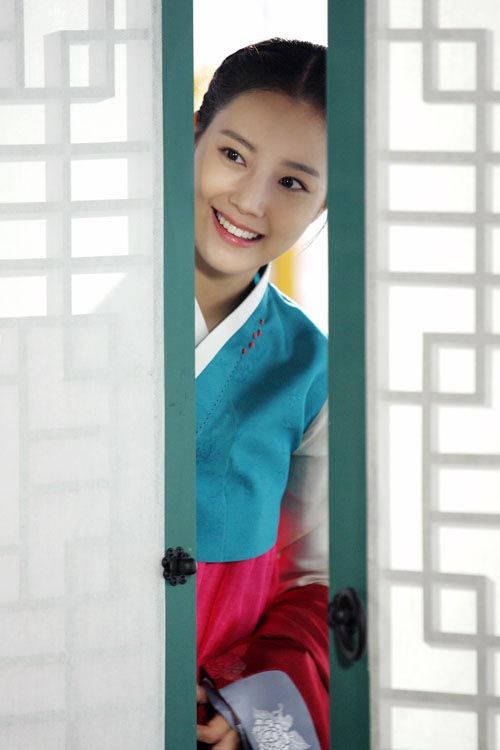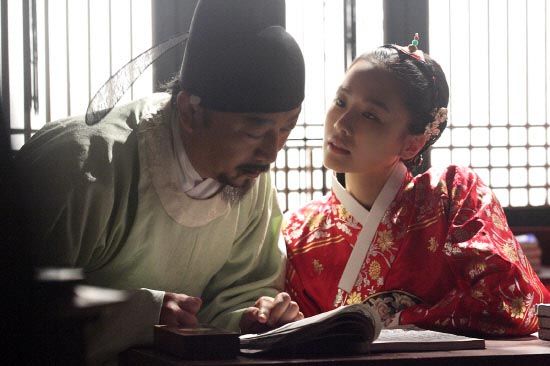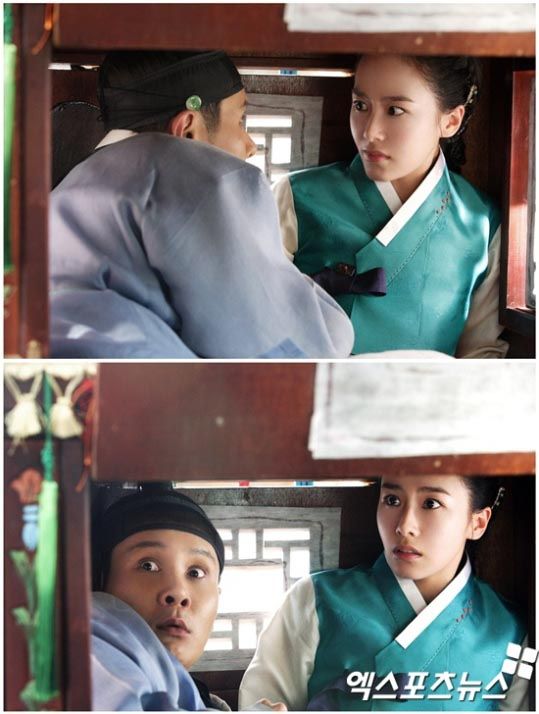 RELATED POSTS
Tags: Hong Soo-hyun, Moon Chae-won, Park Shi-hoo, Song Jong-ho, The Princess's Man