Trailer and stills for conspiracy thriller Moby Dick
It's a movie I had been waiting for… for almost a full year. I'll probably have to wait that long till it hits us stateside, but conspiracy thriller Moby Dick has been out in theaters in Korea, and I sort of let it slip by me, with so many summer dramas on my plate. But the trailer and stills look great, and I'm officially back to being excited.
The film stars two top-notch actors, Hwang Jung-min (Accidental Couple) and Kim Min-hee (Love and Marriage) as a pair of journalists who investigate a strange explosion in 1994, that leads them to uncovering a massive conspiracy. They assemble a team along with Jin Gu (Athena) and Kim Sang-ho (Ajusshi! in City Hunter) to take on what quickly becomes a life-threatening mission to unmask the truth.
I love conspiracy thrillers, especially ones starring everyday journalists rather than cops or agents, because there's something really frightening about the Everyman being hunted by Big Brother that truly freaks me out.
The trailer below looks pretty slick, posing the question: "Is everything you know the truth?" And then it flashes key moments in history that are shaded with doubt and conspiracy.

The tagline on the poster below: "Everything you trust has been fabricated." I don't know about you, but that sends chills down my spine. Conspiracy is way scarier than zombies or ghosts. Unless the zombies are organized by a giant corporation in order to hide government secrets. Then zombies win.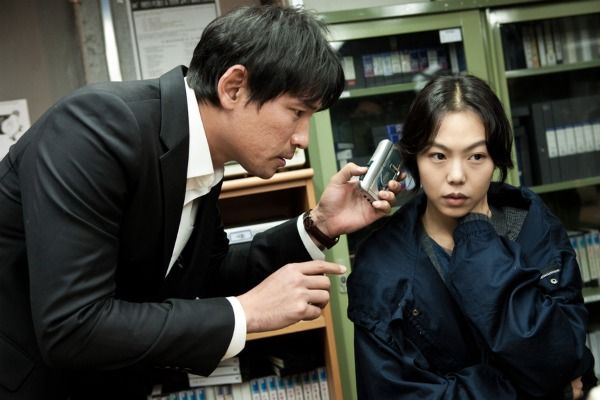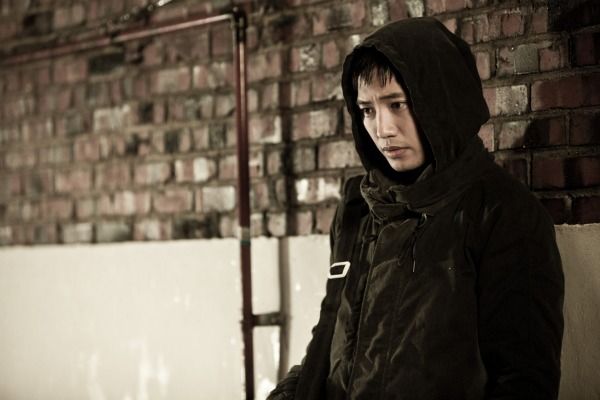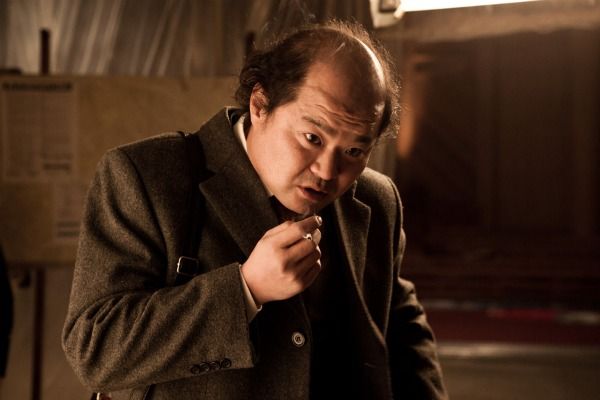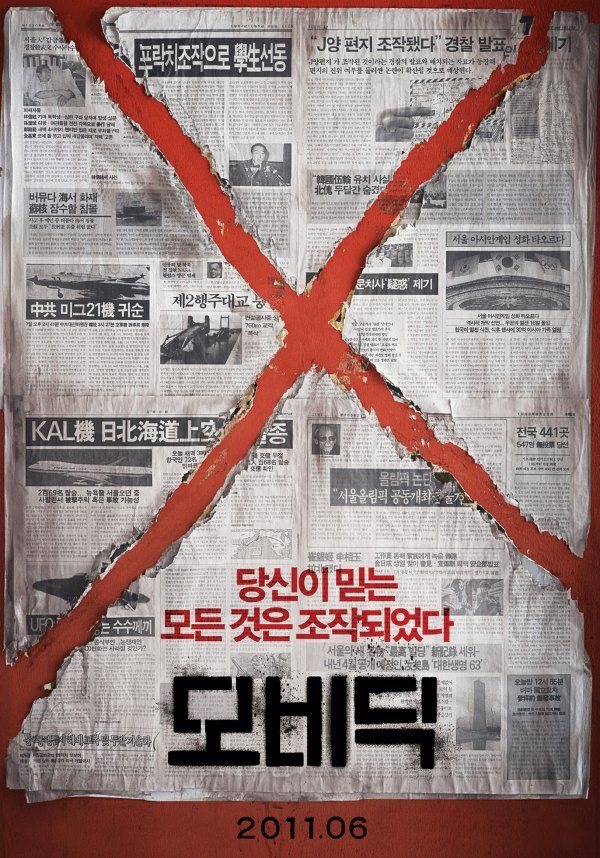 RELATED POSTS
Tags: Hwang Jung-min, Kim Min-hee