Drama Special under fire for lesbian content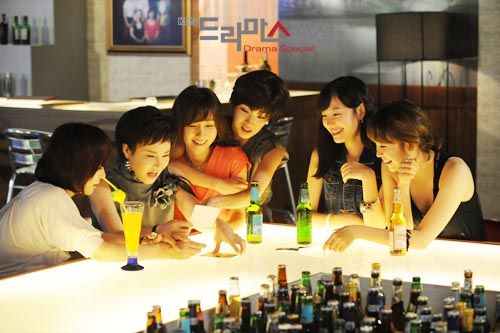 KBS's Drama Special, an anthology series of one-act (aka single-episode) dramas, is into its second season now, and its latest installment has become a target of netizen controversy. Today's (August 7) episode is titled Daughters of Bilitis Club and is peopled entirely with lesbian characters, its title borrowing from the American lesbian rights group Daughters of Bilitis.
Homosexuality is becoming more visible on Korean television screens in both scripted and unscripted forms, and has been a key story point in several network drama series like Coffee Prince, Personal Taste, and Life Is Beautiful. Off network, there was the cable reality program Coming Out, which featured real-life gay people and showcased their stories of identity and acceptance.
It's promising to see the topic handled with sensitivity and thoughtfulness, even if the progress is slow. But it seems the public is still far from accepting, what with the ill-informed campaigns of netizen mothers who railed against Life Is Beautiful, accusing the show of possibly turning their currently-totally-straight children gay in the near or far future, yunno, just in case The Gay is transmittable through airwaves and the power of suggestion. And now Drama Special has received complaints for the Daughters of Bilitis Club episode, with demands to take it off the air immediately. Some have called its frank portrayal of its lesbian characters unfit for television.
This really is too bad, because when I first heard about this one, I was intrigued by the subject and was hoping it would be noteworthy for its story. Drama Specials can be hit or miss, but overall I find it to be a quality program that treats its stories with a light and thoughtful touch.
Featured in Daughters of Bilitis Club are several pairs of lesbian characters, who span multiple generations: Representing the 50s age range are two familiar veteran actresses, Choi Ran (Hong Gil Dong, You're Beautiful) and Kim Hye-ok (Scent of a Woman, Bad Guy); in their 30s are careerwomen Han Go-eun (A Man Called God) and Oh Se-jung (Yi San); and playing teenage students are Jin Se-yeon (The Duo) and Ahn Ji-hyun (While You Were Sleeping).
Writing is Sohn Ji-hye of this year's KBS series President, while the PD is Han Jun-seo, who worked on dramas like My Precious You and Capital Scandal and has directed a few other Drama Special episodes.
In the older generation, Kim Hye-ok is estranged from her daughter (played by Chuno's Min Ji-ah), probably due to her relationship with her partner (Choi Ran). However, the daughter decides to meet with her mother before she departs for the U.S., and their meeting is rife with mother-daughter love and strife.
In the middle generation, Han Go-eun's character is in a relationship with a woman (Oh Se-jung) who isn't fully certain of her sexuality (I hesitate to use the word bisexual because she hasn't made the choice to be bi, either; the description points out that she's still undecided).
In the teen generation, Jin Se-yeon plays a senior in high school who likes a girl in a different class at school, and is in search of other lesbian teenagers like herself to connect with.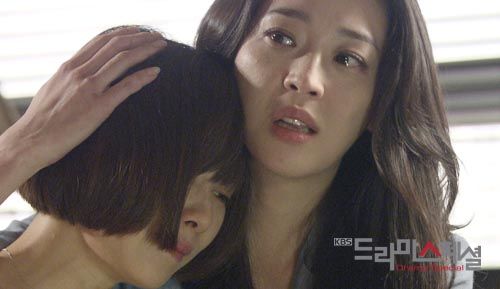 On the upside, Daughters of Bilitis Club has met with a positive response from some of its viewers who appreciated the subject matter and its treatment. By all accounts, the story is more about the emotions of these women than a salacious attempt at sensationalism. The motifs at play include a mother's pain, a teenager's uncertainty and angst, and the hurt of a woman whose lover left her and married a man.
And despite the loud voices of the offended, not all the responses are angry. Some comments have been more open-minded, stating that "The world is big and drama topics diverse, this is just one of many." And "Homosexuality is no longer just for minority of people. It's a subject that we should think about deeply and thoughtfully as a society." And "I welcome the Korean version of The L Word."
I'm not saying we all have to agree on our thoughts regarding homosexuality, but I don't think it's a stretch to suggest that all people be treated as people, regardless of whom they love. With that in mind, let's keep the comments even-keel and insults to a minimum, yes?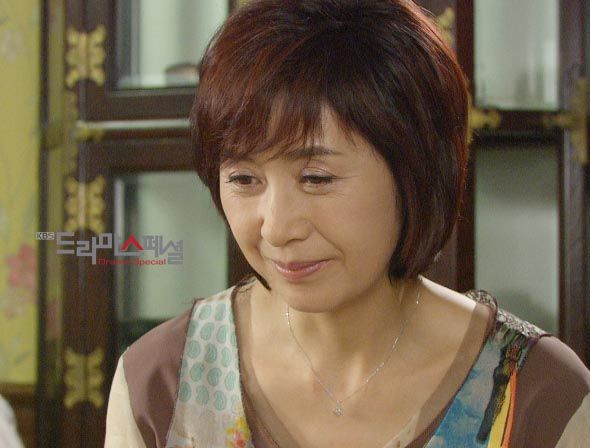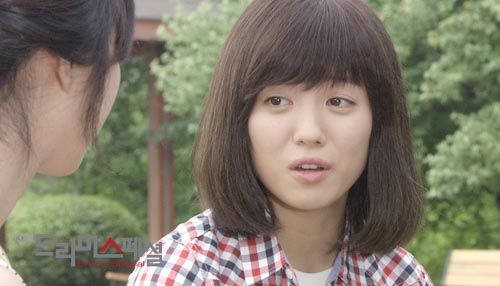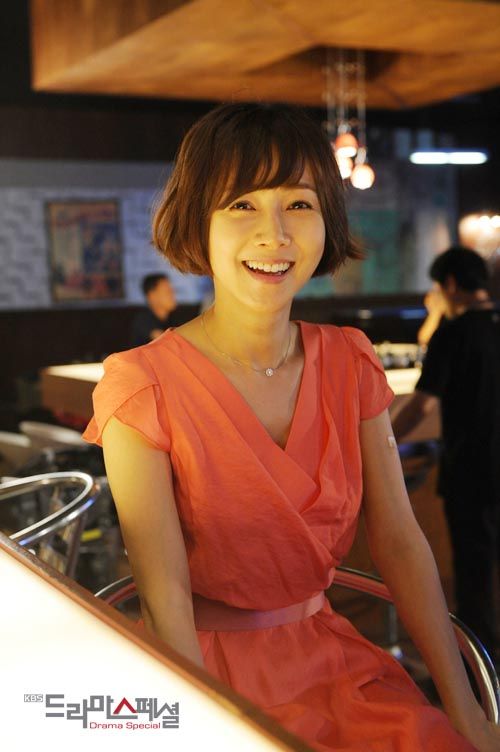 Via Star News, Mk.co.kr, Star News
RELATED POSTS
Tags: controversies, Drama Special, Han Go-eun