Kim Bum and Han Ji-min join Padam Padam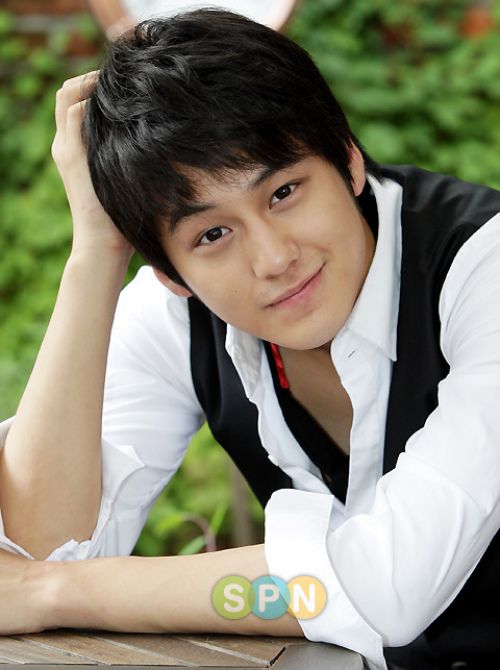 What the? Okay, I'm officially confused and excited. Kim Bum (The Woman Who Still Wants to Marry, Boys Over Flowers) and Han Ji-min (Cain and Abel, Yi San) have joined the cast of the new Noh Hee-kyung drama, Padam Padam… The Sound of His and Her Heartbeats.
But… KIM BUM? In a Noh Hee-kyung drama, known for wordy, witty dialogue? Listen, I love cutie pie noona killer more than the average bear. Really. But this casting is a little confusing, to say the least. It makes me super curious about the story, for one thing. Especially since he's going to play friend to leading man Jung Woo-sung, who is going to make him look twelve. Scratch that. Twelve-er.
His character is named Kook-soo, aka Noodles, which is already cracking me up. I hope it's a nickname, because who names their child Noodles? He and Jung Woo-sung's Yang Kang-chil are friends… in jail… and Kook-soo is his "guardian angel." Wait, is this like 49 Days: The Prison Years? Is Kim Bum following in his bestie Jung Il-woo's footsteps and going ghostly on us?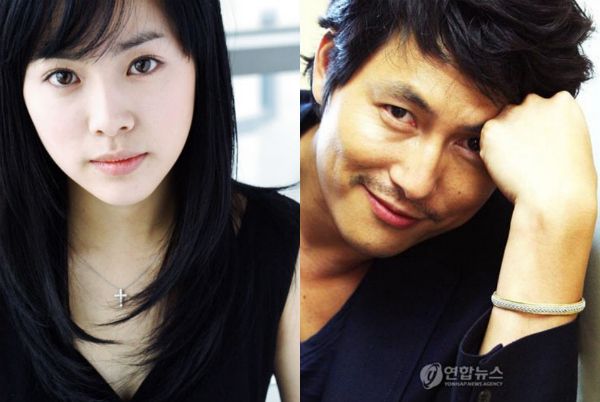 Sadly, I think the description is figurative, so he's just going to be someone who watches Jung Woo-sung's back in the big house. But that leads to the question… wouldn't it more realistically be the other way around? Just sayin'. Perhaps Noodles is a wily conmanboy who's got the ward wired. Or maybe he has the escape route tattooed all over his body, hm? Okay, I take it back. I'm now fully onboard with this idea. Can Noodles also have lackeys who are twice his size, named Tiny and Ramen?
Listen, it's the production's fault for releasing the measly breadcrumbs: "Noodles," "Jail," and "Guardian Angel." What conclusion is a logical person with imagination supposed to draw? If he shows up on a motorcycle that teleports, I'm going to love this drama.
In a less surprising move, Han Ji-min has been confirmed to be the leading lady set to romance Jung Woo-sung. (And Noodles? We'll have to wait and see if he's a love rival as well as a guardian angel.) Han has been attached to the project for some time, but the production has since remained vague about final casting until Jung Woo-sung was confirmed as the lead yesterday.
This will be Han's first drama in two years since Cain and Abel, and she'll be playing Jung Jin-ah, a vet with some deep emotional scars, which have made her put up walls to keep people at bay. She starts out as a cold and indifferent person, but when she meets Kang-chil who has led such a rough life, she experiences a love that makes her give all of herself for the first time. So… after jail, yeah? Not like, during? It's not just me, right? This story confuses the hell out of me.
Padam Padam…The Sound of His and Her Heartbeats is set to premiere in December on cable network jTBC.
Via TV Report, Money Today
RELATED POSTS
Tags: Han Ji-min, Jung Woo-sung, Kim Bum, Noh Hee-kyung, Padam Padam