More goofy photos from Poseidon's beach set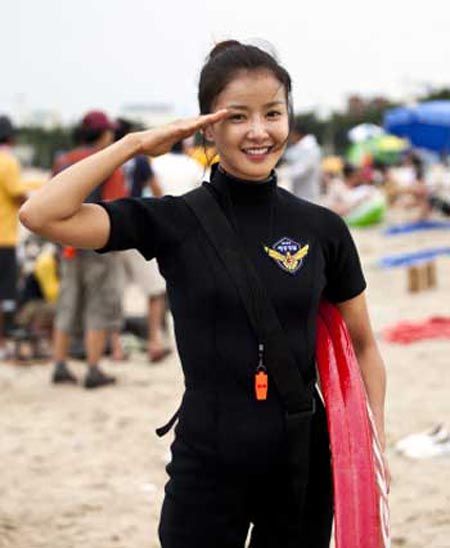 With all the stills coming out these days of KBS's Poseidon, I may still not have a clear grasp on the tone of the drama, but it sure looks like the set is a fun place to work.
I'm getting a lively, energetic vibe from the behind-the-scenes photos posted here (mixed in with a few new stills), particularly the goofy shots featuring series star Choi Siwon and his coast guard buddies, Park Sung-kwang and Lee Sang-hoon.
It's also our first look at Lee Shi-young in action, as the sole female officer on the Poseidon team. Can I say that after hearing that Poseidon was initially an elite counterterrorism division in the Eric–Kim Kang-woo version of the drama, I'm tickled that it's now the unit where Siwon goes to sulk after he's demoted? Heh. The hotshot-with-attitude-gets-stuck-in-a-dinky-squad premise just sounds so rich with possibility. I want that chip on Siwon's shoulder to be enormous, just for the fun of seeing it get knocked off.
Then again, if he continues having so much fun with his Poseidon-mates, maybe he'll adjust quicker than I'm thinking. One on hand: sadness at my wished-for scenario falling flat. On the other hand: bromance potential galore!
Poseidon replaces Myung-wol the Spy on Mondays and Tuesdays and premieres on September 19.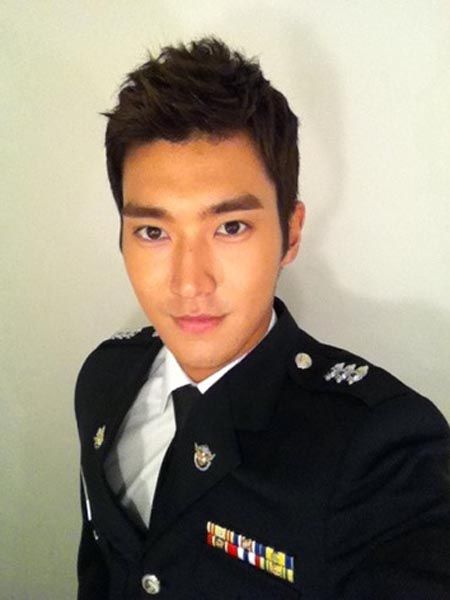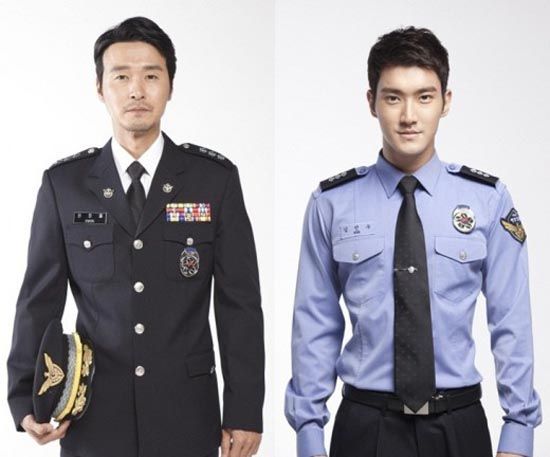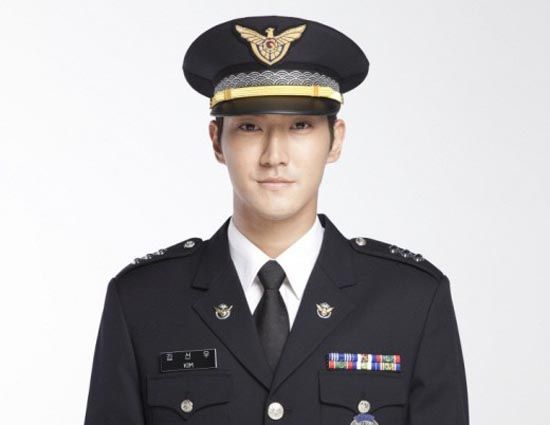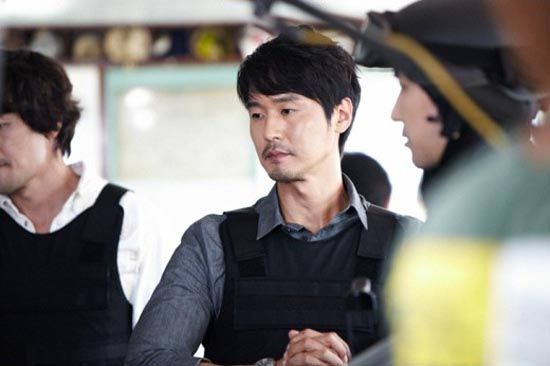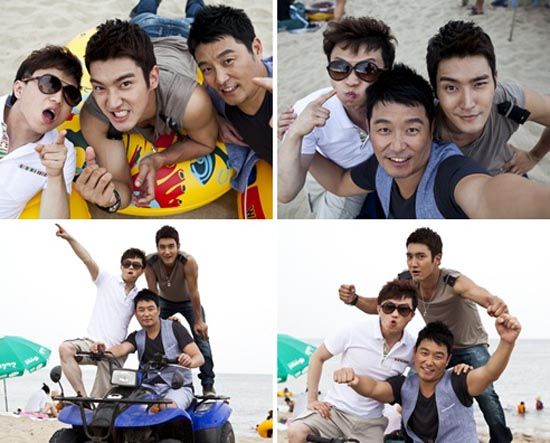 Via Newsen
RELATED POSTS
Tags: Choi Siwon, Lee Shi-young, Poseidon