Poseidon casts Choi Siwon, Lee Shi-young
Never mind, I'm back on the Poseidon train. Er, boat?
I pretty much thought this show was a sinking ship (and, okay, it still could be), but now it's gone and cast Choi Siwon (Athena) and Lee Shi-young (Playful Kiss), and now I can't help but be suckered back in.
The show has been floundering for a while now, struggling to cast even after getting a second shot at airing and hopping from SBS to KBS. With just a month left till it airs, it's finally secured its leads and will get right to work — not a moment to spare! — with script readings scheduled for the 2nd.
Choi Siwon and Lee Shi-young will both play members of the maritime police force, which I like; I was afraid she'd be mere arm candy as the love interest, but she'll be the force's sole female officer. I do wonder if this means the drama will take a different direction than its initial rival-frenemies storyline, which would have been played out by Eric and Kim Kang-woo in the first version of this show. Also, I don't see mention of the counterterrorism unit in these new reports — in Round 1, the two leads were to be recruited out of the police force into a special unit. This doesn't mean it won't happen, but I wonder…
Lee Sung-jae (Lawyers of Korea, Stranger than Heaven), meanwhile, plays the police chief.
I'm glad that the show finally seems to be finding its footing, and am both happy about the casting and a little worried in case the drama should tank, since I like both Lee Shi-young and Choi Siwon and don't want them to suffer. I think Lee is the better actor — she's so spunky and awesome — but Siwon's got tons of charisma, and I think this kind of role is the perfect type of vehicle to take him to the next level as a leading man. He did headline Oh My Lady, but I don't really think that's a big leg up in terms of his long-term career. (It's cute and amusing, but forgettable even for fluff.) After playing with the big boys in Athena, though, he seems ready to move onwards and upwards, and we're happy to let him.
Oh, I hope this show works out. I mean, it's used up its quota of setbacks and obstacles, right? Things can only look up, right? (What do you mean, it doesn't work like that?)
Poseidon is set to air in September, following Myung-wol the Spy on Mondays and Tuesdays.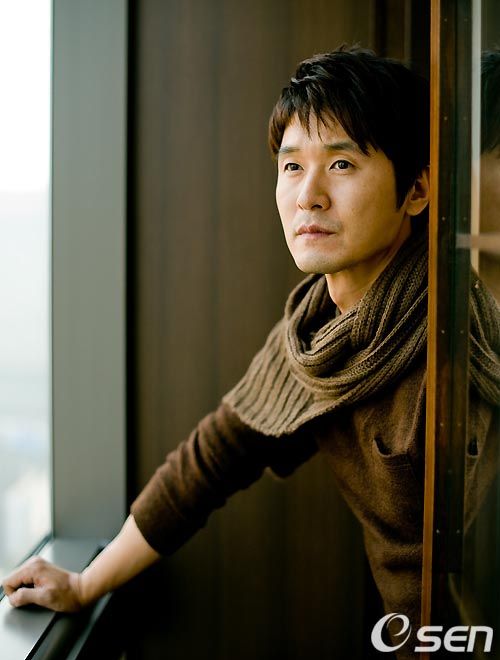 RELATED POSTS
Tags: Choi Siwon, Lee Shi-young, Lee Sung-jae, Poseidon