Stills from soon-to-premiere Can't Lose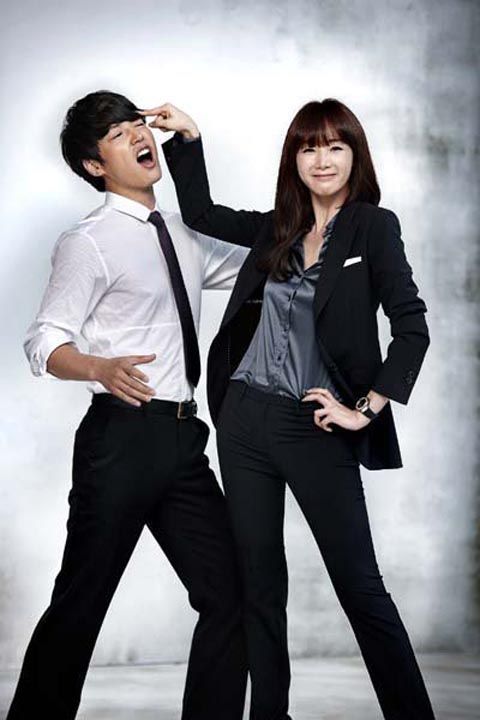 MBC's Can't Lose kicks off tomorrow, so we'll finally be able to see what's up with this bickering lawyer couple (Choi Ji-woo and Yoon Sang-hyun), why their marriage fell apart, and why they'll have to get back together. Well, maybe not ALL of that will get shown tomorrow, but let's hope he drama does a good job right out of the gate setting up their conflict and resolution.
In addition to the main couple, I look forward to seeing Kim Jung-tae (Miss Ripley) in the secondary cast; he's had supporting roles in dozens of projects, but I know I'll love him as Yoon Sang-hyun's colleague and drinking buddy. In the stills below, he has a late-night drink and starts badmouthing his wife (Jo Mi-ryung). Does that mean we'll get two couples working out their problems in comical parallels? I could dig that. The pictured scene reportedly led to a string of ad-libs, which doesn't surprise me; the guy is hilarious on his feet (and a solid cook — who knew?).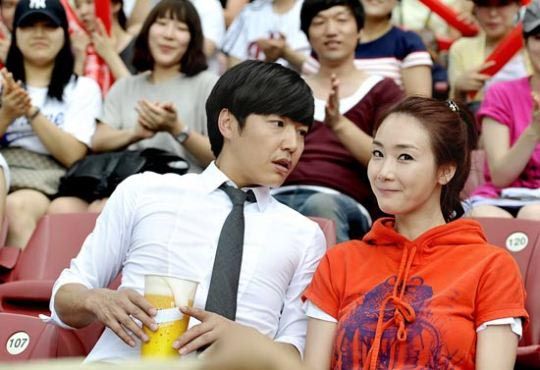 To be honest, I have no idea whether Can't Lose is going to be any good. The writer did 2006's Great Inheritance and the PD did 2007's Thank You, so my gut feeling is: Directing will be solid, writing is a question mark.
Another potential roadblock: Can't Lose will be going up against Protect the Boss and The Princess's Man, both of which are performing well. Added together, Boss and Princess total nearly 40% in the ratings, so there's not a whole lot of room for Can't Lose to squeeze in, especially since its predecessor (You've Fallen For Me) didn't have high numbers to confer.
On the upside, Can't Lose is based on a Japanese drama, Sasaki Fusai no Jingi Naki Tatakai (The Sasaki Couple's Merciless Battle), which means that there's a proven story there upon which to draw. I recall that the Korean adaptation of The Man Who Can't Marry received some complaints for following the J-drama too closely, but repeating a story from the original is better than having no story at all — a fate sadly too common in K-drama rom-coms.
What I really do enjoy is that the bickering in this drama seems so sassy, which isn't always the case. Choi Ji-woo looks bold and confident, exactly the type who can hold her own with an aggravating almost-ex-husband. After watching countless doormats suffer in silence and win their men anyway, I'm looking forward to watching an assertive woman who knows what she wants. *crosses fingers that the drama delivers*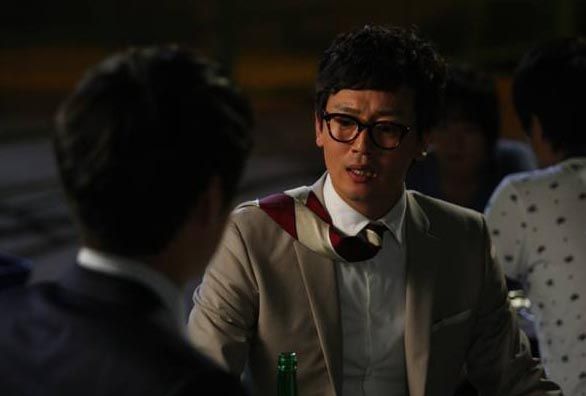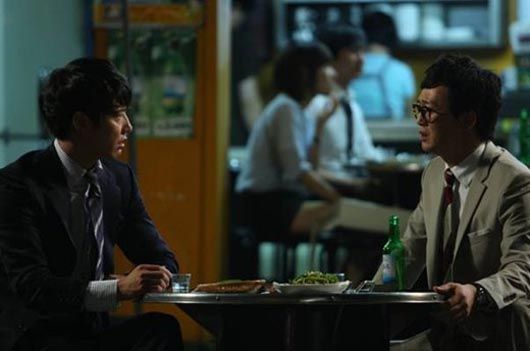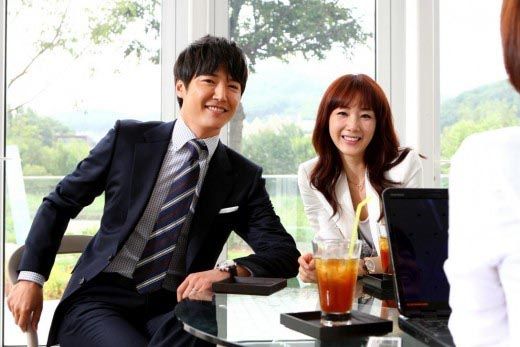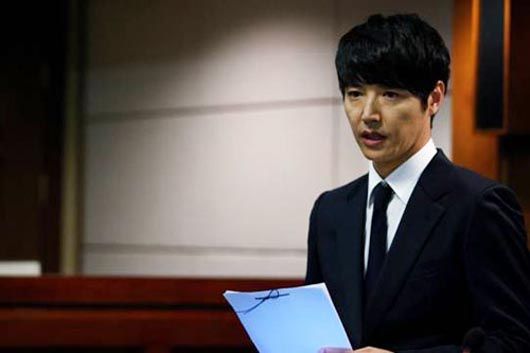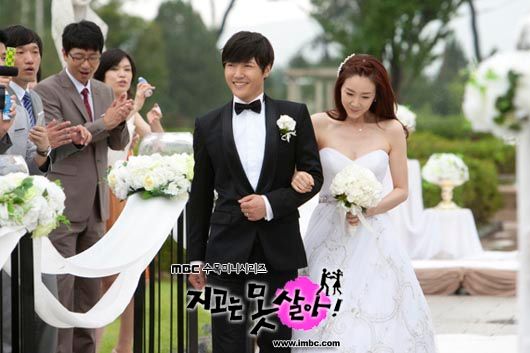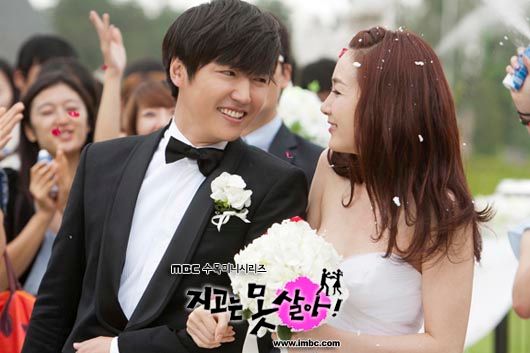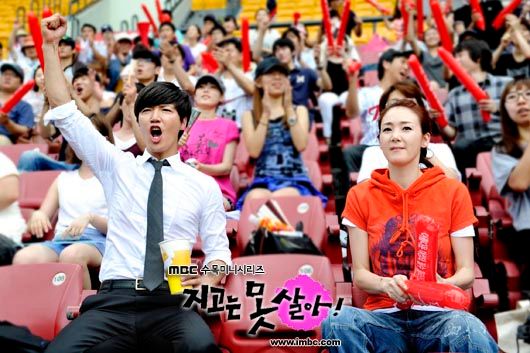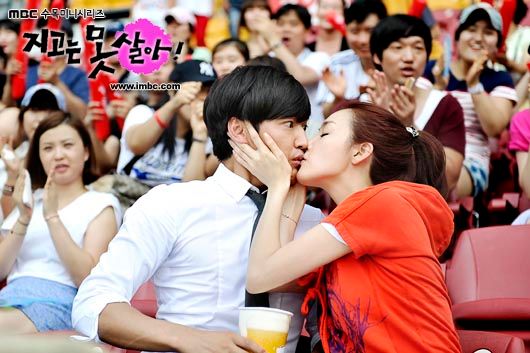 Via Sports Khan
RELATED POSTS
Tags: Can't Lose, Choi Ji-woo, Yoon Sang-hyun