Couple stills (and more) from Poseidon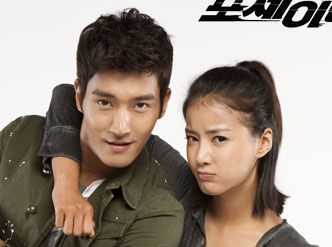 These two right here may be the only reason I'm keen to watch Poseidon, because individually Choi Siwon and Lee Shi-young are both pretty charismatic, and together they look downright adorable.
Their couple nickname (already they've got one) is Sun-Soo couple, which takes part of both characters' names — he's Sun-woo, she's Soo-yoon. But it's got the added little joke built in, since sun-soo also means player. Heh. I wonder who'll be doing the heartbreaking here. I hope it's her; surely the cocky hotshot could stand to be taken down a peg or two.
From the director of All In and the writer of IRIS, we can expect a fair amount of drama and action, although I really do hope there's plenty of lighthearted beats, too — because if you're gonna cast two beautiful stars with solid comic chops, it would be a waste not to put those skills to good use. I'm eager to see their romance play out (with lots of chemistry and skinship, please!); Siwon's romance in Oh My Lady felt disappointingly platonic, while Lee's characters seem to have been thwarted in love more often than not.
Below the couple shots, we have a few stills of the drama's other lead actor, Lee Sung-jae, with the girl who plays his daughter. In the drama, he loses his wife (who was his first love) in an accident. Although he's a doting single father, he becomes a workaholic and throws himself into his job with the police force, of which Lee Shi-young and Han Jung-soo (Prosecutor Princess) are also members.
Poseidon takes up the timeslot vacated by Myung-wol the Spy, although there'll be a week gap between the two. Since Chuseok falls on Monday, the 12th, Poseidon will premiere the following week on September 19.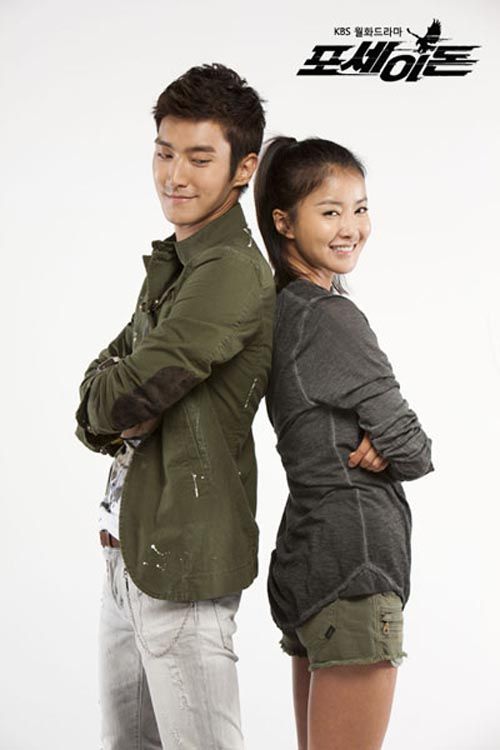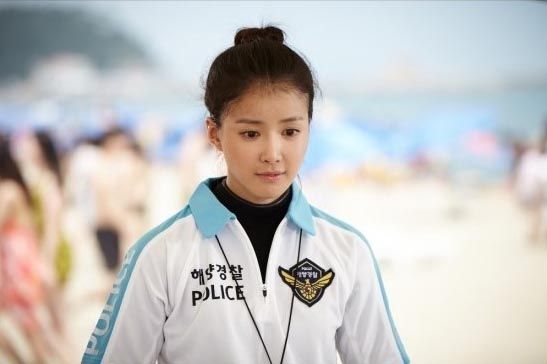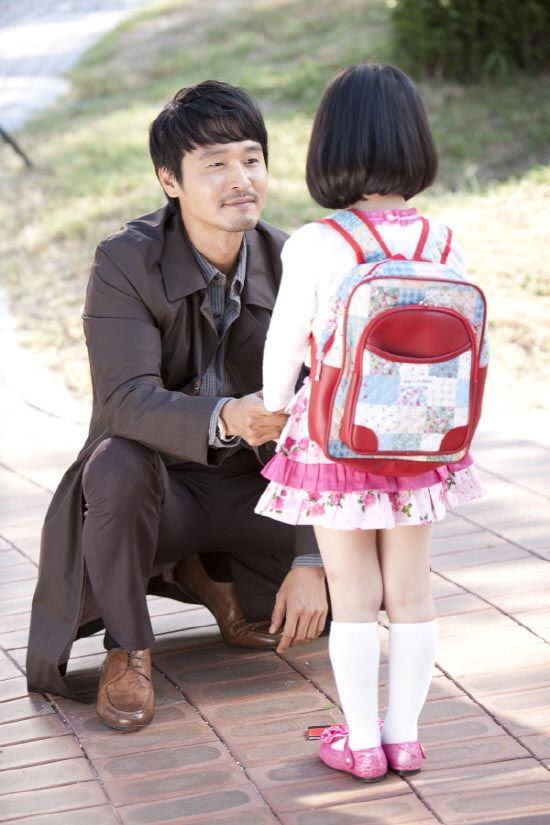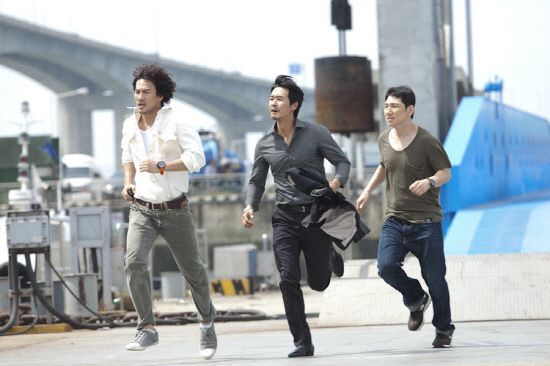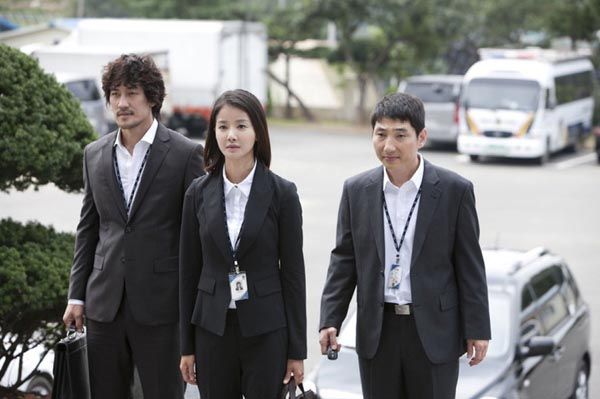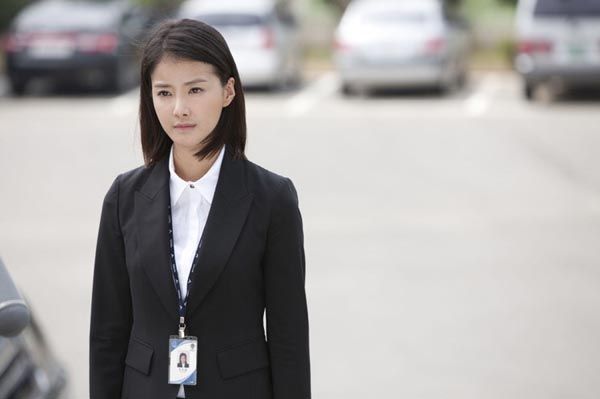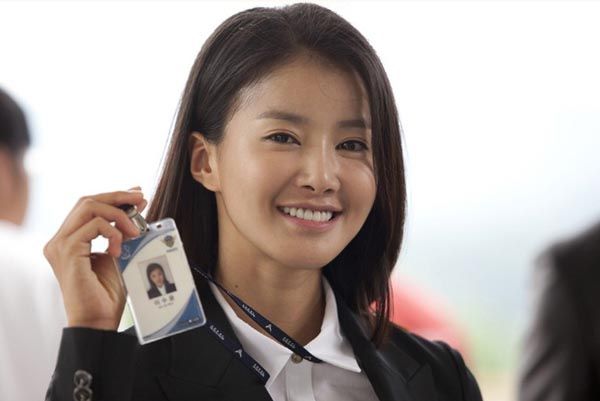 Via W Star News
RELATED POSTS
Tags: Choi Siwon, Lee Shi-young, Poseidon