First stills from Thousand Day Promise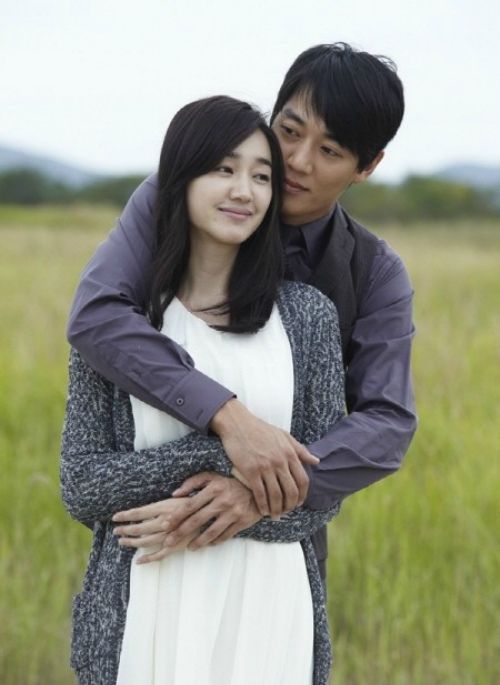 Here's our first look at upcoming drama Thousand Day Promise, with Su Ae and Kim Rae-won as lovers battling against time and memory. I'm ridiculously excited for this drama, despite the fact that it's a melodrama and destined to be a tear-jerker. I LOVE Su Ae, and JB LOVES Kim Rae-won (I'm not allowed to love him. In fact I can only say his name three times in this article or else she'll start a rampage.) so I think it's safe to say we're on pins and needles for this drama.
The latest drama by acclaimed screenwriter Kim Soo-hyun centers around a heroine struggling with memory loss (as in, her memory begins to deteriorate, not amnesia from the get-go). Kim Rae-won plays the stalwart boyfriend who stands by her side, as they struggle to hold onto their love. I think it's a great premise, and one that's similar to a story like Scent of a Woman, except it gets to explore significantly different themes. It's a race against the clock, but in a different, and I think more compelling way.
And best of all, it's been in production since late August, and the scripts are in for ten of the sixteen episodes. That means no rushing, no crap live shoots, no half-assed editing on the fly. The story is engaging, the cast is A-list, and I trust the writer. In a nutshell, most anticipated drama of the fall.
Thousand Day Promise follows Warrior Baek Dong-soo on SBS and premieres October 17.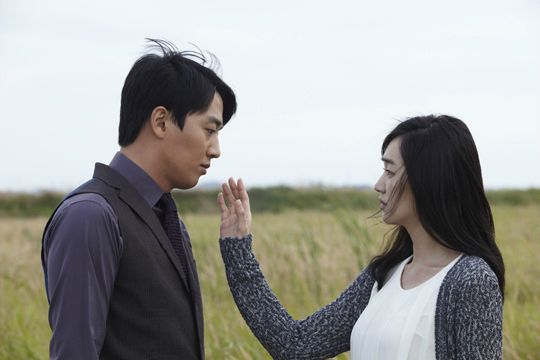 Via Osen
RELATED POSTS
Tags: Kim Rae-won, Su Ae, Thousand Day Promise