Gong Yoo and Jung Yumi in The Crucible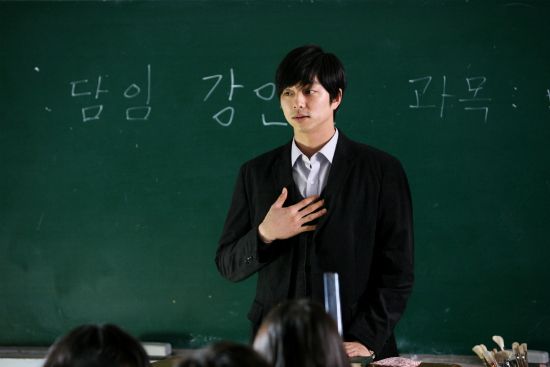 Wow, I was already excited to see Gong Yoo's dramatic turn in his first serious, weighty film, but this trailer blew me away. It gave me proper chills. This movie's subject matter is as dark as dark can be, but damn does it look GOOD. Here's a look at Gong Yoo and Jung Yumi in the upcoming film The Crucible, an adaptation of a novel by bestselling author Gong Ji-young, based on a true story about a rape at a school for the deaf.
Gong Yoo plays a new teacher at the school who finds that his students harbor a lot of pain and distrust. Over time he slowly earns their trust and discovers the horrifying truth — that they've been abused, violently and sexually. Jung Yumi plays a passionate human rights activist who helps him uncover the crimes and try to bring the guilty to justice, against insurmountable odds.
In the trailer the students give testimonies, and Gong Yoo narrates as they sign. He becomes their voice, and as they begin to open up about the abuse, it's his moment of discovery too — it's terrifying, and gripping, and dramatically really well done.
The story is based on a case at a school for the deaf in Gwangju that went on from 2000-2005. The accused famously had enough clout to get off with a ridiculously light sentence, which enraged author Gong Ji-young at the time, and inspired her to write the book. The film adaptation is directed by PD Hwang Dong-hyuk (My Father), who said, "I worried that it was dark subject matter, but once I found out that the victims were fighting to appeal and reopen the investigation, I thought that the film might help that effort in a small way, so I decided to make it." That's the best reason to make a movie I've ever heard of.
The Crucible premieres September 22.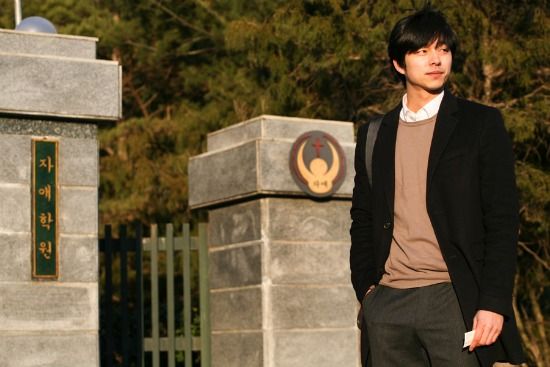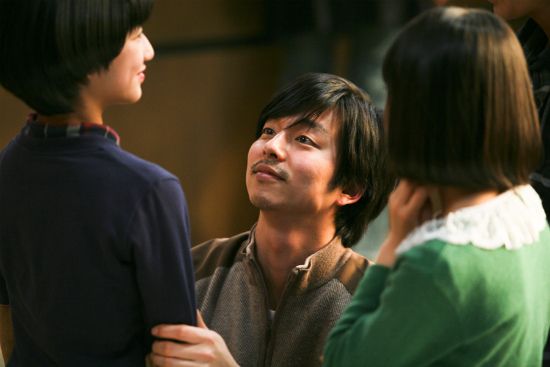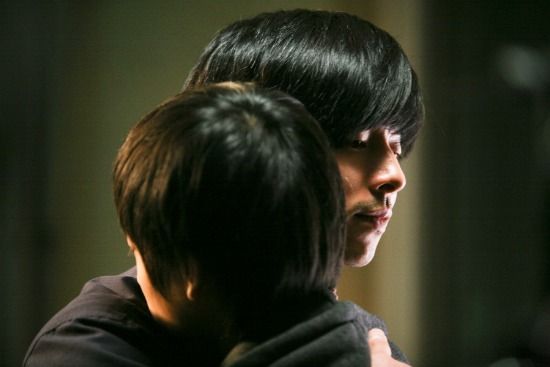 Via TV Report
RELATED POSTS