Jung Il-woo with his new puppy for Céci
It's Jung Il-woo with puppies. What's not to love?
The star of upcoming cable drama Flower Boy Ramyun Shop poses with his new puppy Awoo in a photo shoot for Céci, to show the world his new best friend. The shar-pei puppy was a birthday present from his fans, given to him at his latest fan meeting. He named the dog Awoo, meaning younger brother (or sister, like another word for dongseng). I think it's adorable because it's also the phonetic dog cry "Aaaa-wooooo!" on top of being named as a member of the family.
Jung said, "It's the most special present I've ever received. Pets can't express their emotions like people, so you have to treat them with the utmost care and concern. I want to give loads of love to Awoo — as much love as I've received from fans — for the rest of his life, and live happily with him." Aaaaack. Could you be ANY CUTER?
Besides the cuteness overload that is Jung Il-woo + puppy (that's just redundant is what), I'm really excited for his new drama. I'm hoping that it'll be the best of both worlds for Jung — a leading role, but a quirky, fun character like his memorable run as the sassy hot-tempered Scheduler in 49 Days. I'd much rather watch the B-side version of that drama, where the reaper was the star. I can't wait to see him rock the ramyun shop with his pretty-boy-fu.
Flower Boy Ramyun Shop premieres October 31 on TvN. Woot!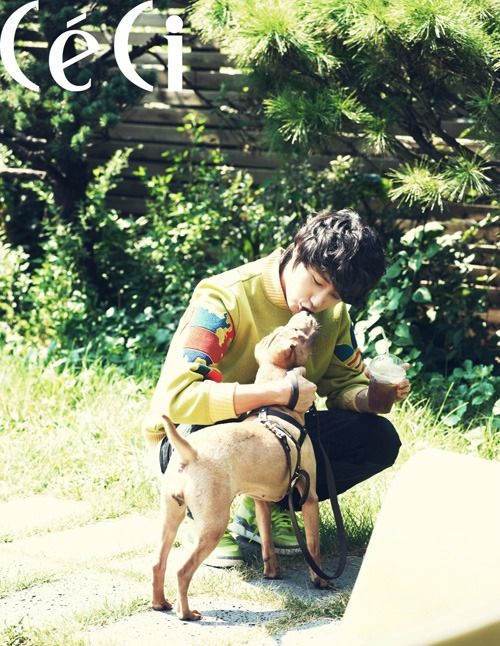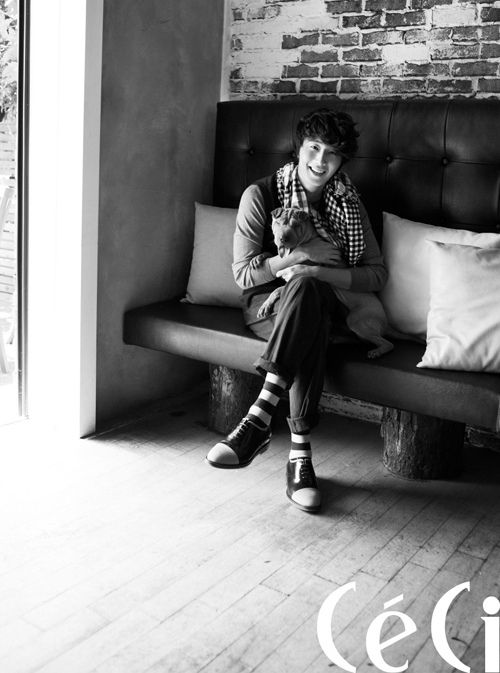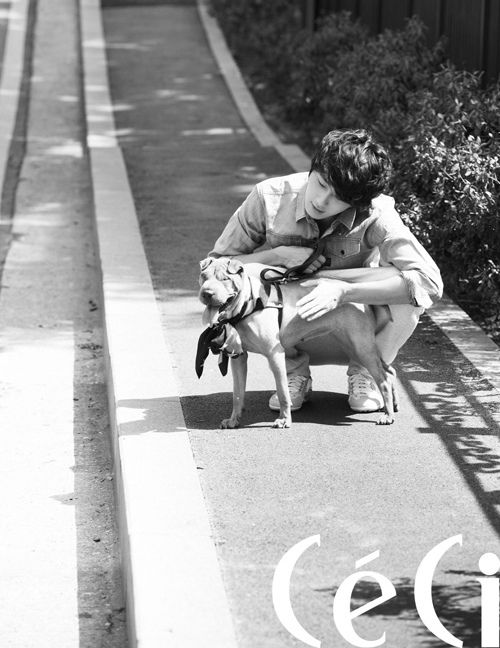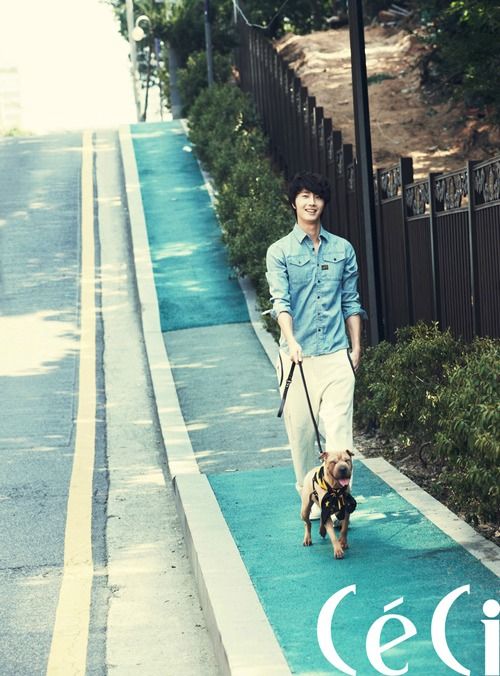 Via Chosun Ilbo
RELATED POSTS
Tags: Jung Il-woo