Jung Woo-sung models watches, apparently
…because in this photo shoot, are the watches really the thing you're looking at?
Jung Woo-sung is bouncing back from a failed romance (remember this?) with a new drama — writer Noh Hee-kyung's Padam Padam, with Han Ji-min and Kim Bum — which means more CFs, magazine shoots, and photo spreads. Yay for us.
This one comes from Revolution Korea, which, as you can read, is the world's ultimate watch lifestyle magazine. Who knew we needed a magazine about watches? Heck, who knew we needed a watch lifestyle? And here I thought the basic precept Be on time was all I needed to know.
Padam Padam is one of those projects with a smallish cable broadcaster (jTBC) but a network-worthy production staff, and should it prove successful, could really mark the beginning of cable's rise as a formidable competitor to the Big Three. This has been a great year for cable dramas, but most of them have had smaller expectations to accommodate its smaller stories, or maybe its lesser-known cast. (See: Manny, I Need Romance, Birdie Buddy, Girl K, Vampire Prosecutor.) Padam Padam, on the other hand, has got big names all around (star writer, star actors, star PD) and is planning for a 20-episode run later this year.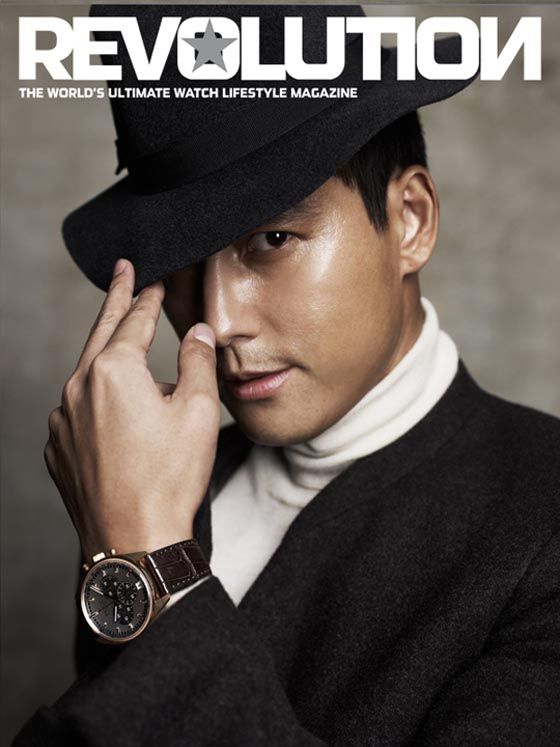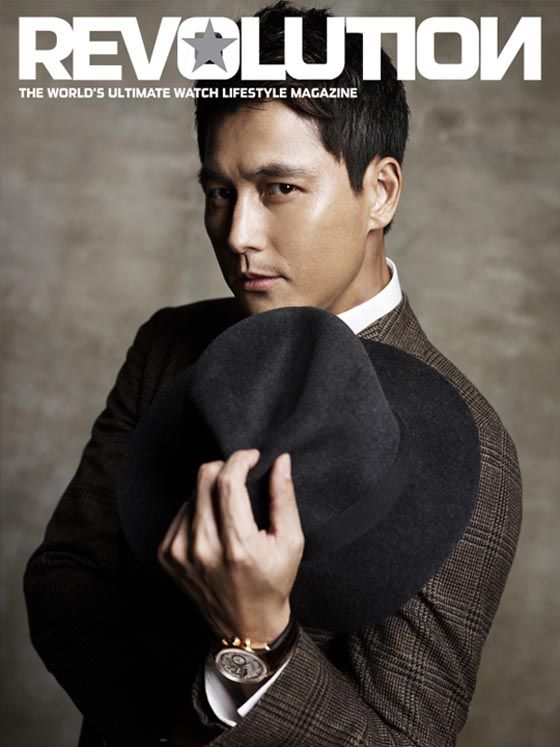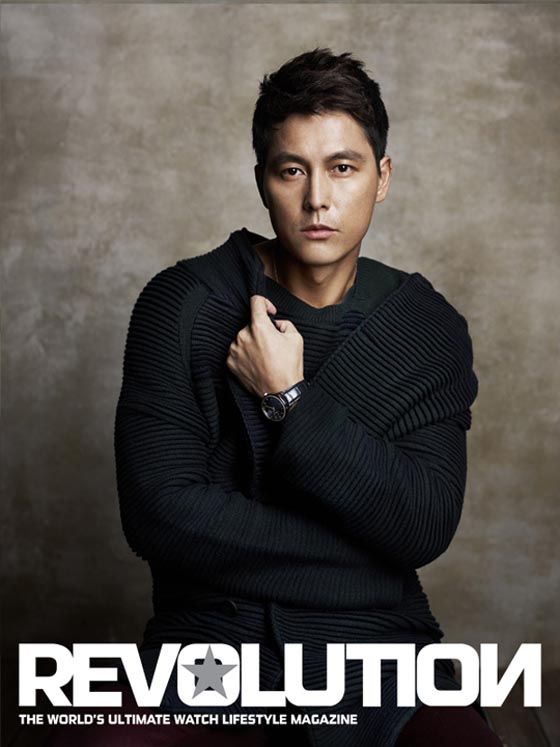 Via Osen
RELATED POSTS
Tags: Jung Woo-sung