No Brain for Song Seung-heon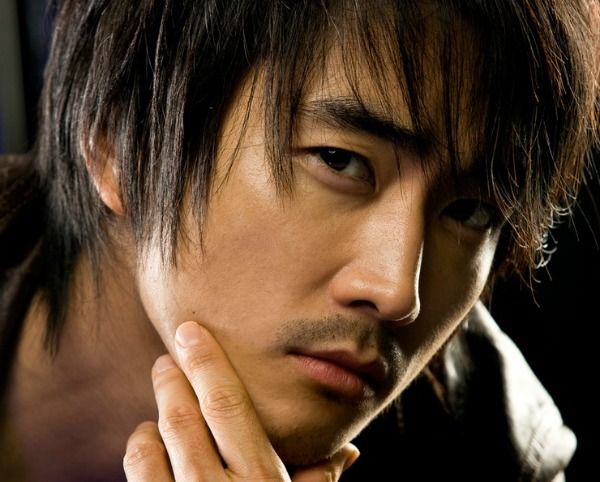 Okay, this is messed up. Upcoming KBS medical drama Brain ditched its original cast (Lee Sang-yoon and Yoon Seung-ah) for a chance to score big fish Song Seung-heon as the leading man… and in the end Song turned the project down and walked away, leaving the production with NO cast. Pfft. I hate to say I told you so (Okay, I LOVE to say I told you so), but karma's a bitch.
So basically, after all that hullabaloo, Brain is back to square one with no cast and it begins shooting at the end of the month. Wait, the end of THIS month? As in, a week away? See, this is what happens when you put all your eggs in one basket. Or, you toss out your perfectly good eggs for a shiny new egg that lands in your face. Omelette, anyone?
The producers reportedly decided that the original cast skewed too young, and then promptly turned all their energies to wooing Song Seung-heon, with enough faith to nix their original stars. Yoon Seung-ah even cut her hair for the role after being cast, only to be edged out by the possibility that Song would star. I'm sure she'll bounce right back and that she looks great with any hair, but I'd be pissed if I cut my locks for a role and then got ousted.
So, no Brain for Song Seung-heon, and no cast for Brain. There's a poem in there somewhere. Or maybe just poetic justice.
Brain airs on KBS this November… that is, if it can get a cast together and keep it.
Via Osen
RELATED POSTS