Penny-Pinching Romance sets premiere, releases teaser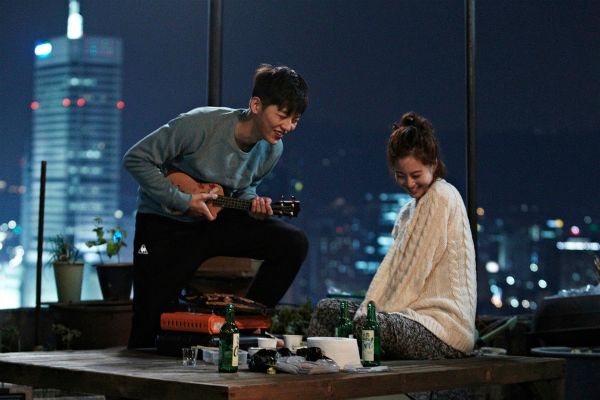 The romantic comedy film Penny-Pinching Romance about two cheapskates who scheme to get rich and fall in love instead, has finally settled on an October premiere and released a teaser, which looks adorable. The movie stars Song Joong-ki (Sungkyunkwan Scandal) and Han Ye-seul (Myung-wol the Spy) as a bickering noona-dongseng pair who loves money more than each other.
What with Han's recent on-set drama, it seemed possible that the film would be delayed indefinitely if producers felt that her image made it hard to publicize the film, but the premiere is going ahead for the fall as scheduled, and both stars are set to do the press junkets to promote the film in the coming weeks. It's good news for both Han Ye-seul and Penny-Pinching Romance, to rebound quickly and move forward.
I'm excited to see these two quirky characters in what looks like a different kind of noona-dongseng relationship. But most of all, I'm looking forward to seeing Song Joong-ki take on an adult role. Okay, he's still playing a manchild, but there seems to be a little more man, a little less child in that equation now.
Han Ye-seul plays Hong-shin, the tightwad heroine with a sharp tongue, who gets the bright idea for a crazy scheme to make a quick 200 million won. She meets Song Joong-ki's character Ji-woong, an unemployed master bullshitter who can't hold onto a girl because he's constantly broke. (The trailer shows him trying to make a deal with a convenience store clerk to just buy two condoms out of a multi-pack, because he can't afford them all. HA.)
Hong-shin asks in the trailer: "Do you like a woman with a lot of money, or a woman with no money?" Ji-woong: "No matter what, the pretty one." After swearing, she follows it up with some friendly advice that this is the reason why he doesn't have a penny to his name. She hooks him in her scheme, and then… hilarity? And romance? I'm in.
Penny-Pinching Romance premieres in theaters in October.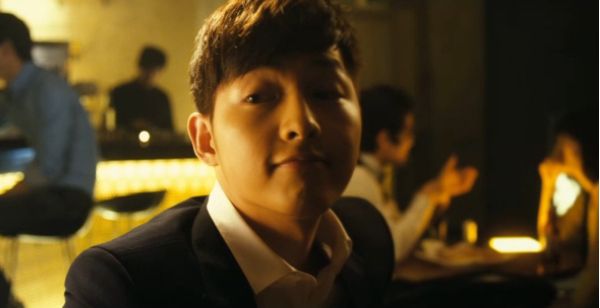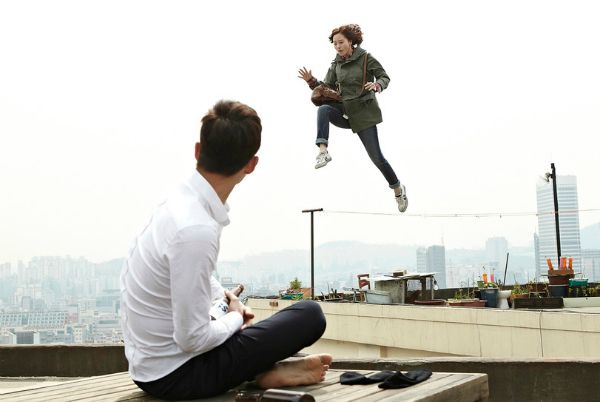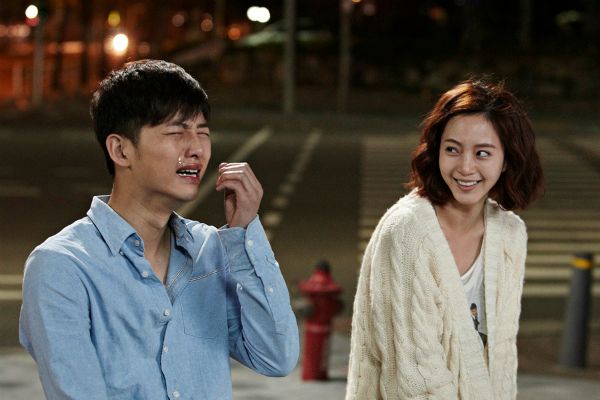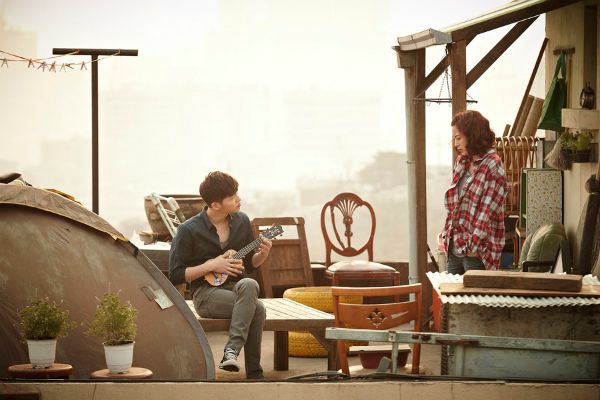 Via Osen
RELATED POSTS
Tags: Han Ye-seul, Song Joong-ki