Reminder: Watch Poseidon today…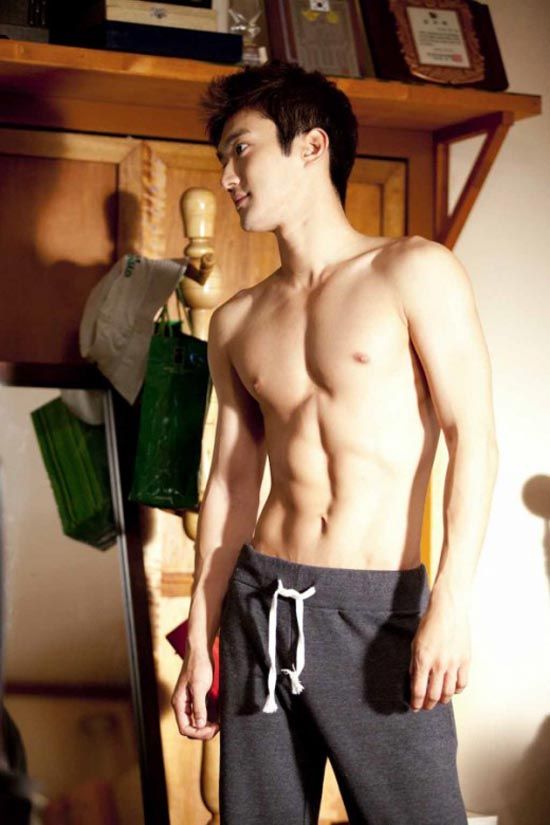 girlfriday: And this is why?
javabeans: Yup. Just in case you forgot…
girlfriday: On account of the lobotomy?
javabeans: I mean, there IS a reason the boy was so eager to show off his abs.
girlfriday: You're right. I take it back.
javabeans: It's not gratuitous if we NEED to see them.
girlfriday: Because it's realistic for the STORY. Yep.
javabeans: It takes place in WATER. Water…wets things.
girlfriday: Now I'm torn between wet t-shirt and no-shirt.
javabeans: Always the no-shirt. ALWAYS. Do I need to send you back to fangirl classes?
girlfriday: No! You know I always failed Idol Names 101! Don't send me back there!
Via TV Report
RELATED POSTS
Tags: Choi Siwon, conversation post, Poseidon