Uhm Tae-woong cast in third film this year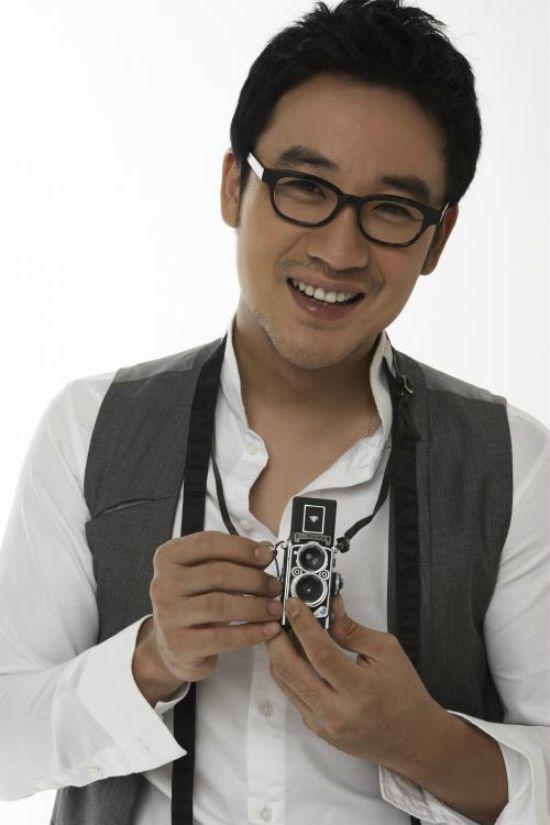 Uhm Tae-woong's havin' a good year. He's the resident geek-moonlighting-as-actor on 1 Night 2 Days, shooting one film while another gets ready to premiere, and now he's cast in his third film of the year, Introduction to Architecture, which begins shooting this November.
And yeah, the title is meant to sound like the name of a college class — it's where the two leads meet in university. Uhm plays an architect who meets a music student in his Intro to Architecture class, and he makes a promise to build her a house. Because what wouldn't a college boy say to get the girl? But apparently, he sticks to his word, and the movie is the story of their love.
But I'm assuming that it's the story of how he comes to fulfill that promise in the future. Because, uh, I don't wanna burst any bubbles, but Uhm Tae-woong isn't exactly college-boy material anymore. I know he's got that eternally-youthful boyish thing going on, but it'd be a little silly if he were to play half his age in anything other than flashbacks.
His film Special Investigation Unit with Joo-won premieres in theaters this November, and he's currently shooting the melodrama Never-Ending Story with Jung Ryeo-won, where both play terminally ill patients who meet and fall in love. Apparently the co-stars have developed a bizarre-picture-taking hobby together. Aw, did he finally find someone as dorky as he is? Quick, marry her!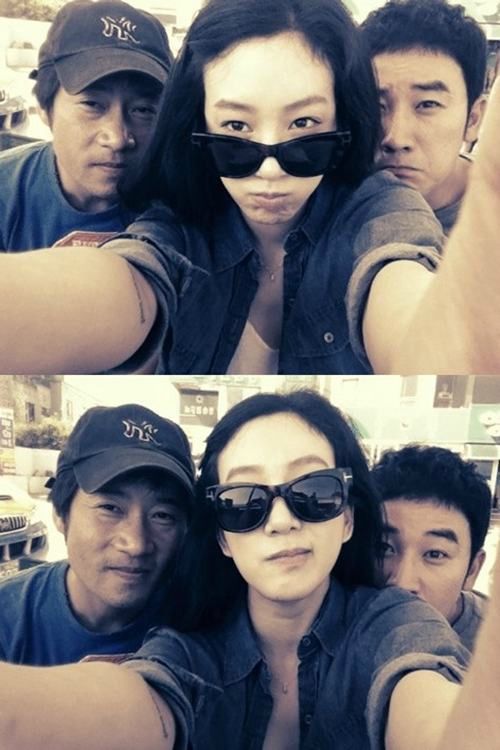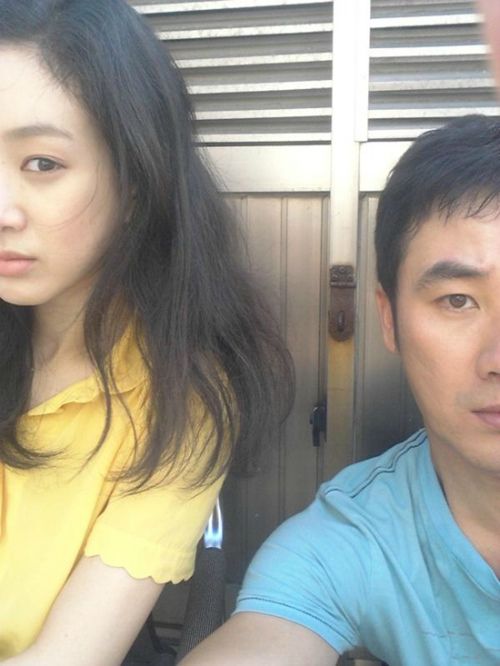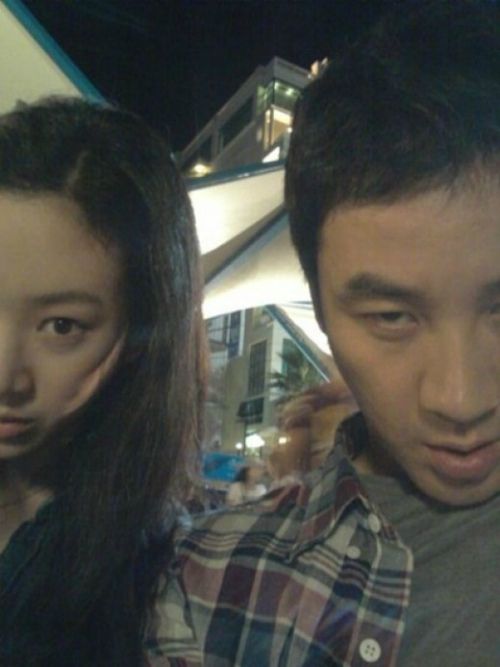 Via 10 Asia
RELATED POSTS
Tags: Jung Ryeo-won, Uhm Tae-woong