Yoo Ah-in's teacher bromance in Wandeuki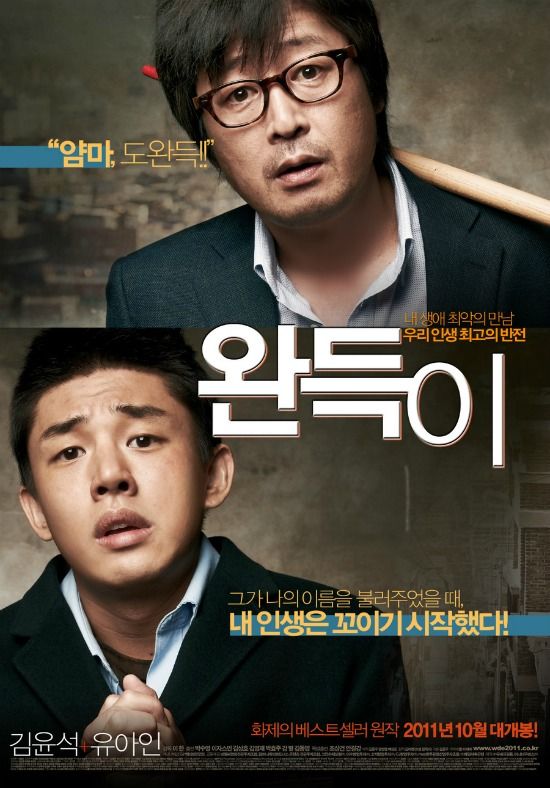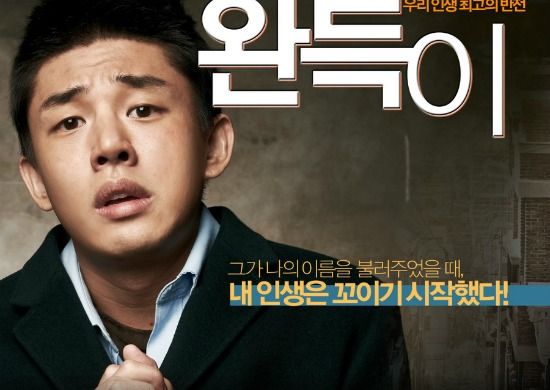 Here's a sneak peek at Yoo Ah-in in his upcoming film Wandeuki, where he plays a wayward fist-throwing high school delinquent who meets an unusual homeroom teacher in Kim Yoon-seok (The Chaser, Jeon Woo Chi). The unlikely friendship that forms between a kooky teacher and an angry teenager ends up changing both of their lives in unexpected ways. It looks heartwarming without being precious, and therefore totally awesome.
The film, directed by Lee Han (Garden of Heaven), is based on a bestselling novel of the same name, and the title is named for the main character, Wandeuki. The teacher takes to shouting, "Hey you, Do Wan-deuk!" so much that it becomes his catchphrase. Wandeuki in turn says, "The moment he called my name, my life turned upside-down." In the trailer the teacher gets on his case so much that Wandeuki ends up in the chapel, hands clasped, as he begs, "Please make him die." Ha.
It turns out the teacher really is sick and dying though, which perhaps fuels his lackadaisical attitude towards teaching (often consisting of sleeping and/or telling students to do their own thing). But Wandeuki becomes both a thorn in his side and a wake-up call, as he chooses to make an impact in the kid's life, whether he wants it or not. And he does not. But that doesn't seem to stop Teach, who ends up going from worst enemy to father figure, while earning a friend along the way. The movie's tagline is: "The worst meeting of my life. The best reversal of our lives."
AW. I friggin' love stories like this. It's so Stand and Deliver. The only thing I ask from you is ganas.
Wandeuki premieres in October.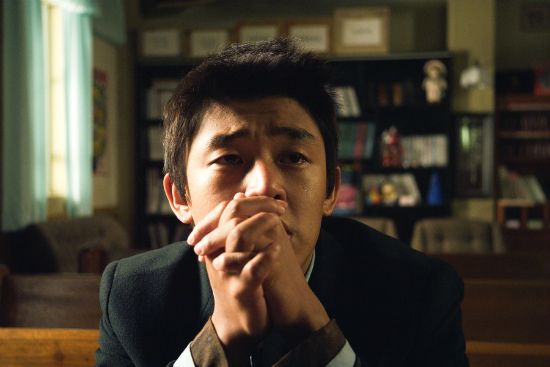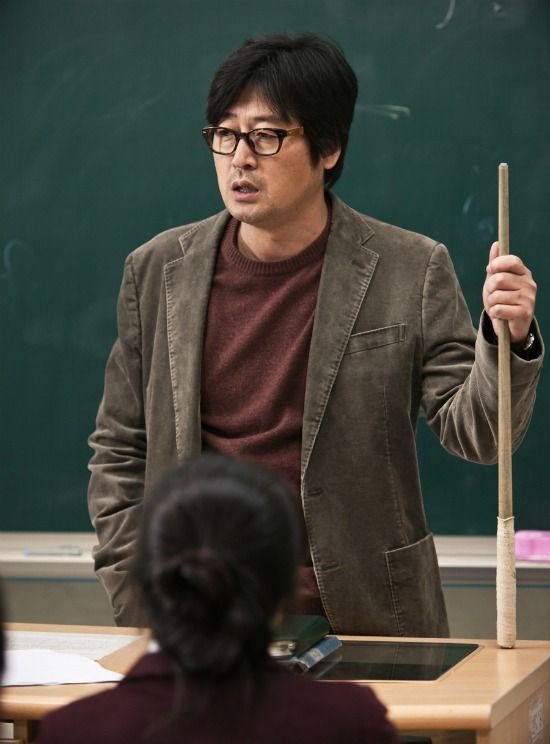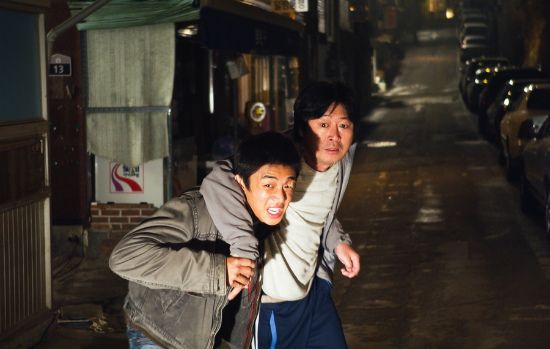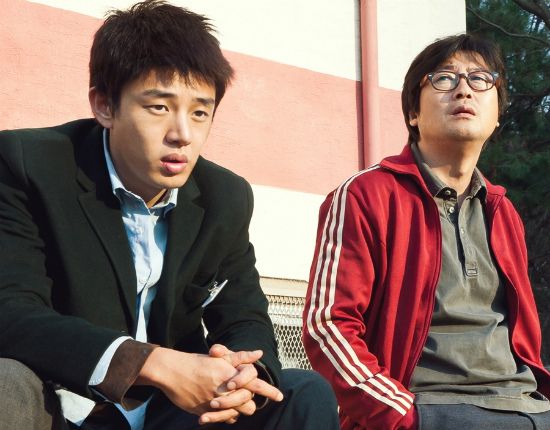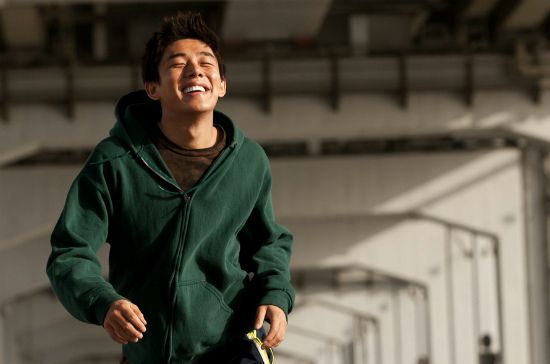 Via Osen
RELATED POSTS
Tags: Yoo Ah-in