Yoon Eun-hye bares some skin for Dazed
Actress Yoon Eun-hye poses in a lingerie spread for Dazed and Confused (What is it with magazine names these days?) and she's never looked better. I don't know that there's really a concept, but it's sort of a progression from nekkid to half-clothed, like she woke up really hungover one day and it took her five hours to put on a shirt. No-go with the pants though. Those things are tricksy.
What, like you've never had a day when you just couldn't manage to put on pants, for the life of you? I hear that's the whole reason javabeans started a blog — so she wouldn't have to put pants on. Ever.
Yoon is currently considering a role in the Korea-China-Japan co-production Dong Jak Dae for her next project. It'll be nice to see her try something new, since sticking to her safe rom-com zone hasn't necessarily been the best strategy for her career. (Sure, it can partly be blamed on the Coffee Prince effect — every new project being measured to the greatness of that one drama — but really, her last three projects were humdrum on their own merits.) I'd love to see Yoon do something totally out of her wheelhouse, just to shake things up.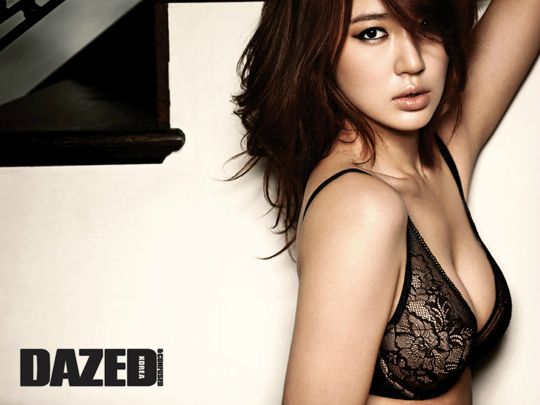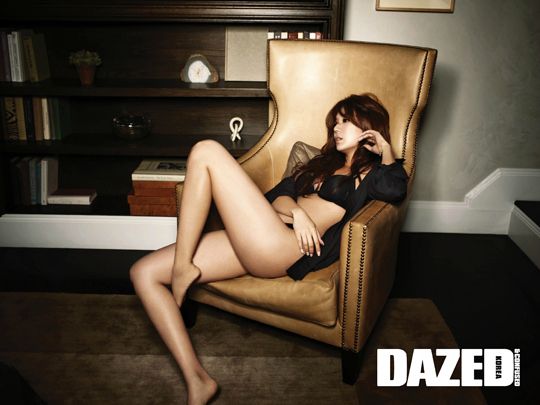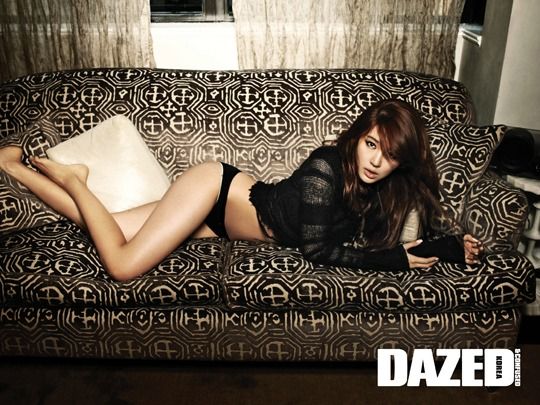 Via Sports Khan
RELATED POSTS
Tags: Yoon Eun-hye