Character stills from Padam Padam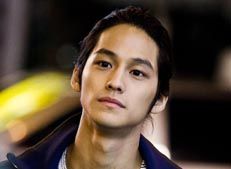 I know Padam Padam is all about Jung Woo-sung (Athena) and Han Ji-min (Cain & Abel)…but can we talk about how much Kim Bum has grown up the the past year? Yowsa.
I know all boys have to age sometime, and Kim Bum has been gradually growing out of his boyish looks with every role he takes, but still…I feel like he's turned into an adult overnight, and it's both amazing (those cheekbones! those eyes!) and sad (bye-bye, pinchy-cheeks).
Now he actually looks like he might suit the role of Padam Padam's street-smart prison inmate who watches over the pure-hearted and wrongly convicted Jung Woo-sung while they're serving time in the clink together. Jung's character spends 16 years in prison, gets out and meets the self-centered Han Ji-min, leading to romance. Kim Bum is his buddy's guardian angel who watches his back in and out of prison, while new face Lee Jae-woo takes a role in the supporting cast.
The cable drama premieres on jTBC on December 5.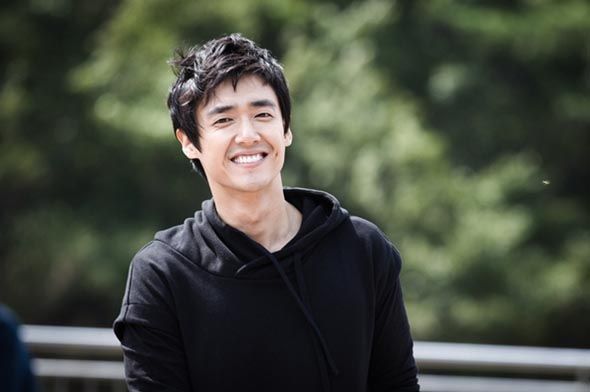 Via Review Star
RELATED POSTS
Tags: cable programs, Han Ji-min, Jung Woo-sung, Kim Bum, Lee Jae-woo, Padam Padam