Choi Jin-hyuk, Lee Ji-hoon in upcoming drama
This summer's tvN drama I Need Romance was the first time I found myself wanting to slap the lead actress for picking the wrong guy. I know the whole story about the second male syndrome, but couldn't Choi Jin-hyuk beat the curse and get the girl? He was clearly the better choice! He was charismatic, adorable, successful with a hot bod to boot! But, alas, you can't get around that darn curse.
To appease my anguish, Choi will be back on SBS's upcoming daily drama My Daughter the Flower with Lee Ji-hoon, Jin Sae-yeon and Sohn Eun-suh. The drama is about the relationship between a mother and daughter, who share no blood relation. Jin Sae-yeon plays the daughter, whose name Kkot-nim (Flower) is a play on the drama title; she works at a rehab hospital.
Choi's character is the marketing director of the country's leading kitchen furniture company, who wears a cool mask and speaks little. Choi Jin-hyuk and Jin Sae-yeon actually acted together in It's Okay, Daddy's Girl, so maybe they're already friendly.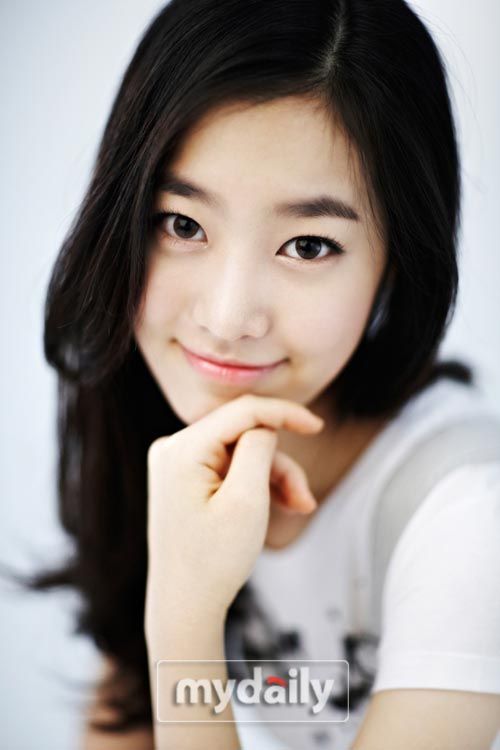 Jin Sae-yeon
Ballad-singer-turned-actor Lee Ji-hoon (King Geunchogo, You're My Destiny) completes the love triangle between Choi Jin-hyuk and Jin Sae-hyun, because what Korean drama would be complete without a love triangle or square? Lee plays an easygoing, handsome owner of a coffee house who falls for Kkot-nim.
Sohn Eun-seo (Flames of Desire) just scored a role in Jang Geun-seok's upcoming Love Rain, and actually plans to film both dramas simultaneously. She plays Lee Ji-hoon's younger sister in this drama (and participates in a love triangle with Jang Geun-seok and Yoon-ah in Love Rain).
The cast went on a group retreat on September 27 to pow-wow for their first day of shooting, which was on September 29th, to bond and build up teamwork before work began. My Daughter the Flower will premiere following the finale of daily drama While You Were Sleeping, on November 15.

Lee Ji-hoon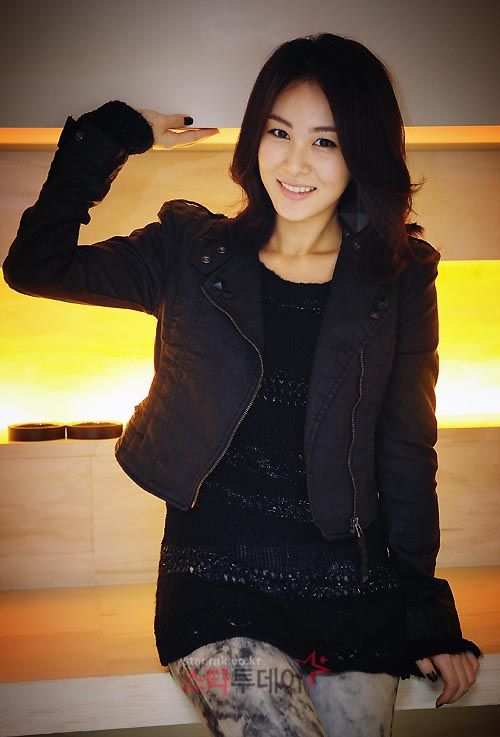 Sohn Eun-seo
Via E Daily
RELATED POSTS
Tags: Choi Jin-hyuk, Jin Sae-yeon, Lee Ji-hoon, Sohn Eun-seo