Han Groo cast in daily drama on heels of Girl K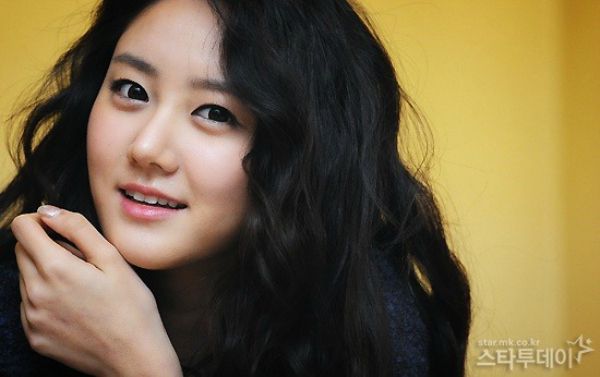 Rising young starlet Han Groo, star of the kickass cable hit Girl K, is doing pretty well for someone who debuted just this year. With an album and a successful action role under her belt, the nineteen-year old is looking to pound the pavement, actor-style, and take on upcoming MBC daily drama Just Be Like Today.
She'll be starring opposite some of my favorite tv parents — Kim Gab-soo and Kim Mi-sook, both from every drama ever. Who needs acting school when you can just go to work and learn from these guys every day? This daily drama is no different from any other, and revolves around this family unit, with a bustling supporting cast.
Han Groo has been noted to look like almost every actress you can name — chiefly Sung Yuri, whom she's pretty much the spitting image of. In action I actually think she looks more like Go Hyun-jung by way of Moon Geun-young a lot of the time. But what's great about her is that the comparisons stop there. She's not just a pretty face resembling other stars, but a really talented young actress with her own presence. I think she'll be something amazing given the chance to really hone her craft.
Can't you just picture her as the female answer to City Hunter? Yes please. She kicks So. Much. Ass. I can't wait till she's headlining her own Alias-esque franchise. Till then, Girl K reruns, anyone?
Just Be Like Today has completed the script read and begun shooting, and premieres in a few weeks on MBC.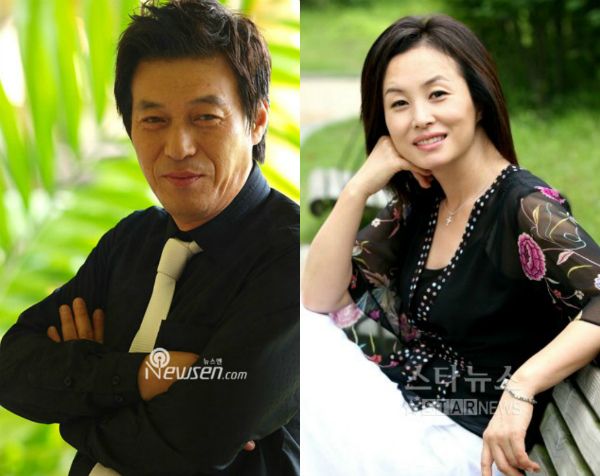 Via Hankook Ilbo
RELATED POSTS
Tags: Han Groo, Kim Gab-soo, Kim Mi-sook