Ji Jin-hee joins Gu Hye-sun in aviation drama
Ji Jin-hee (Dong Yi, The Man Who Can't Marry) is returning to SBS with a drama titled Take Care of Us, Captain, in which he plays a skilled and perfectionist pilot opposite Gu Hye-sun (The Musical), his co-pilot and love interest.
The drama was formerly called Fly Again, which was a smoother-sounding title but also perhaps more generic-sounding. I think I'm okay with the new title, though it translates somewhat awkwardly into English.
The show's calling itself "Korea's first aviation drama," which seems to be forgetting that spy-airport-terrorism-romance-action mishmash, Air City — or maybe they're hoping we all forget that too. True, Air City was more about the airport than flying, which is no surprise since it was basically a show commissioned to commemorate Incheon International Airport itself. So weird. What were you thinking, Lee Jung-jae and Choi Ji-woo?
But I digress. Take Care of Us, Captain spins Ji Jin-hee into the opposite direction of his warm and cheerful portrayal of King Sukjong from Dong Yi. Ji will be going for "cool-headed charisma" instead as pilot Kim Yoon-seok, the captain of a passenger plane. The drama weaves in the stories of the numerous passengers he's responsible for, as well as the various crewmen, customs officers, repair staff, and other employees he'll come into contact with regularly.
So, a little bit like Air City, but with a less bombastic premise (no spies or international intrigue) and more focus on the people's relationships. It could work (I'm thinking US sitcom Wings), or it could be boring as all get-out. Alas, I don't think it's going for funny, with the heroine's relationship to her rival described as a "melo storyline."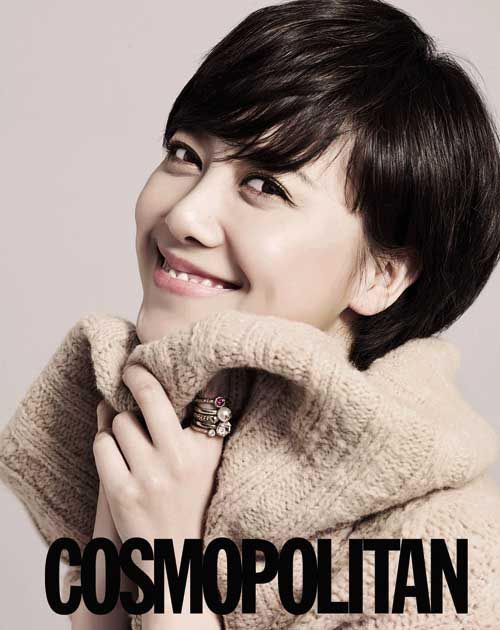 Gu Hye-sun
Playing that romantic rival in a complicated relationship is Yoo Sun, who played Bok-shil (aka Bokifer) in the heartwarming family comedy Sons of Sol Pharmacy. She'll take the role of the leader of the flight crew, and occupies one of the legs (I assume the impotent one) of the main love triangle featuring Ji Jin-hee and Gu Hye-sun. Back in her earlier days, she'd made an in-flight mistake that caused a young mother's death, and led to the infant contracting blood poisoning. Haunted by her guilty conscience, she had helped the daughter of that woman become a pilot, who grows up to be the airline co-pilot (Gu Hye-sun). Okay, let me exchange impotent for most awkward ever.
Also in the cast is Honey Lee — gukak musician, Seoul National University grad, former Miss Korea, and musical actress — who takes another stab at drama acting (after Pasta and Partner) as the director of the airline.
Take Care of Us, Captain plans to begin filming in November, and is tentatively set for a January broadcast. It'll take up the Wednesday-Thursday slot on SBS following Tree With Deep Roots.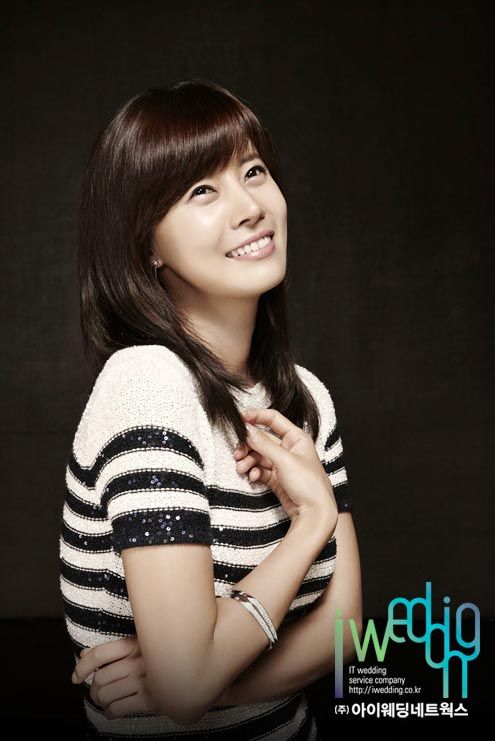 Yoo Sun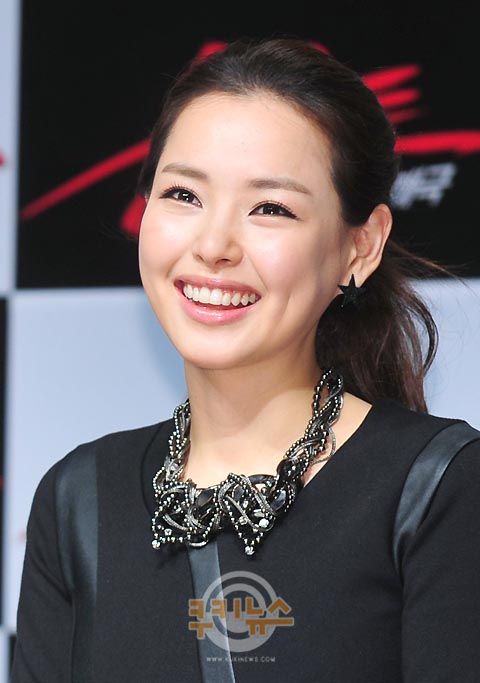 Honey Lee
RELATED POSTS
Tags: Gu Hye-sun, Honey Lee, Ji Jin-hee, Yoo Sun