Joo Sang-wook takes a devilish turn in cable's TEN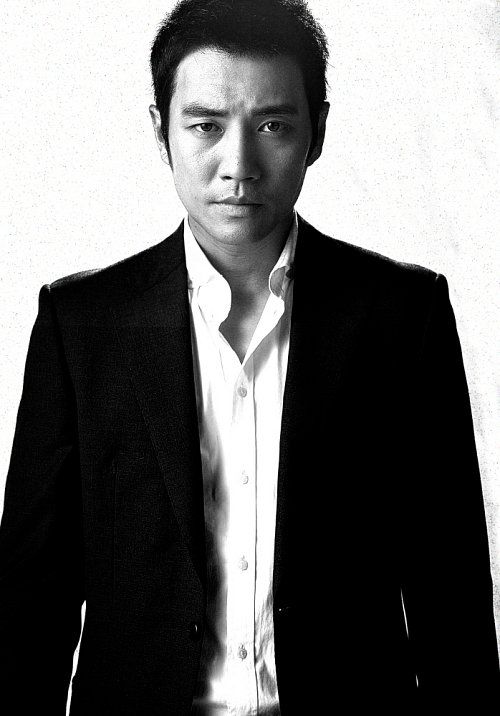 OCN's got another original drama in the works, which you'll know if you're watching their Sunday drama Vampire Prosecutor, since that thing is riddled with promos for Special Crimes Force TEN, or simply TEN.
Joo Sang-wook (Giant, Thorn Birds) stars as a cool-headed ace detective who heads a special investigation unit devoted to solving unsolved cases with very low arrest rates. The drama takes a ripped-from-the-headlines approach, basing its cases on real-life crimes.
What makes TEN different from other straightforward police procedurals is that our leading man isn't exactly a shining hero, or a noble one. Well, perhaps he's driven by noble intentions, but only in a Machiavellian, ends-justify-means sense. He's picked up the nickname "Devil Cop," one who ascribes to the theory: "To catch a criminal, be as evil as he is." After watching so many dramas featuring perfect heroes, or cold-on-the-outside-but-well-meaning-on-the-inside men at the very least, it'll be refreshing to watch one who rests on the complete opposite end of that character spectrum.
Frankly, the trailers don't explain much about the drama at all, but they suggest that we can expect cool visual effects and a sharp sense of cinematography, like lots of cable offerings these days.
Joining Joo Sang-wook on his investigations are Kim Sang-ho (Ajusshi in City Hunter) and Jo Ahn (Great King Gwanggaeto). The drama is produced by the folks behind one of cable's popular dramas, the sageuk cop drama Chosun Police, which enjoyed several seasons on the channel MBC Dramanet.
TEN will be short and sweet with 10 episodes, airing on Friday nights at midnight. Its first episode airs on November 18.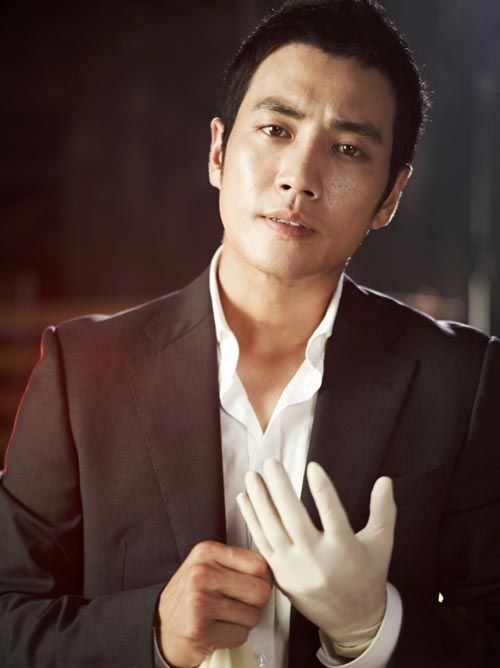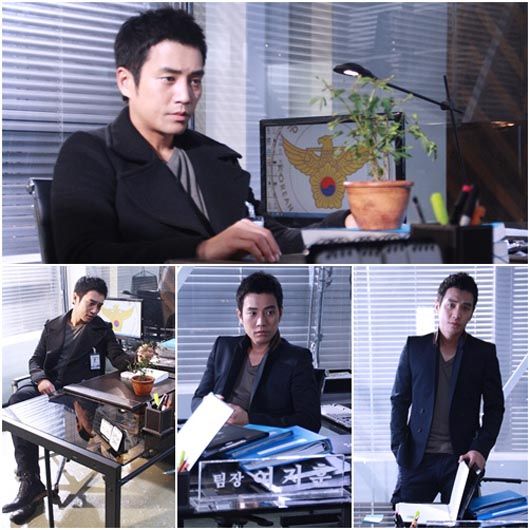 Via Newsen
RELATED POSTS
Tags: cable programs, Jo Ahn, Joo Sang-wook, Special Affairs Team TEN