Jung Woo-sung and Han Ji-min in Padam Padam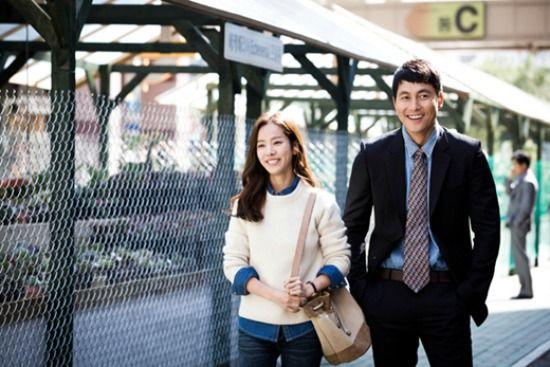 Here's our first look at Jung Woo-sung and Han Ji-min as a couple in the upcoming cable drama Padam Padam…The Sound of His and Her Heartbeats. They look pretty adorable on their date together. Almost as adorable as his date with Kim Bum. Almost. I have a feeling that if I watch this drama, it's going to be for the bromance more than the romance.
Jung Woo-sung plays Yang Kang-chil, a man who served a 16-year prison sentence for a murder he didn't commit. He looks surprisingly happy for someone who spent his best years incarcerated on a false charge. Where's the Count of Monte Cristo revenge plot? Perhaps the sweet goofy act is just a cover for his sinister revenge? Or is it just his hair that's goofy?
Han Ji-min plays Jung Ji-na, who is only described as very pragmatic and selfish, which is a personality type, sure, but that tells me nothing about her, really. Kim Bum plays the most interesting character — a guardian angel named Gook-soo, who is Kang-chil's buddy both in and out of jail. He plays a big part in the fate of the two lovers, which means he's either a cupid or a noona-killer. Bets on which way it'll go?
Padam Padam premieres December 5 on cable network jTBC.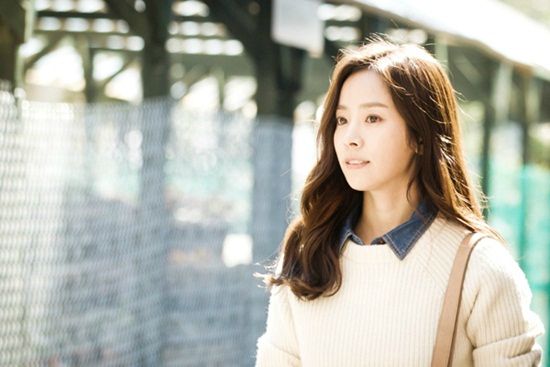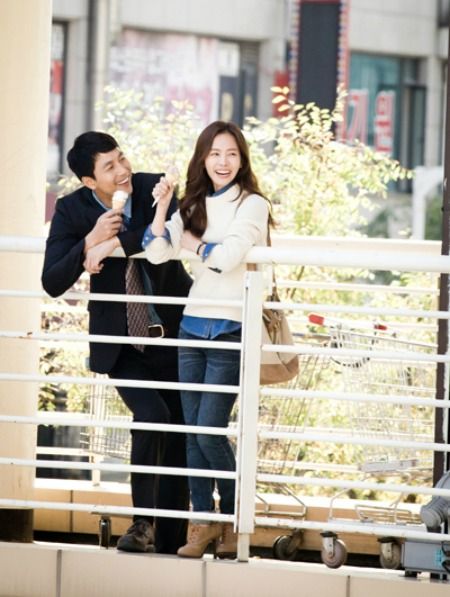 Via Star News
RELATED POSTS
Tags: Han Ji-min, Jung Woo-sung, Padam Padam