Kim Hyun-joong considering his next drama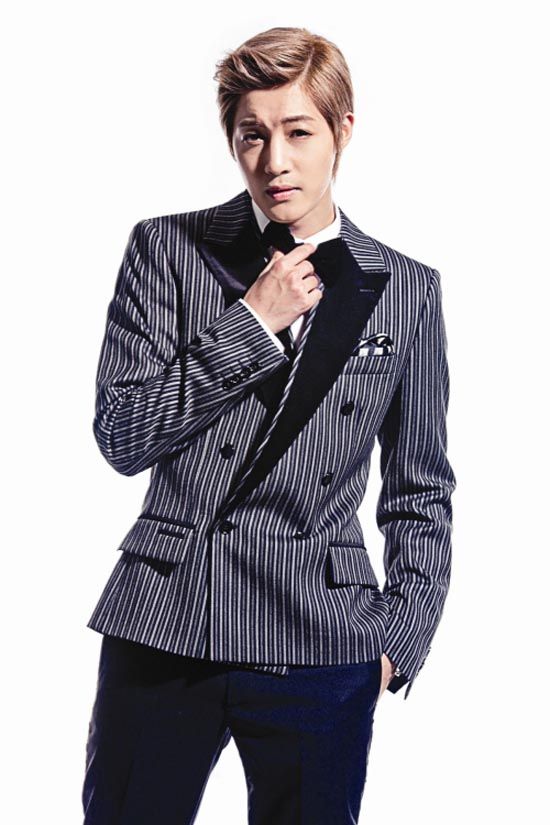 Kim Hyun-joong has been plenty busy wearing his singer hat in recent months — he's currently promoting "Lucky Guy" from his mini-album — but he's got his eye on swapping that for his acting hat again, as he explained in an interview on October 10.
Kim described his plans for the coming year, stating, "I'll release a new album in January, and after promoting it for two or three weeks, I'm thinking of going on an Asia Tour, perhaps a world tour. After that, I'm looking to act in a drama around June."
That's weirdly vague and specific at the same time. Is he just talking out loud, or does he have plans that he's keeping close to the vest? While the plans sound inchoate, it seems he's pretty decided on his attack plan, so I wouldn't be surprised if that's what ends up happening after all.
I'm no great fan of Kim Hyun-joong the Actor, since his debut role in Boys Before Flowers was about the worst piece of acting I've seen onscreen. He was much better in Playful Kiss — still squarely in mediocre territory, but I'll forgive a lot for a rumply, oddly hot perm, apparently. Frankly I wouldn't mind if he took his time with his music career — his charisma seems better suited for his pop idol persona — but who knows, I might be persuaded if he decided to rock that perm again… (What? Pretty robots may have nice features, but they're cold and unsexy. Rumply college boys are much more interesting.)
Via Herald M
RELATED POSTS
Tags: Kim Hyun-joong