Lee Dong-wook eats ice cream in Paris
girlfriday: Is he wearing sunglasses in every shot of this photo shoot? What is the point of casting Lee Dong-wook for your overseas feature if you're going to cover his pretty face?
javabeans: To make you want to eat ice cream? Or buy hair gel? I think it's funnier that he's in Paris too. Either November means something to Paris that I'm unaware of, or some art directors be stealing ideas from each other, all 13 Going on 30 style.
girlfriday: Yeah the magazines must've gotten a discount rate on bulk plane tickets or something.
javabeans: Do you suppose if they pulled out of the shot, you'd see Han Ga-in in frame for hers? That would be amazing.
girlfriday: All Han-River style like dramas?
javabeans: Yes! You're walking by the Han and/or Seine rivers, whatever the case might be, and there you see Jung Hye-young, posing for her shoot, several feet away from Hyori. The photographers must have to do complex mathematical calculations on how to get their shot without getting photobombed by some other Hallyu star.
girlfriday: Well there goes my afternoon. Thanks.
javabeans: Anytime.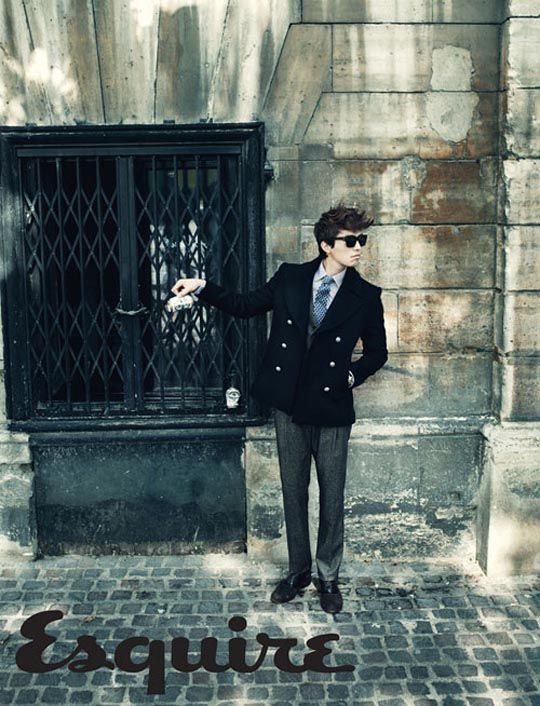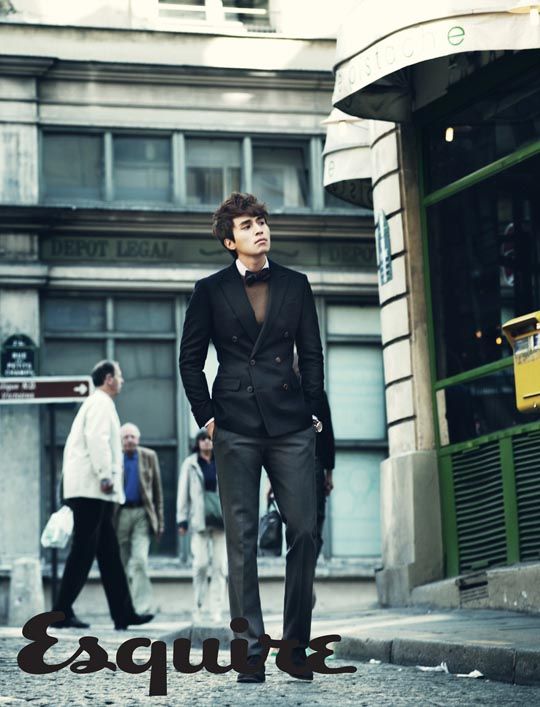 Via My Daily
RELATED POSTS