Noh Min-woo to headline Vampire Idol?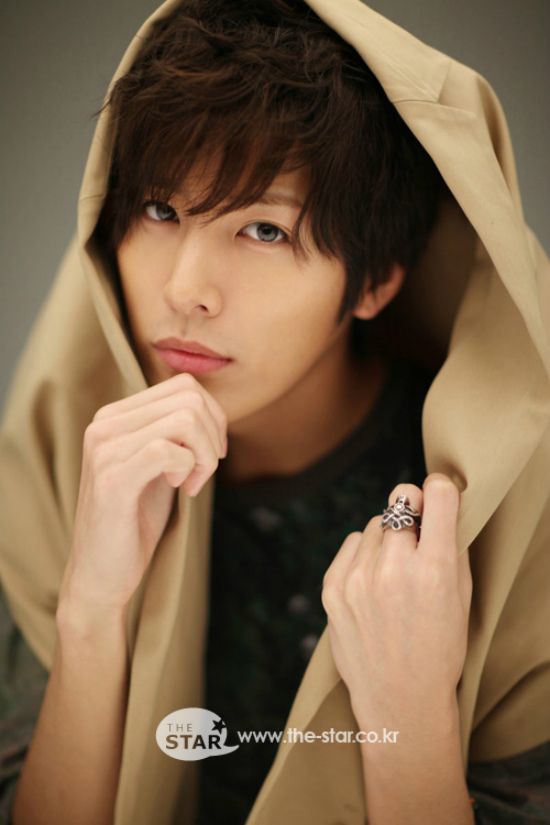 Okay, forget the Full House remake/sequel/rehash. Been there, done that. Let's get Noh Min-woo onboard with this. Upcoming MBN sitcom Vampire Idol is reportedly wooing Noh to play the undead pretty boy who travels to Earth (because apparently he's an alien AND a vampire) to fulfill his dreams of becoming an idol star. God, I love this premise. It's So. Awesome. How perfect would it be to have him represent the prettiest of all pretty boys — the kind that doesn't age?
The 120-episode daily sitcom is about a vampire prince who travels from a vampire star and ends up… in a Korean high school? What are the odds? So anyway, Prince Vampire has to navigate the shark-infested waters of mundane adolescence, all in order to fulfill his lifelong dream of fame and glory. I love that even undead alien royalty wants to be an idol star. Noh Min-woo reportedly loves vampire movies and has always wanted to play one, so perhaps this is his chance. I'm certainly looking forward to the prospect, not so much for the vampire-ness as the comedy, because I think he'll be surprisingly good at funny.
The sitcom has also scored comedian Shin Dong-yup and veteran actress Kim Sumi (who interestingly enough starred in the sitcom Hello Franceska Season 3, also a vampire comedy). But the most interesting part is that they'll be playing a married couple. The pair has a 19-year age gap, but that's the point of the casting — Shin will be playing a vampire who never ages, while the love of his life is a human who ages as normal.
Okay, everyone with me now: AAAAAWWWWWWWWW! How cute are they? So he's technically much older than her, probably by hundreds of years, but he looks like her son! That's so tragic and cute at the same time. It's the other half of all the teenage vampire fiction — the B-side of what actually happens when you marry that hot vampire who never grows old. I'm suddenly much more interested in the parents now. I guess they're not going to be the lead's parents though, unless he's half-human. Ooh, wouldn't THAT be a great storyline too? Now I'm getting all sorts of ideas.
Vampire Idol is still casting and plans to premiere in December on cable network MBN. Can't wait.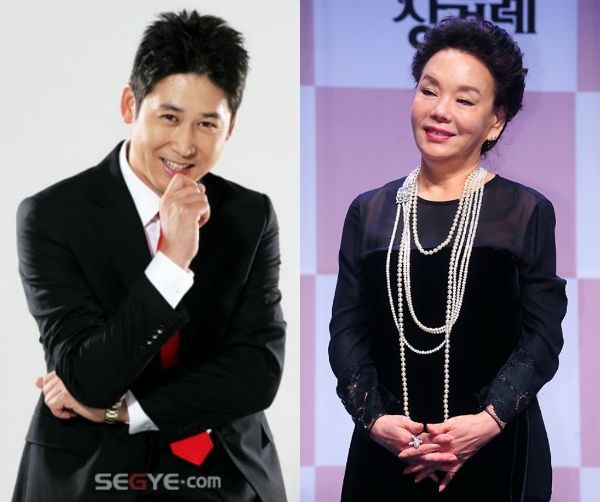 RELATED POSTS
Tags: cable programs, Kim Sumi, Noh Min-woo, Shin Dong-yup, Vampire Idol