Posters and teaser for ghostly rom-com Chilling Romance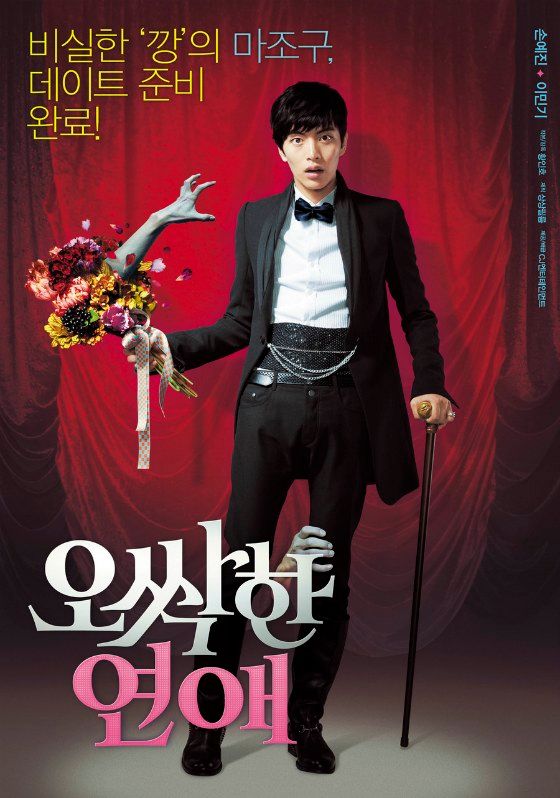 Here's a sneak peek at Chilling Romance, the upcoming romantic comedy with a supernatural twist, starring Sohn Ye-jin and Lee Min-ki. I didn't know what to expect with the tone of the film, given that it's about a woman who sees ghosts after a near-death experience and a magician who conjures ghosts, but now that the posters and teaser are out, it looks even cuter and funnier than expected.
Lee and Sohn look ADORABLE together, not that we ever doubted that, and a lot of the promotional material features Sohn in the following states: drunk, drunker, and drunkest. Either her character is a serious lush (see: impressive array of empty bottles, below) or she's possessed by the ghost of Charlie Sheen.
It'll be nice if they actually try to be spooky and suspenseful with the ghostly elements, and not just go for the laugh and/or cute factor. If they can manage to be Beetlejuicy, I may have found my new favorite movie of the season. There really needs to be more horror comedy in Korean film. No, scratch that. There needs to be more horror comedy everywhere.
Chilling Romance hits theaters in December.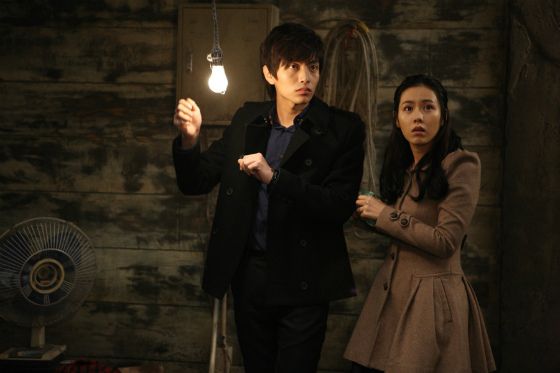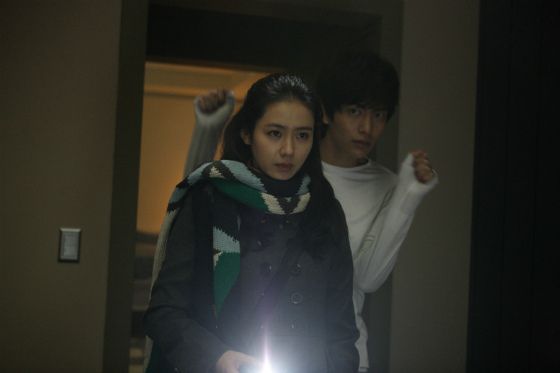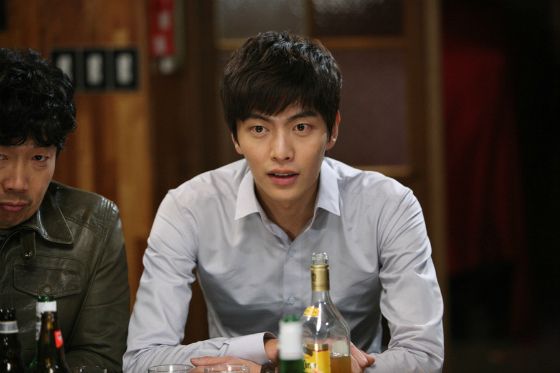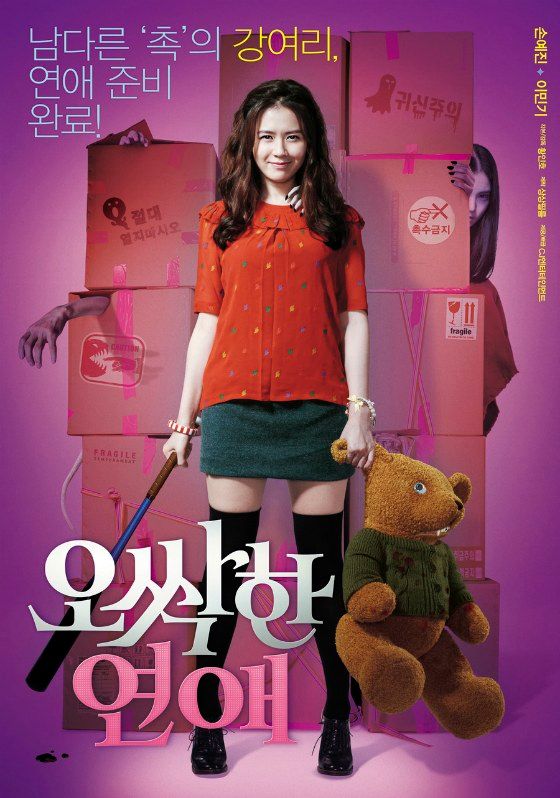 Via Naver
RELATED POSTS
Tags: Lee Min-ki, Sohn Ye-jin