Song Hye-gyo for High Cut magazine
With a new movie pending release and promotional activities revving up, Song Hye-gyo is back on magazine covers like this one for High Cut (not that she was ever really off those covers, since she's sort of a regular fixture, movie or no movie).
She looks, as usual, gorgeous, and sports a look that I'd call the worst kind of aspirational — the kind that makes you think you could rock an unconventional look, only to realize that it only works on her and that you look rather more like Little Orphan Annie meets Carrot Top (although arguably those aren't two separate looks). So, in short: Don't try this at home, folks. Not without the supervision of a seasoned professional.
Song's upcoming movie, Today, is an introspective dramatic film about a woman who loses her fiancé, forgives the teenager who killed him, and then finds that perhaps her forgiveness came too easily and at too high a price. What happens to make her feel that way is the mystery that the film will unravel.
It's a different type of role for Song, who has had some commercial successes but has never really attracted critical acclaim. Regarding that, she said, "Commercial success is also needed, but rather than forcing myself to do a project I don't really want to do, I think that acting in something I can really sink myself into is more genuine for the viewers." For her sake as much as ours, I hope she continues to take roles that excite her, because that's what I find lacking in her acting — passion. If she could tap into that, her career could be on a whole different plane altogether.
Today releases on October 27.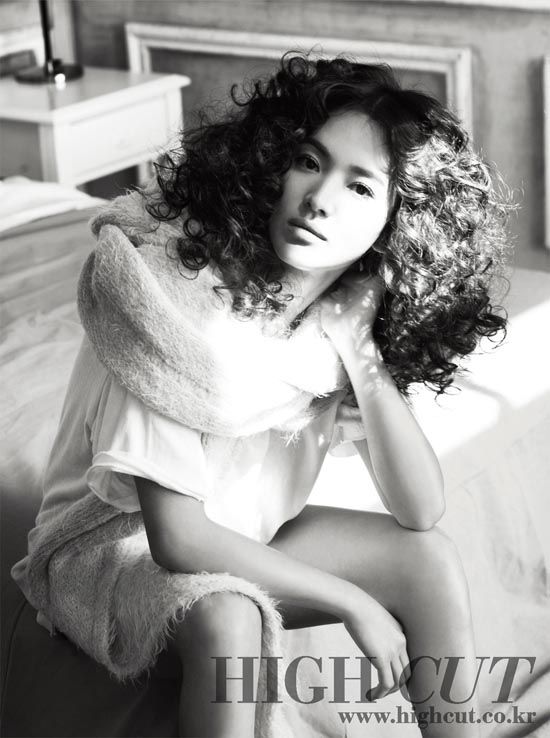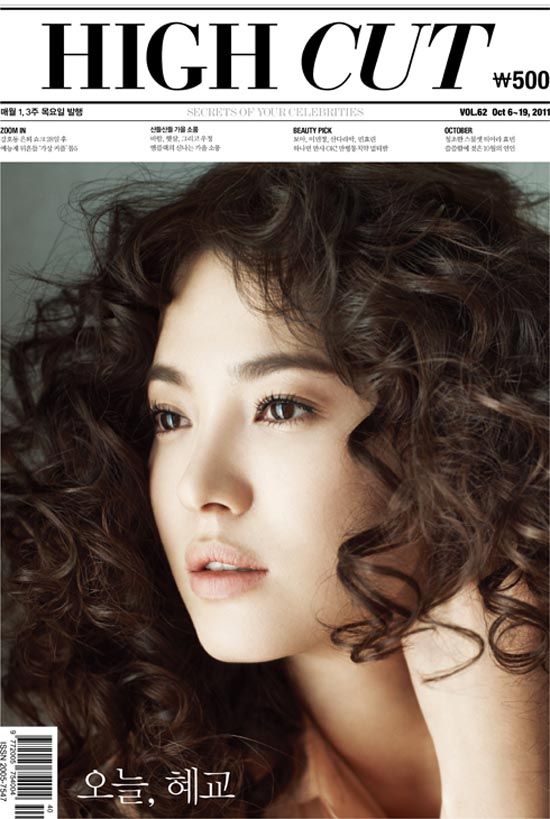 Via Sports DongA
RELATED POSTS
Tags: photo shoots, Song Hye-gyo