Trailers and stills from TV Bang-ja Chronicles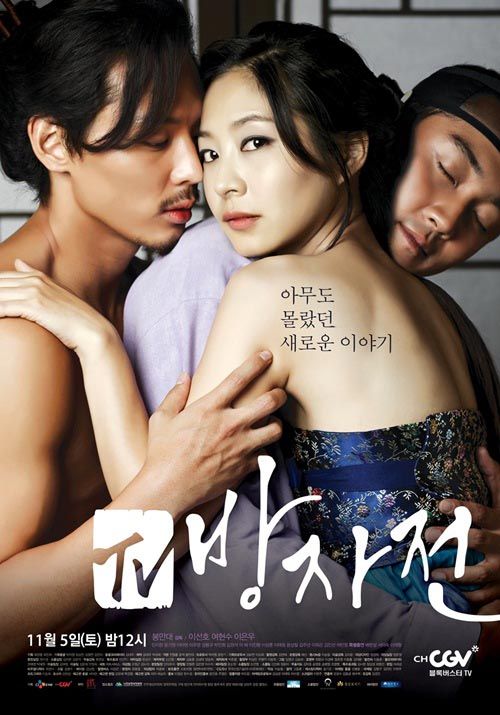 Cable channel CGV is bringing back the "original TV movie" format after finding some success with Girl K; the next entry into this category is their TV Bang-ja Chronicles, so-titled to distinguish it from the film it's based upon.
Speaking of which, I find the tagline on the poster above unintentionally hilarious; it reads, "A fresh new story nobody knew." Ha, unless you saw the movie, of course.
Still, I find myself looking forward to this TV movie (which is really more like a mini-drama at four episodes), because I love reimagined folk and fairy tales. These days you can't just update a familiar fairy tale and call it a day; you've got to add a twist, whether it's taking the storytelling perspective of the Wicked Witch or the Ugly Stepsister or, in this case, servant man.
The poster above gives us the general idea: A woman (Chun-hyang) is promised to a well-born man (Mong-ryong), but loves another (Mong-ryong's servant Bang-ja). It's an evocative image, even if I think 3-Iron did it better (that first one's my favorite):
Bang-ja is played by Lee Sun-ho, who played a bratty movie star in Mary Stayed Out All Night but was more mysterious and interesting in Tamra the Island. Mong-ryong is played by Yeo Hyun-soo (Dong Yi, Dangerous Women), while the woman caught between the men is played by new actress Lee Eun-woo (Romantic Heaven).
Also in the cast are Min Ji-hyun (Mackerel, Run) as Chun-hyang's servant girl Hyang-dan, and Yoon Ki-won (Birdie Buddy) plays the wicked magistrate Byun Hak-do (who will forever in my mind be Uhm Tae-woong, per the modernized retelling of the story in Delightful Girl Chun-hyang).
The movie version of Bang-ja Chronicles was one of those provocative historicals making up the "ero-sageuk" genre (see also: A Frozen Flower, Portrait of a Beauty), so I wonder if the TV version will be toned down. On one hand, it's television. On the other, it's cable. Could go either way.
TV Bang-ja Chronicles premieres on November 5, airing on midnight on Saturdays for four episodes.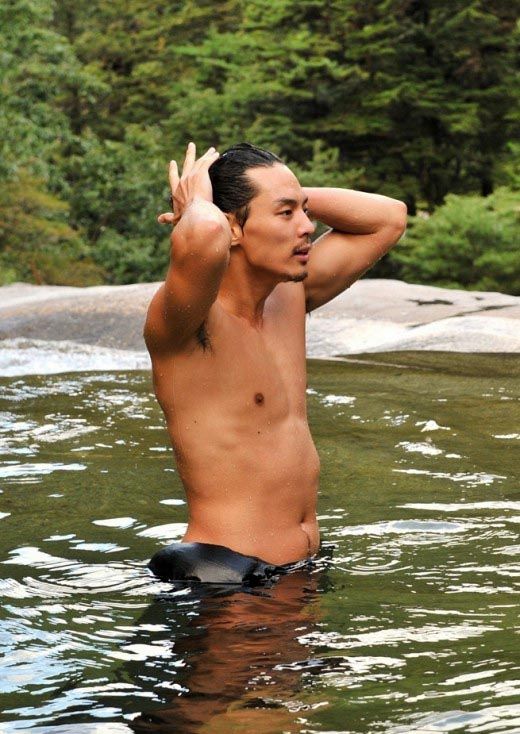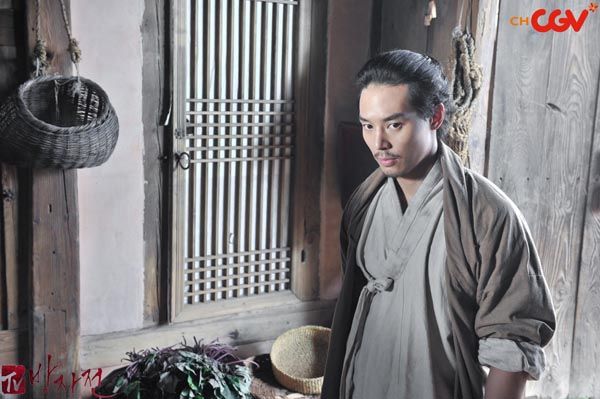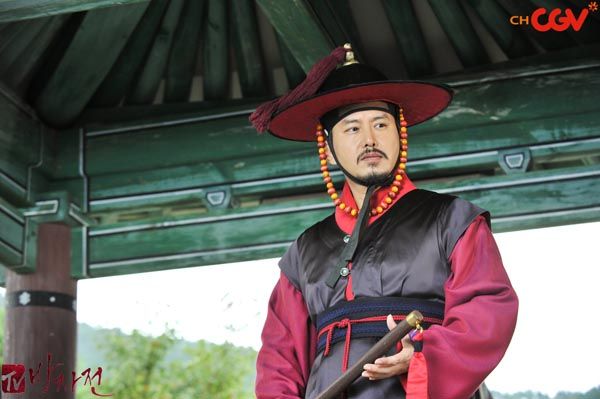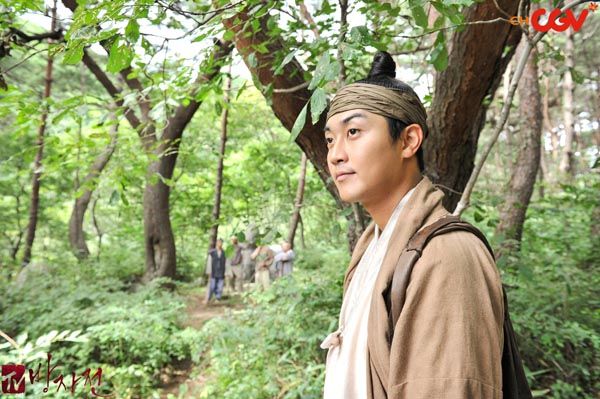 RELATED POSTS
Tags: cable programs, Lee Eun-woo, Lee Sun-ho