Yoo Ah-in goes geek chic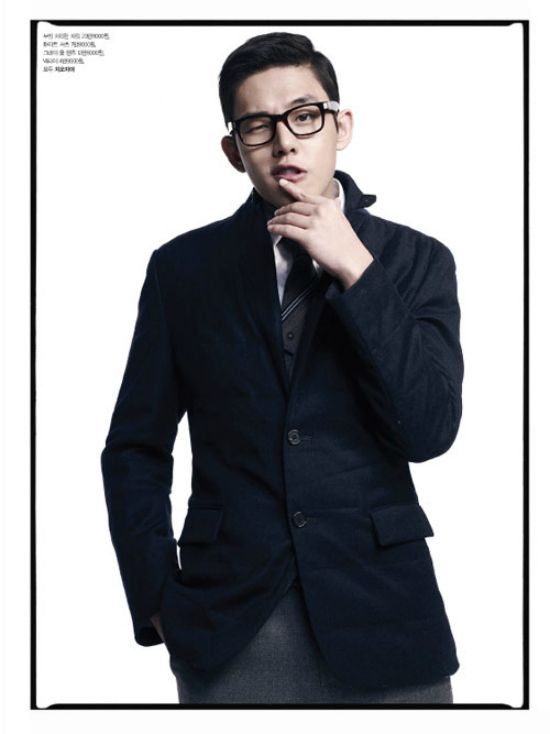 I know — more Yoo Ah-in? But when is that ever a bad thing? Here he is, sporting some dandified looks for menswear line ZIOZIA, making him look surprisingly mature. I would've guessed Yoo Ah-in in a suit would be like a little kid playing dress-up, but sometimes, the suit makes the man. I have to say though, the geeky glasses are pretty much the entire reason for this post. He's channeling some Gong Yoo in a major way, and it's making me crazy.
What is it about the hot guy trapped inside a pair of geeky glasses? I know it's not just me. Is this our equivalent of the sexy librarian thing? Is that just a universal trope across genders? Where have all the sexy male librarians gone?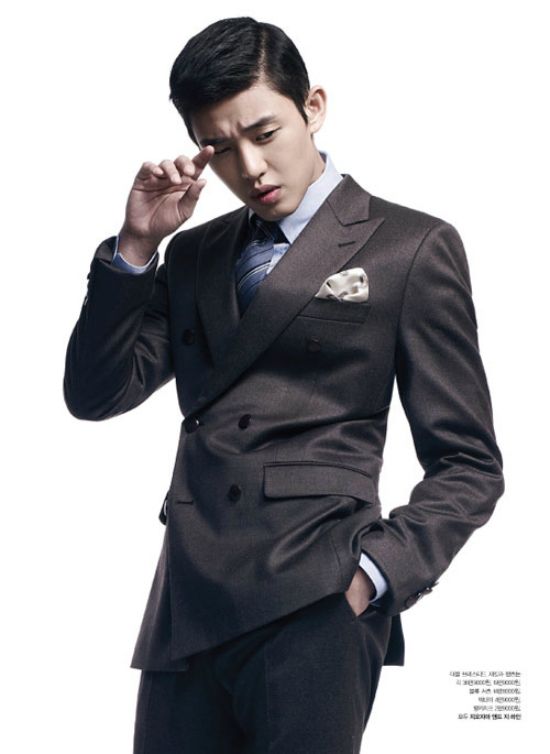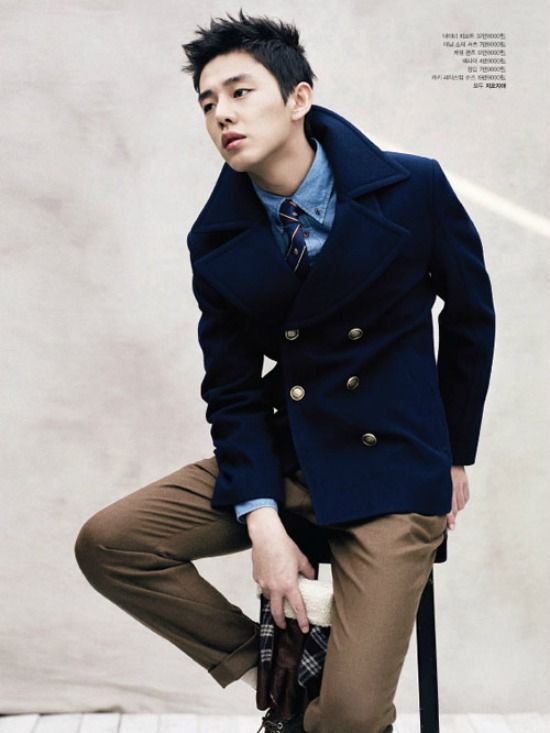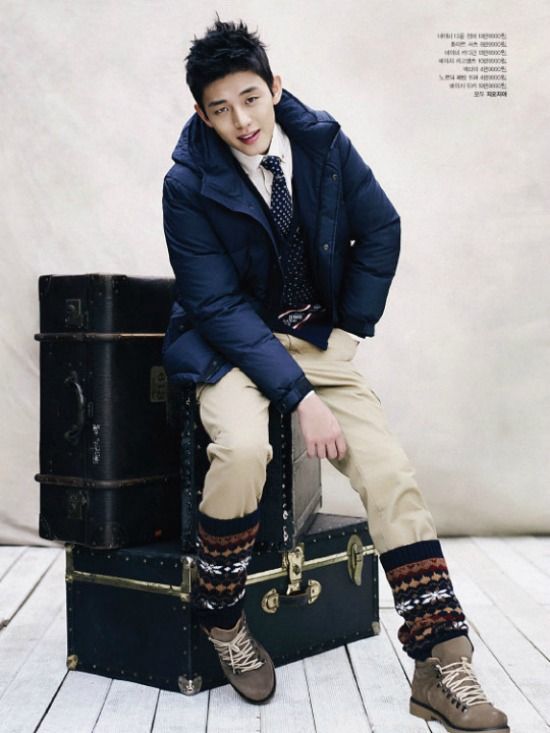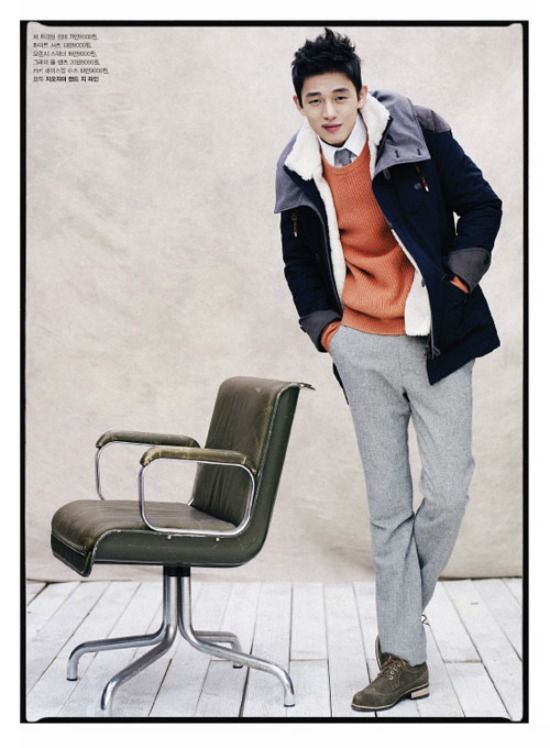 Via Chosun
RELATED POSTS
Tags: photo shoots, Yoo Ah-in