Cha Seung-won considers medical drama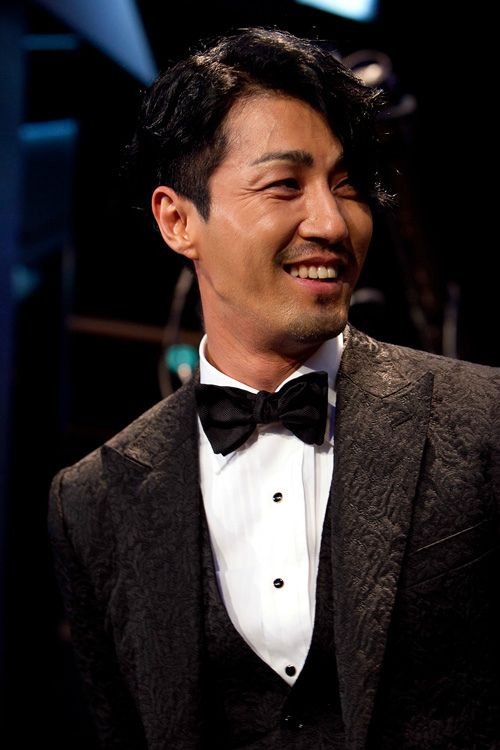 Will Cha Seung-won be returning to dramaland as Doctor McSwoony? (Though I really want to name him Doctor McMustache…) The action-drama heavyweight who transformed into comical leading man in this year's hit rom-com Best Love may be making a quick foray back to television, this time as a doctor in the medical drama The Third Ward. Cha did once reject the offer to star in THE medical k-drama, 2007's White Tower, which everyone seems to be mentioning as some kind of wrong that needs to be righted.
The Third Ward is about a neurosurgery ward as the battleground for a war between Eastern and Western medicine. If he takes the lead role, Cha would play a cold gruff doctor (of course) who is forced to follow his father's footsteps into Western medicine. What's with the Brain obsession lately? Is there a brain surgeon vogue I'm unaware of?
Cha, who just picked up a Daesang from the Style Icon Awards, reportedly accepted his trophy with the words, "I'm pretty, right?" HA. Yes, yes you are. It really is a wonder where Dokko Jin ends and Cha Seung-won begins. Not that it's a bad thing, mind you. It's earned him a resurgence of love from the public and critics alike. He IS looking rather dapper, so there's no argument from me when it comes to red carpet style. Some guys were just born to be dressed in tuxes. Mmmm…
The Third Ward will be airing on SBS early next year. For now, more pictures of The Pretty: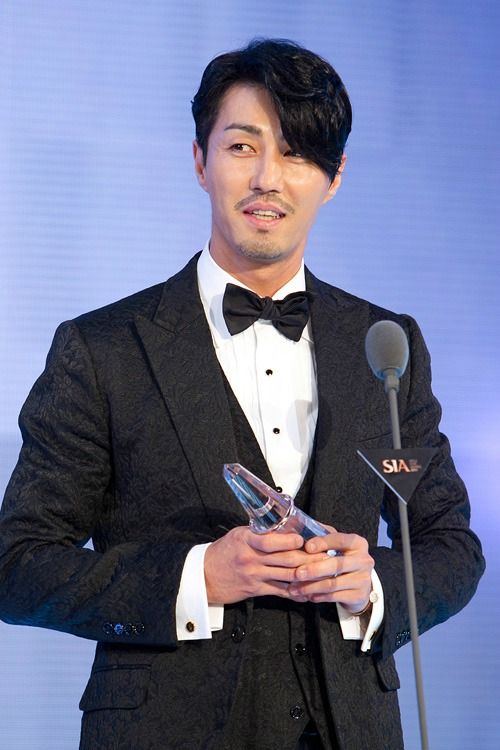 Via TV Report
RELATED POSTS
Tags: Cha Seung-won