Fermentation Family's posters and character stills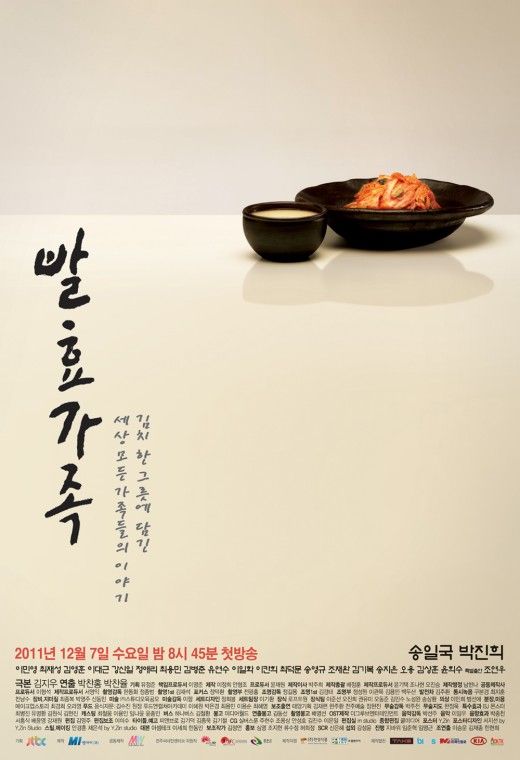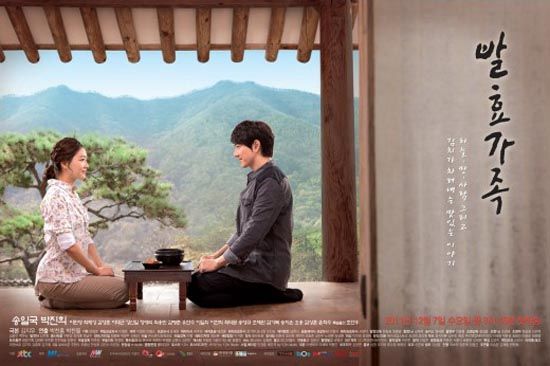 The new posters for the jTBC cable drama Fermentation Family aren't the most exciting bunch around, but they do convey a tastefulness (ha, pun!) in their presentation of the drama's family- and kimchi-centric premise.
Fermentation Family stars Song Il-kook (A Man Called God) and Park Jin-hee (Giant) as the main couple who falls into a bickering relationship, as you can see in the stills below. He's the restaurant owner and she's the part-time employee, and together they argue and nitpick the tiniest details as they develop their "upbeat, cute romance."
The atmosphere of these images reminds me a bit of Gourmet, with its pretty landscapes in the backdrop and the classy showcase of traditional foods. Despite not finding the basic premise of a family restaurant all that thrilling, if it's like Gourmet at all, I can see how it would work with the characters interacting, bonding, and conflicting as they work together in one place and have differing ideas of how to stay true to their traditions while remaining successful. A drama like this really depends on execution over premise, so we'll have to wait and see if it can deliver on that front.
Fermentation Family premieres on December 7 on jTBC.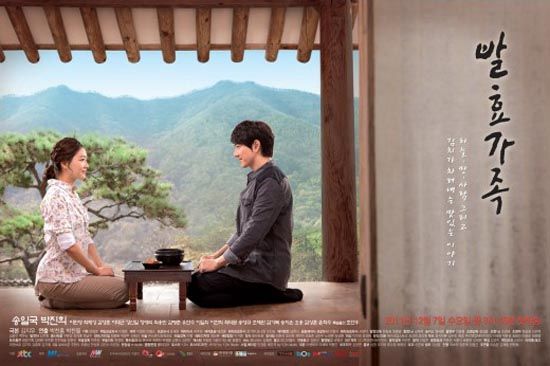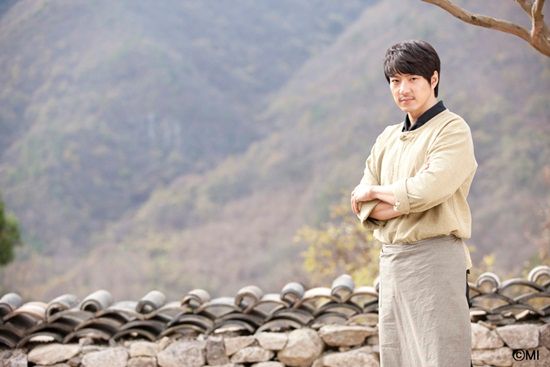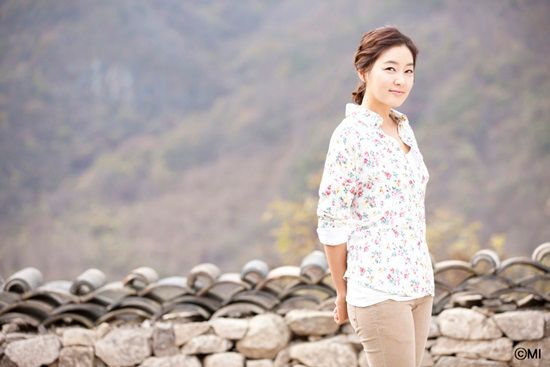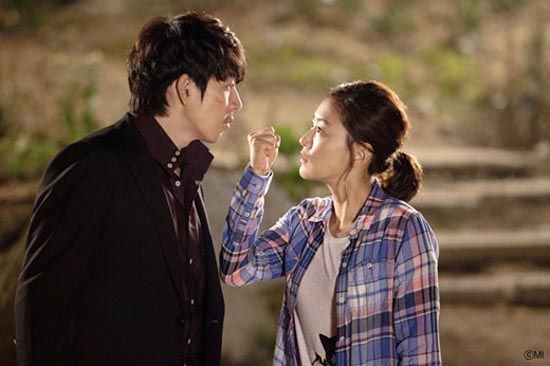 RELATED POSTS
Tags: Park Jin-hee, Song Il-kook