First stills from Take Care of Us, Captain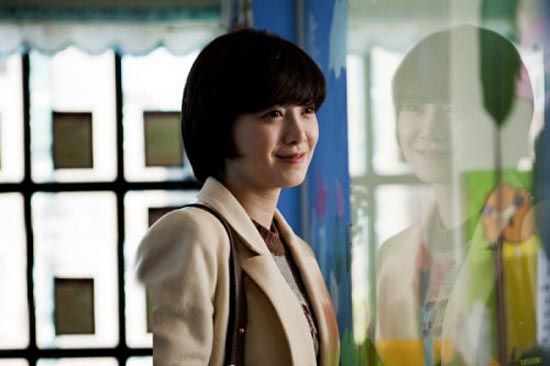 The first stills are out from Take Care of Us, Captain, starring Ji Jin-hee as an airline pilot, which began its shoots on October 30 in Incheon. I do wish the stills told us more about the show, and they're not even set in the drama's airport milieu. But I suppose that's the nature of teaser stills, made to keep us guessing.
The story follows the growth of his smart, enthusiastic young co-pilot, played by Gu Hye-sun. In Gu's stills, her character Da-ji is looking at her younger sister Da-yeon in her kindergarten class, gazing on fondly as the doting unni.
Meanwhile, Ji Jin-hee's scene was shot at a department store, sporting his "perpetual poker face" as the titular captain, Kim Yoon-sung. Aw, I'll miss his lighter, playful side, which we saw in his two recent projects, Dong Yi and The Man Who Can't Marry.
Lee Chun-hee, taking on his first drama since his marriage, plays an air traffic controller who gets caught up in a love triangle with the other two. His scene takes place at the early-morning marketplace. Because all air traffic controllers gotta eat?
Take Care of Us, Captain replaces Tree With Deep Roots on Wednesdays and Thursdays and premieres on January 4.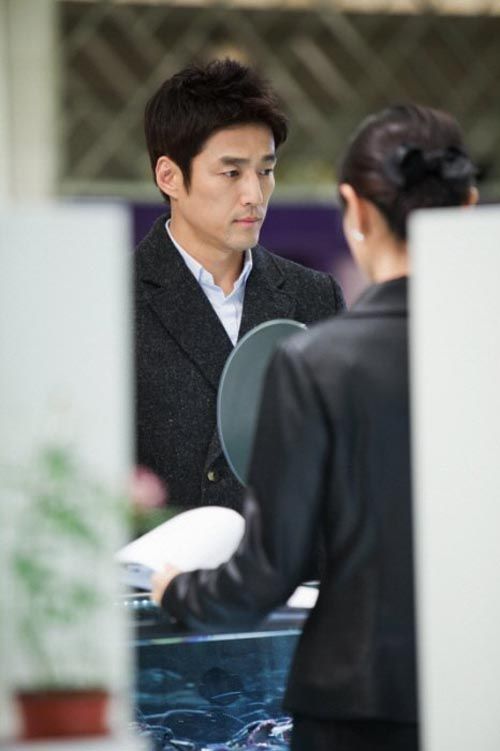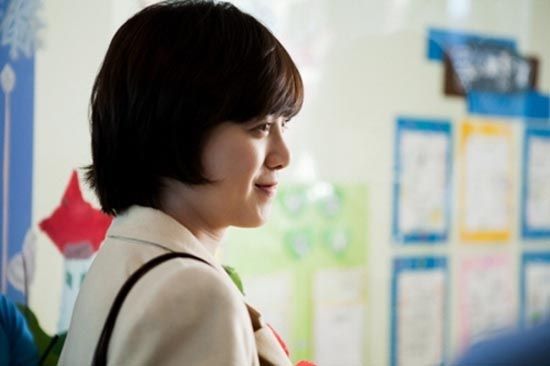 Via My Daily
RELATED POSTS
Tags: Gu Hye-sun, Ji Jin-hee, Lee Chun-hee