Gu Hye-sun becomes a pilot for Take Care of Us, Captain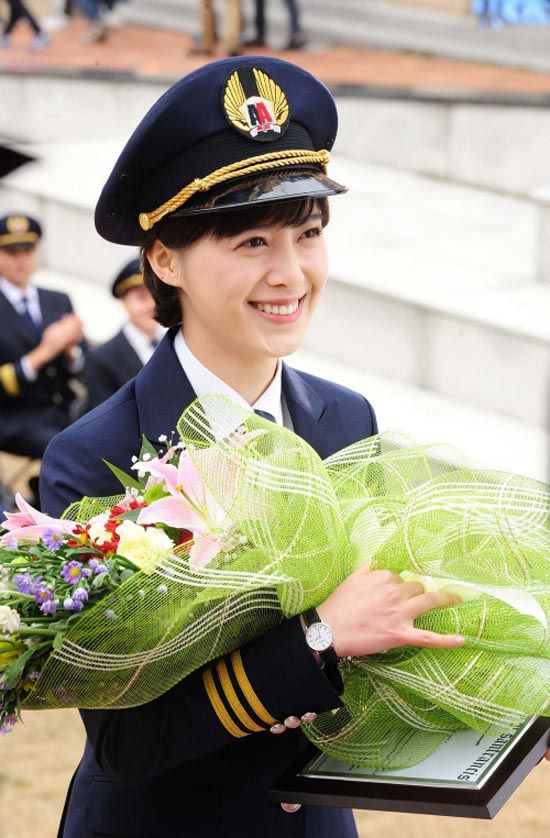 She's jumping from the world of musical theater to the friendly skies; Gu Hye-sun plays an airline pilot in her upcoming drama Take Care of Us, Captain, which will air soon after her currently airing series The Musical wraps.
The role explains her uniformed appearance in this batch of stills from the SBS drama, where her character, Han Da-jin, graduates from the "Redbaron Airline Academy of Sanfrancisco," per the fake diploma below. Urg, bad English in Korean dramas is one of my pet peeves; you'd think they'd have somebody on hand to correct them, especially with the pictured shoot taking place at the Yangpyeong English Village in Kyunggi-do. Approximately 100 Westerners were brought in to play extras in the graduation scene filmed on November 17.
The drama follows Da-jin's personal and professional growth as she becomes a co-pilot along with series lead Ji Jin-hee, who's her older, more experienced co-pilot. Also her love interest, along with Lee Chun-hee. Other cast members include Yoo Sun, Honey Lee, and Sean Richard.
Take Care of Us, Captain premieres on January 4, making it a Wednesday-Thursday drama following current sageuk Tree With Deep Roots.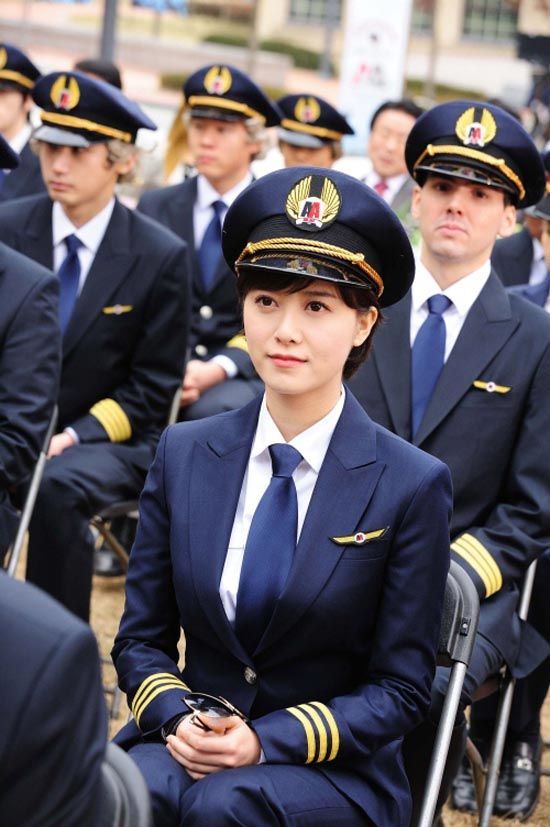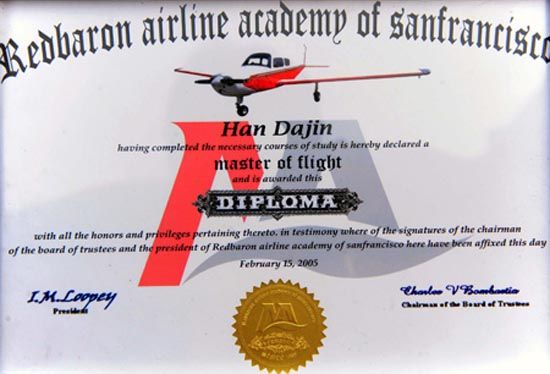 Via Star News
RELATED POSTS
Tags: Gu Hye-sun