I Need Romance gets a Season 2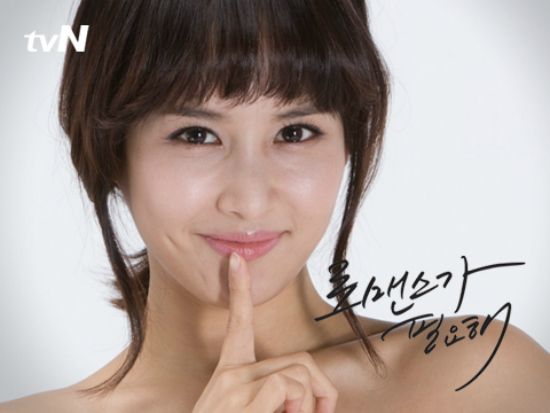 Good news, bad news: Cable rom-com drama I Need Romance is getting a second season on tvN. Yay for more thirtysomething fare, more cable dramas, and more I Need Romance. Sadly, it won't be starring the original cast — Jo Yeo-jung, Kim Jung-hoon, Choi Jin-hyuk, Choi Yeo-jin, Choi Song-hyun — which is the bad news. But it makes sense, given that the show ended with enough closure to make a sequel with the same characters a bit redundant. I mean, if that couple went through any more onscreen tribulation, they'd lose the few audience members left in their tiny camp.
Producers at CJ E&M are calling Season 2 a reboot with all new characters and all new storylines, just in the same spirit of the first season. So basically, a group of single thirtysomething girlfriends navigating the dating scene in Seoul. I liked a lot of things about the first season, namely the frank and funny sex talk, the realistic and messy relationships, the offbeat best friends with crazy love lives and boyfriend revenge plots. It also packed a punch visually, with great HD cameras and a strong sense of style, which I hope will be the one thing that carries over to Season 2 if we can't have the cast.
As long as we're switching things up too, it'd be fun if the group of friends were mixed in gender, or a little more varied in terms of career status. The massive differences between the virgin and the wild child were fun for the jokes, but it'd be nice to be a little less broad with the brushstrokes in terms of characterization. Though I'd love it if they cast the same trio of ladies (especially Jo Yeo-jung), I'm excited to see what new characters they'll come up with for Season 2.
I Need Romance Season 2, or as I will call it, I Need MORE Romance, will air on tvN next year.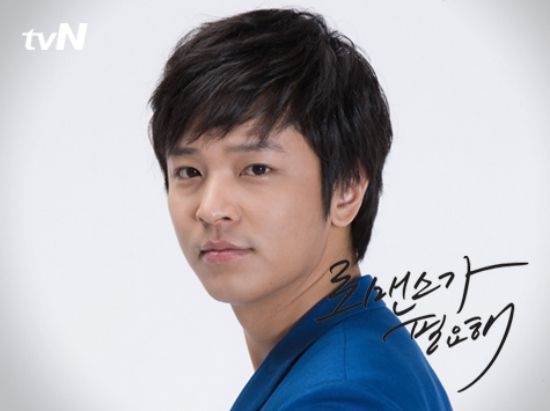 Via Star News
RELATED POSTS
Tags: I Need Romance, sequels