Jung Woo-sung and Kim Bum's date for Padam Padam
Aw, it's a man-date (not to be confused with mandate) for Jung Woo-sung and Kim Bum, who play prison buddies in the upcoming cable drama Padam Padam: The Sound of His and Her Heartbeats. How adorable is the hand-holding?
There's a new tagline attached to the drama, which has me wary: "When he wants to die, he lives. When he wants to live, he can't stop death." Uh… nobody told me it was going to be that kind of drama! On the other hand, it's also about a "miraculous story of love and heart," so maybe he figures out a way to cheat death.
Below the hand-holding stills are a few of Jung Woo-sung with co-star Kim Min-kyung and her character's daughter. Then there are a few featuring Kim Bum with Na Mun-hee, and last of all a couple with Han Ji-min and her character's father. She plays Ji-nah, a woman who grew up with a bright spirit but who closed her heart after the death of her mother. She's an only daughter, but due to a handful of misunderstandings between them, the father-daughter relationship has grown strained.
Then she meets Jung Woo-sung's pure-hearted character after he serves 16 years for a murder he didn't commit, and they fall in love and hopefully nobody dies. *crosses fingers*
Padam Padam premieres on December 5.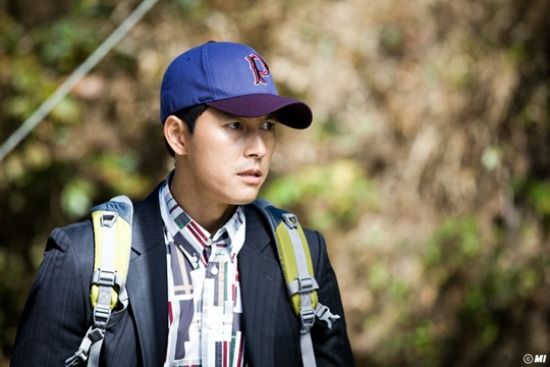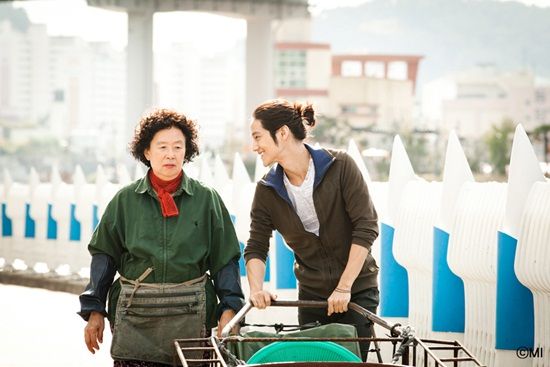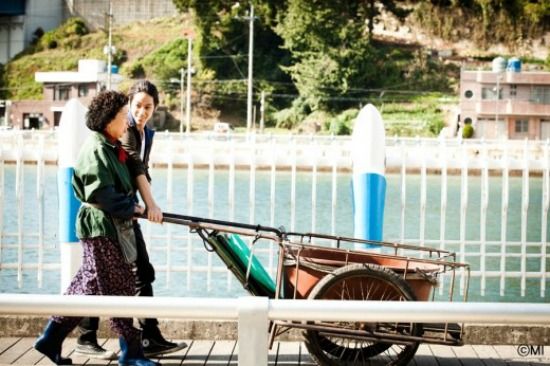 Via Newsen
RELATED POSTS
Tags: Han Ji-min, Jung Woo-sung, Kim Bum, Padam Padam