Kim Joo-hyuk returns to television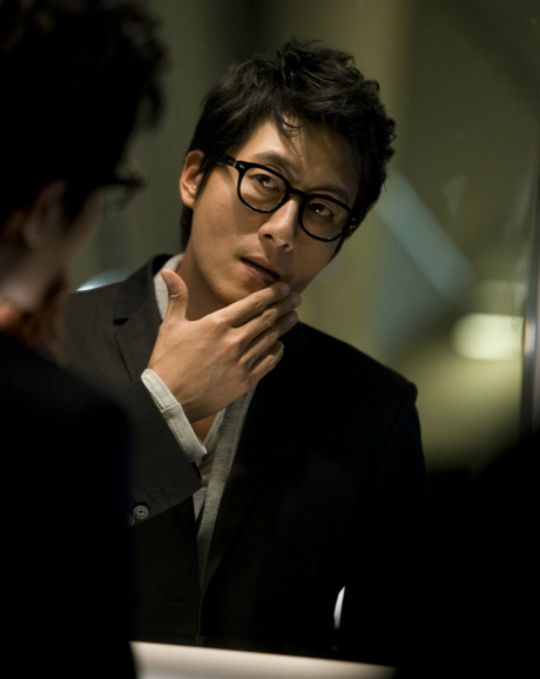 Actor Kim Joo-hyuk will be making his big return to the small screen for the first time in four years, after 2008's Terroir. He's been a leading man fixture in Chungmuro for a while, but lately he's also been making fairly regular appearances on variety show Running Man, where he's proven to be hilarious, sensitive, and kind of a whiny manchild. (He has this pouty face coupled with a really silly-sounding upper register that's really incongruous and cracks me up.)
He'll be returning in MBC's special presentation historical drama Soldier, about a Goryeo-era slave-turned-soldier who ends up ruling the nation at a time when military dictatorship turned the tide. The era spans sixty years when military power reigned instead of the traditional line of kings, and then one man, Kim In-joon, a slave by birth, rises to the seat of power. It'll be Kim's first sageuk series, but variety appearances aside, he's always played strong men with gravitas, so it shouldn't be a stretch for him as an actor.
Kim Joo-hyuk said, "Through the character of Kim In-joon who goes from slave to powerful ruler of a nation, I want to feel the pain of that era, and in that, I want to show the wide range of that person's emotions." It sounds potentially bloody, violent, and awesome. Too bad it's not on cable.
Soldier airs on MBC early next year.
Via Osen
RELATED POSTS
Tags: Kim Joo-hyuk