Korea Film Awards cancelled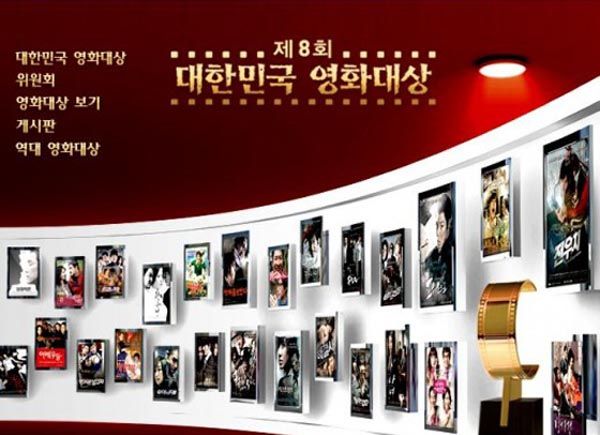 Holiday season means awards season, but this year will have one less ceremony with the cancellation of the Korea Film Awards. Hosted by MBC, the show would have been in its ninth year after being established in 2002, but ran into issues with "sponsorship and other complicated problems."
Related parties state that money isn't the only reason, but basically it's the big one, considering that the Korea Film Awards ran into a similar problem in 2009 and cancelled the event that year due to a lack of sponsorship. You can see that there's a year between the 7th and 8th events (links below).
The issue stems from the sizable capital needed to host an awards event in the first place; awards that don't receive government funding have to come up with prize purses and judge invitations on their own. In this case, the total award money would have topped 200 million won, which is just under $200K. On top of that, the production costs to hold and televise the show are substantial.
A source explained, "The Korea Film Awards has a short history and isn't very different from other film awards, so it had difficulty finding sponsorship." It's uncertain if or when the Korea Film Awards will be able to come back, although an MBC official made certain to clarify that it wasn't a permanent cancellation.
Other than the Korea Film Awards, we've also got the upcoming Blue Dragon, to be held later this month, while the Grand Bell has already been held. Then there are each of the broadcast station's drama awards (MBC, SBS, and KBS each hold their own) at the end of the year, as well as the separate ceremonies honoring their entertainers and variety programming. Way off in spring is one of the big ones, the Baeksang.
Ah, well. That's too bad; one less red carpet to snark.
Via 10 Asia, Oh My News
RELATED POSTS
Tags: awards