Medical drama Brain's teasers and stills
With KBS medical drama Brain about a week from its premiere, here are the drama's first two teasers, as well as character stills of the main cast of neurosurgeons featuring Shin Ha-kyun, Jung Jin-young, and Choi Jung-won.
The way this drama handled its casting process has been pretty clunky (not to mention controversial), which had turned me off the show from the start. Having seen the teasers, though, you can see that they're clearly going for suspenseful and dramatic, in which case it makes sense to opt for a serious film actor like Shin Ha-kyun (The Front Line) over the younger Lee Sang-yoon (The Duo). And Choi Jung-won (Wish Upon a Star) has been a leading actress for longer than new face Yoon Seung-ah (Playful Kiss), even if I think she's much more appealing in lighter comedies than serious dramas.
All that said, it doesn't excuse the poor way the drama dumped its first cast, and begs the question: If you say these actors were all wrong for the parts, why cast them in the first place?
Brain is doing something a bit unusual for premiere week, in airing Episodes 1 and 2 on the same night, Monday. That's because the following day is going to be pre-empted for soccer, so they're trying to get the jump rather than falling an episode behind schedule. With Mondays and Tuesdays pretty packed with programming, a new show can't afford to lose interest, so hopefully they'll hook viewers with the double header. Medical dramas aren't really my bag, but they do have some dynamic actors at play here with Shin Ha-kyun and Jung Jin-young, both of whom are pretty damn charismatic.
Brain comes from God of Study's team, PD Yoo Hyun-ki and writer Yoon Kung-ah. It follows Poseidon and airs its first two episodes on November 14.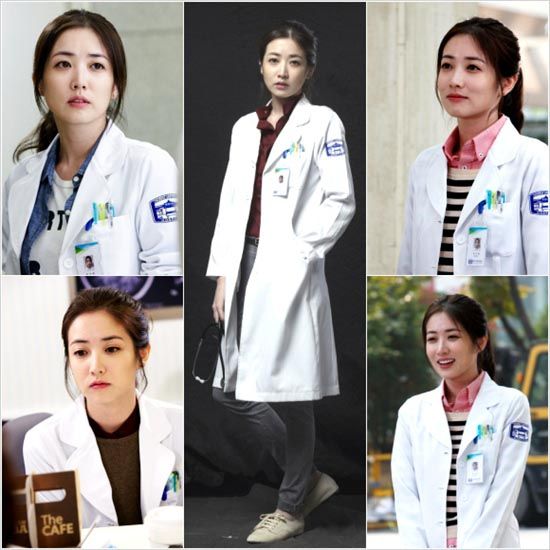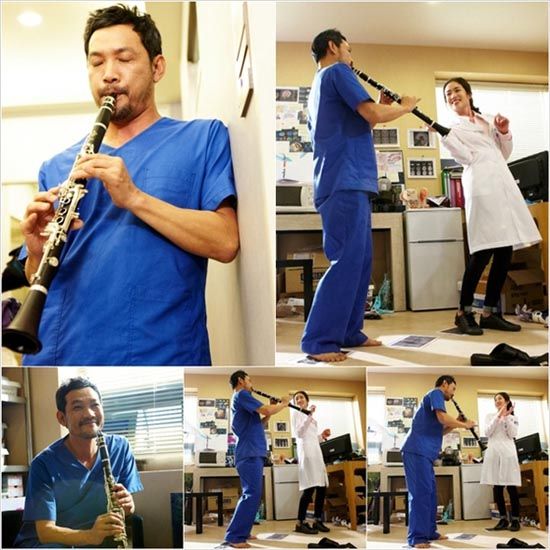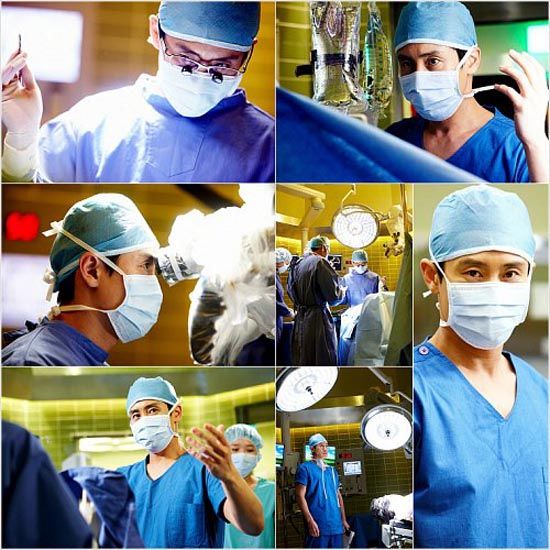 Via TV Report
RELATED POSTS
Tags: Choi Jung-won, Jung Jin-young, Shin Ha-kyun