Scenes from newly premiered KBS drama Brain
Neurosurgery drama Brain began its run today on KBS, and while I haven't gotten around to checking out the premiere yet, here are some posters and stills to mark the series launch.
The posters do a pretty good job of telling us that this is going to be a Serious Medical Drama — rather than, say, romance central a la Grey's Anatomy — with a rivalry driving it. Actually, make that multiple rivalries: In the top poster, Shin Ha-kyun (The Front Line) faces off with Jo Dong-hyuk (Yacha), but in the one directly below it's Jung Jin-young he's paired against. Add do that Choi Jung-won (Wish Upon a Star), who may have romantic storylines with one or more of the male leads.
(And yes, that IS former child actor Lee Hyun-woo, now 18, in the stills below. He's showing some loyalty to the PD and writer, who produced his high school drama God of Study last year, and has a special guest appearance in Brain playing a student with dreams of becoming a doctor. He meets Choi Jung-won's character when he delivers food — a part-time job — to the hospital and gets a look at the life of a neurosurgeon, which sparks his interest, which is fanned by the encouragement she gives him. Fun trivia bit for God of Study fans: Brain takes place at the fictional Chunha University Hospital. You may recall that the top university that the high schoolers were so determined to make it into was Chunha University. Cheeky.)
The drama reportedly boasts a fairly large-scale budget, with the hospital set costing 4 billion won ($3.5 million) and covering 800 pyong in area (just under 30,000 sf). Dayum. I guess it wouldn't be practical to take over a real working hospital for a drama, but that's a lot of money just for set dressing, which also includes real medical equipment.
Brain is a Monday-Tuesday series, but this week aired both Episodes 1 and 2 on Monday; thanks to a sports game pre-emption, no episodes will air tomorrow. The regular schedule resumes next week.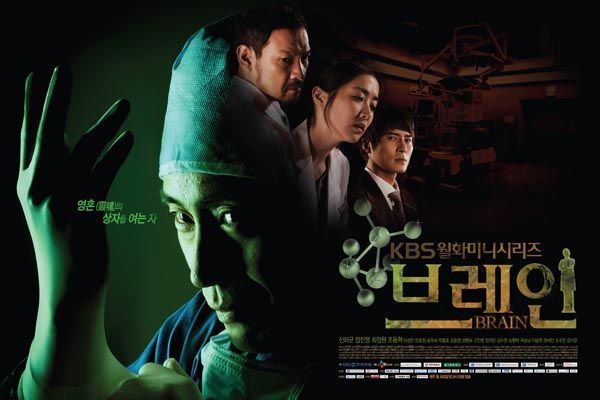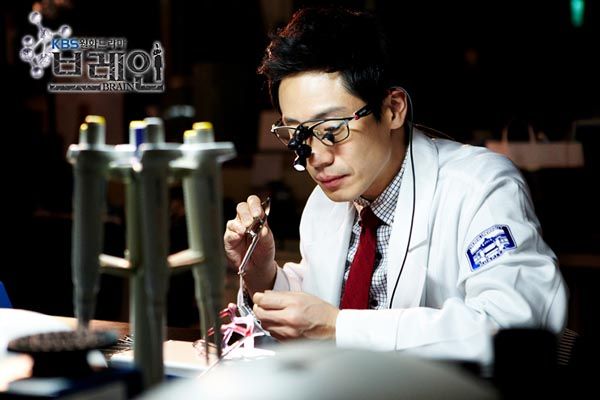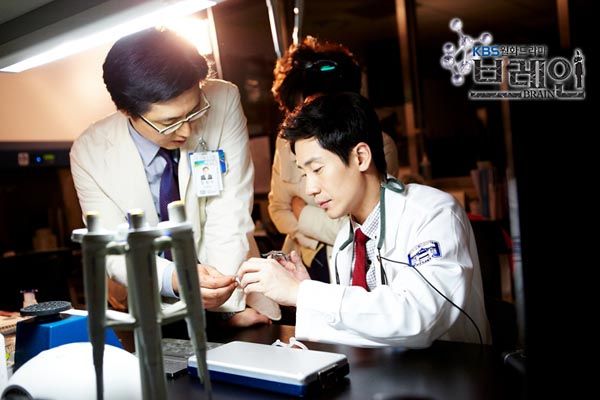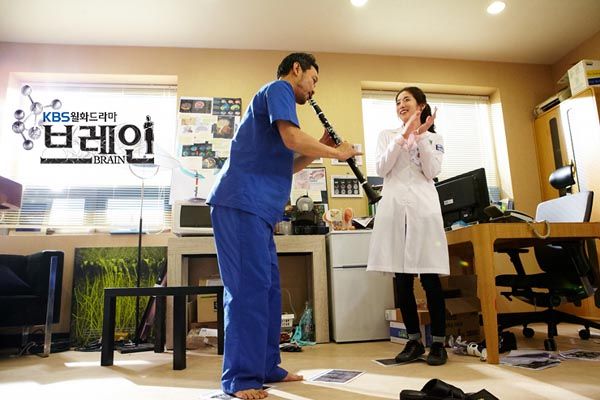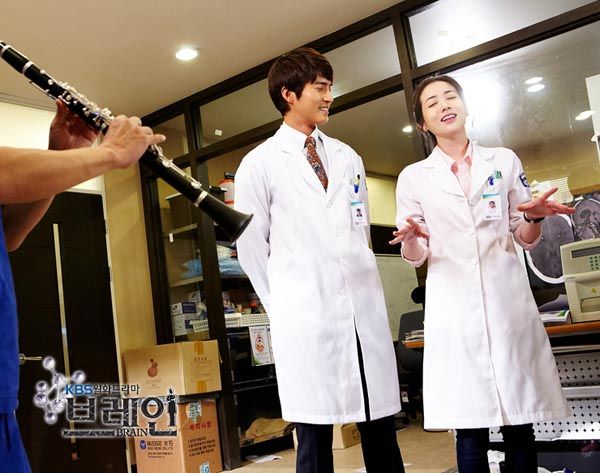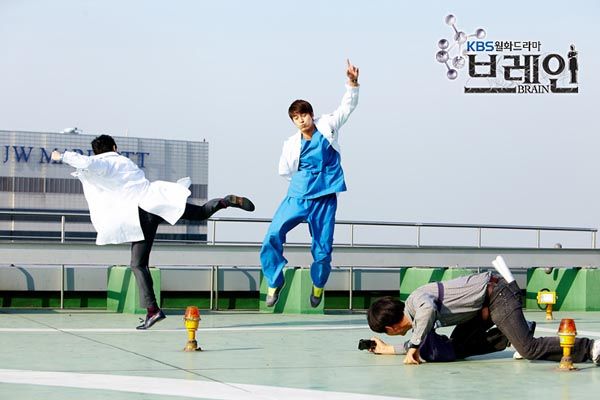 Via My Daily
RELATED POSTS
Tags: Choi Jung-won, Jo Dong-hyuk, Jung Jin-young, Lee Hyun-woo (2), Shin Ha-kyun