Kim Ye-won goes from Ramyun Shop to Operation Proposal
Kim Ye-won had memorable roles in Romance Town (as one of the maids) and Sunny, which she followed up with Flower Boy Ramyun Shop, playing serial dater Dong-joo. Now she's been added to fantasy-romance Operation Proposal, which stars Yoo Seung-ho as the hero who time-travels to his teenage years to get things right the second time with his first love, played by Park Eun-bin.
Kim Ye-won's character is Yoo Chae-ri, best friend to heroine Yi-seul (Park Eun-bin), and is modeled after the Eri character from the Japanese drama. She's been on the object of affection of a fourth character, Tae-nam (played by Park Young-seo, who was Queen Seon-deok's Dae-poong), for the past twelve years. Apparently when our hero utilizes the "time slip," Chae-ri is the one who undergoes the most change.
With a number of supporting roles in recent popular projects, it looks like Kim Ye-won's star is on the rise. She didn't have much to do in Ramyun Shop, but I've heard great things about her from her other projects, particularly Romance Town, and I think she's got a pretty sharp sense of comic timing. Hopefully this drama will be another step up on her career ladder.
Writing the drama is Boys Before Flowers' Yoon Ji-ryun, while PD Kim Woo-sun has worked on dramas Can't Stop and You Are Quite Beautiful.
Operation Proposal airs in February on cable channel TV Chosun.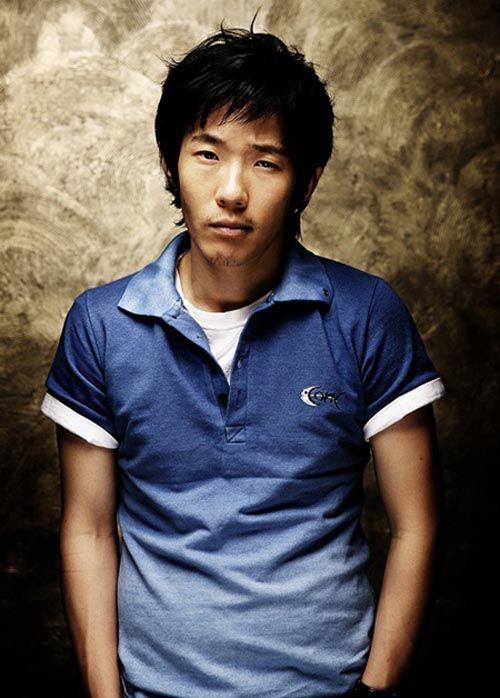 Park Young-seo
Via Hankyung
RELATED POSTS